NFL Tales of the Week – 2022 Week 16 Edition (12-27-22)
By: Tyrone Montgomery Jr.
Headline Photo Credit: USA Today
Two Contenders Struggling At The Wrong Time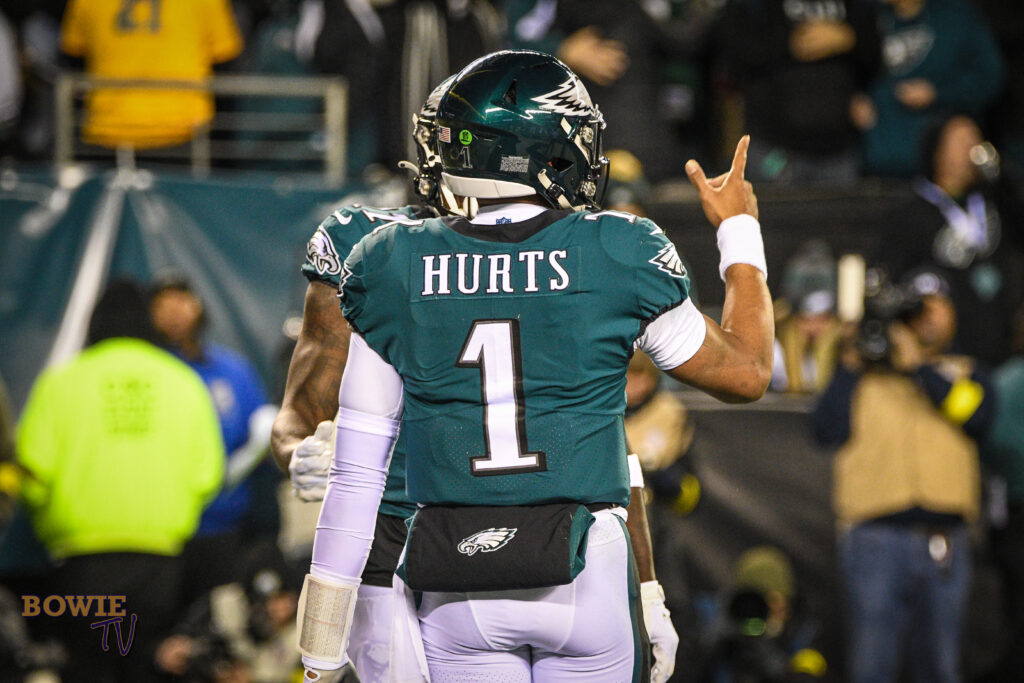 It is so funny how the tables can turn in the matter of just a few weeks. Weeks ago, many felt that the Miami Dolphins were a real contender in the AFC. In fact, many people were screaming for Tua Tagovailoa to be a front runner for MVP this season. He, along with Philadelphia Eagles QB Jalen Hurts were in MVP conversations. Unlike Tua, Jalen is still in those conversations. However, his team success had dwindled as well largely due to injuries with him and his teammates. The Miami Dolphins are on an alarming four game losing streak. Tua Tagovailoa is hurt yet again as he is concussion protocol once more. The running game hasn't looked quite the same nor has Tua. Tua is beginning to throw a lot of picks and just isn't looking quite like himself anymore. On the other hand, the Eagles are bombarded with injuries on both sides of the ball. Jalen Hurts have a sprained shoulder so they have turned to backup QB Gardner Minshew. The O-Line is banged up as Lane Johnson is now out for the season. The O-Line was a major reason for the success there in Philly. Not to mention, the secondary in Philadelphia is really hitting hard with injuries as they are signing guys off the street to fill in. Their secondary is now beginning to look suspect and the Eagles may miss out on a bye week in the playoffs even after all the success they have experienced this season. The Eagles and Dolphins may be in a bit of trouble at the wrong time as the playoffs are right around the corner.
2nd Year QB Maturing Into An Elite QB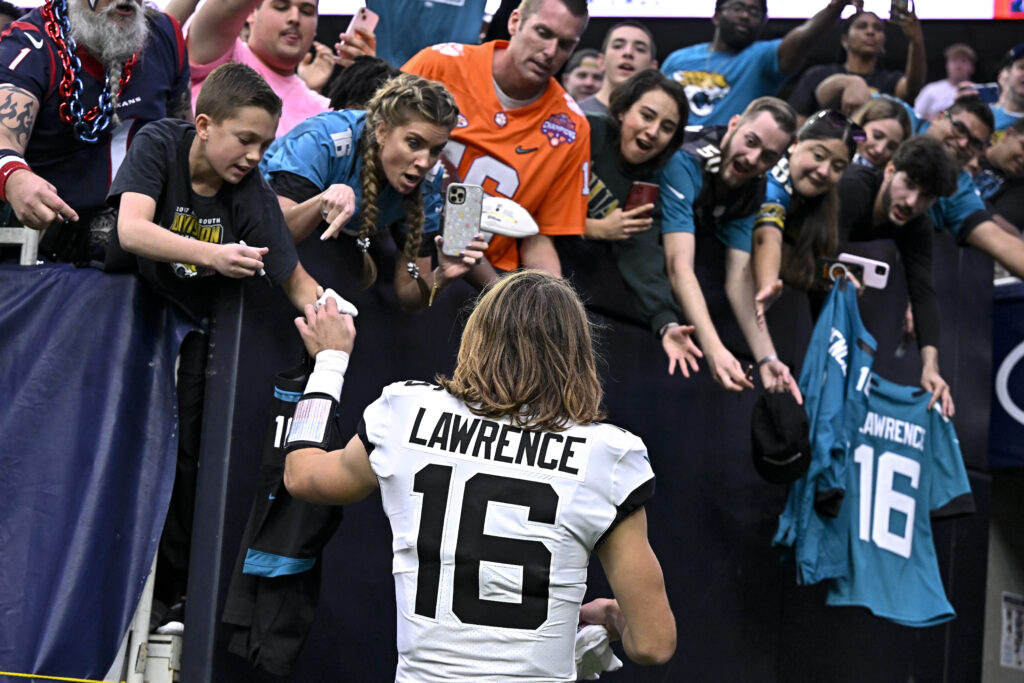 Rookies aren't expected to be great and play well for the entire season in the National Football League. Often times, you would see a QB drafted and ride the bench in somewhat of a red shirt season in their first season. One that comes to mind is Aaron Rodgers as he set behind Brett Farve. In other cases, some rookie QB's are drafted and played right away. It is very rare, almost never in fact that you see that rookie QB play well the entire season starting in the NFL. They need time to develop, mature, learn the playbook, and simply learn being in the NFL. The Jacksonville Jaguars took Trevor Lawrence in last year's NFL Draft. Before they decided to go all in on him, they had Gardner Minshew who is now a backup for the Philadelphia Eagles. Minshew is talented! He played very well for Jacksonville. However, we see the payoff now and why the Jaguars decided to go this route. Trevor Lawrence is becoming an elite QB right before our very eyes. Good coaching means everything in this league. Doug Pederson won a superbowl and elevated Carson Wentz and Nick Foles to elite that year. Now, both of them are struggling to even find a backup role in the NFL. Trevor Lawrence already had the tools needed to be successful for a very long time now. Coaching by Pederson is yet just another tool that has elevated him to a new class now. The Jags may win this division and we have to give a lot of credit to both HC Doug Pederson and Trevor Lawrence.