Tales Of The Week: Super Bowl LVII Preview (2-10-23)
Headline Photo Credit: USA Today
We are days within our 57th Super Bowl where the Philadelphia Eagles and Kansas City Chiefs will match up for the honor of being crowned Super Bowl Champions. For the Philadelphia Eagles, this has been a pleasant surprise by many as no one expected them to be here. On the other side of the field, many believed in the great Patrick Mahomes and company. However, losing Tyreke Hill caused many to think that maybe their window has closed. What will both teams need to do to win Super Bowl 57?
The Kansas City Chiefs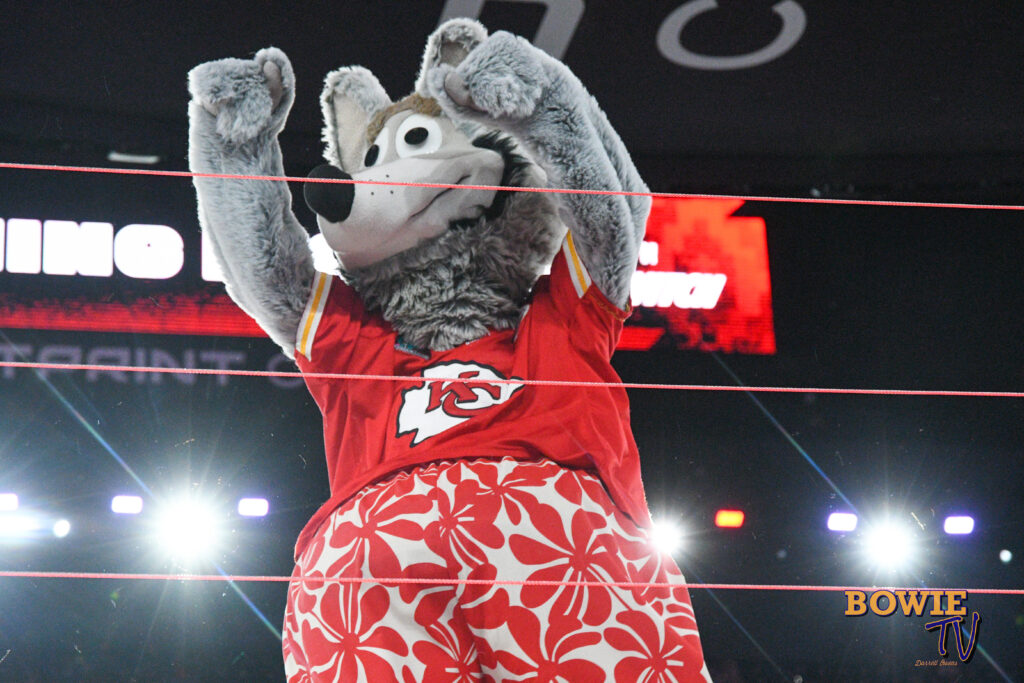 This is a game where rest was needed for many on the Kansas City Chiefs, particularly for QB Patrick Mahomes. That ankle should be close to 100% now. The Chiefs can depend on Mahomes rather he has an injury or not. There is no doubt that the Mahomes-Kelse connection will be fine in this game. The Chiefs need to focus on stopping that running game by the Philadelphia Eagles and making sure their very own running game is working. The Eagles love to run the ball rather it is with an actual running back or with Jalen Hurts. If they can stop that running game, this should frustrate the Eagles and force them to do things they're not accustomed to doing.
The Philadelphia Eagles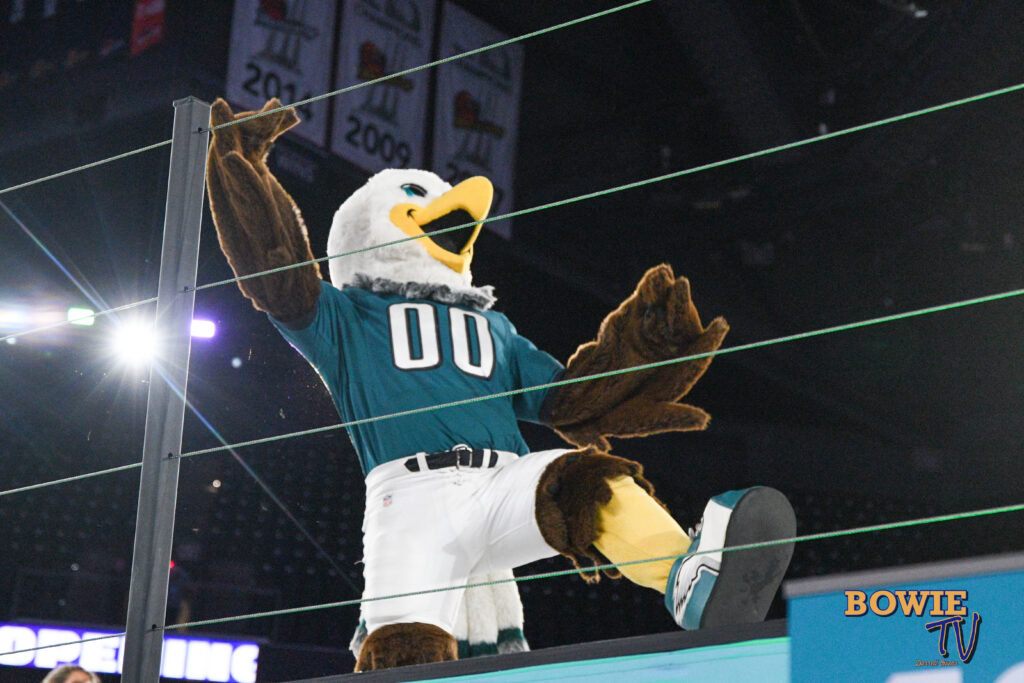 Many didn't believe in QB Jalen Hurts. Some wanted Carson Wentz to remain "The Guy" in Philadelphia. After signing Gardner Minshew, many believed he could be the guy while others expected and hoped that the Eagles could draft a QB in this year's upcoming NFL Draft. None of those scenarios will take place or even be an option now that Jalen Hurts has proven to the team, the league, and the entire world that he is the QB1 of the present and future. Jalen simply has to do what he has done all season for the Eagles to win this game: Convert on the 3rd and 4th downs as well as take care of the football. The Eagles HAVE to win the turnover battle vs. the Chiefs. They cannot afford to give the Chiefs any more opportunities than they already will have. If they can handle that task at hand the Eagles should be crowned Super Bowl Champions.