NFL Tales Of The Week – NFL Week 11 Edition (11-21-23)
By: Tyrone Montgomery Jr
Photo Credit: Darrell Owens-Bowie TV
What Will Stop Baltimore's Super Bowl Run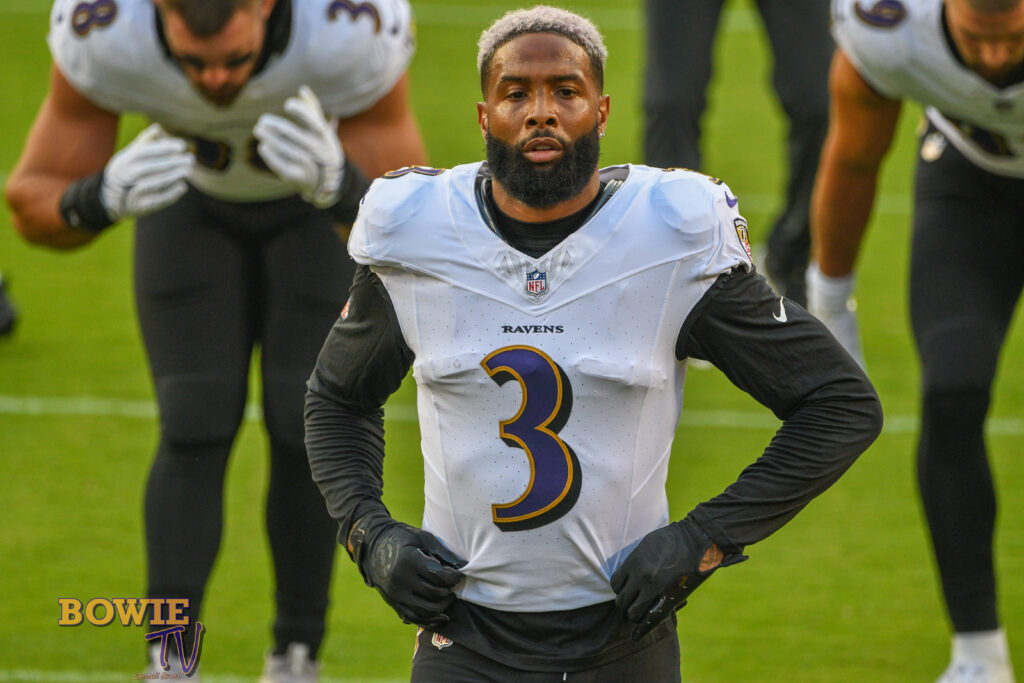 The game of football is only 18 weeks but somehow it feels like a really long season. Even before the league added an extra week to the regular season, it still felt like an extremely long year for football. Peaking too soon can make it seem that way. Look at the Miami Dolphins. They have certainly peaked a bit too early. That 70 point game they put up against the Denver Broncos really makes it feel that way. They still will make the playoffs. However, they don't instill that fear and dominance that they did early on in the year. Another thing that makes the season feel so long is injuries. Now the Baltimore Ravens experienced injuries just week one of the NFL Season. JK Dobbins came into this season as the clear number one option running back for the Ravens. An achilles injury cost him the season this year. Newly acquired wide receiver Odell Beckham Jr. has missed a couple of games this season as well for the Ravens due to injury. Now, tight end Mark Ingram suffered an ankle injury this past week that will cost him the rest of the season. Despite reports of him having an outside chance of returning, the likelihood of that happening are slim to none. The Ravens are playing well! Everything has worked in their favor this season. Lamar Jackson has gotten paid and is happy. They finally got him some weapons. However, no one seems to be able to stay healthy for this team. This happens every year for them. They were my Super Bowl favorites in the AFC before the season started. However, health will stop this team from making that magic happen.
Will The Denver Broncos Make The Playoffs?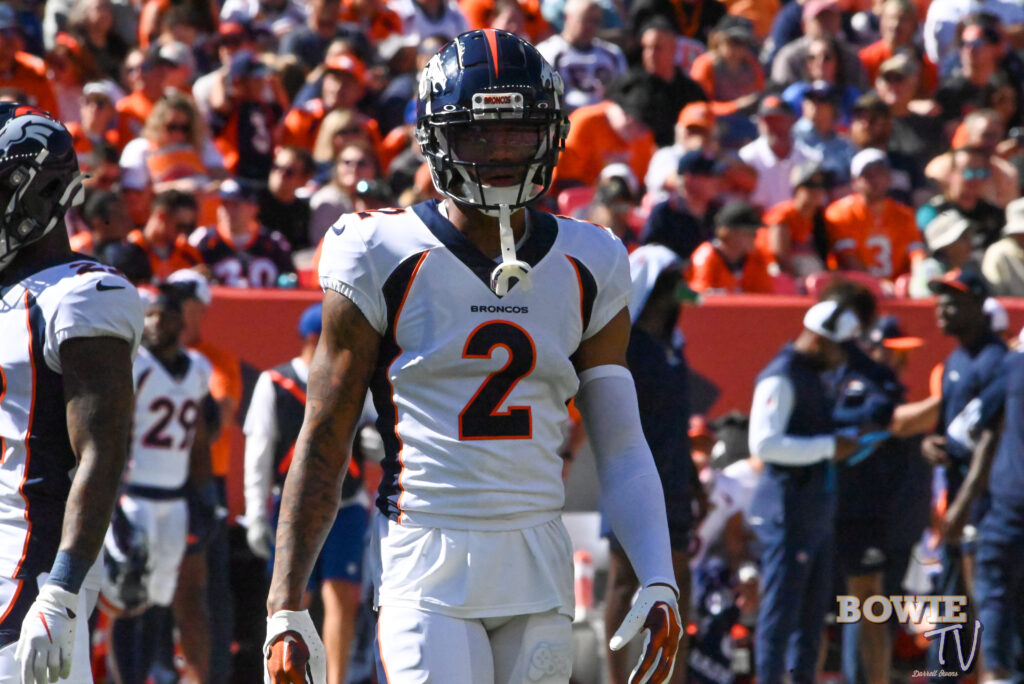 Don't look now, but the Denver Broncos have won four straight games. They always say it's not how you start, but how you finish. Over the last four weeks, the Broncos have beat the Green Bay Packers, Kansas City Chiefs, Buffalo Bills, and just last night they took care of the Minnesota Vikings in a nail biting win. These wins haven't been against backups or anything like that. Jordan Love isn't anyone to be feared. However, Josh Allen, Patrick Mahomes, and even Josh Dobbs are difficult opponents. In fact, all of these teams they have beat on this four game winning streak could all very well make the playoffs. Well can the Denver Broncos make the playoffs as well? It remains to be seen and time will tell. But you can admit to this: The Broncos are rolling and can and will only get better. Also, QB Russell Wilson is starting to find hus rhythm. Throughout this four game winning streak, Wilson has passed seven touchdowns with zero interceptions. The Sean Payton experience may be paying off finally. Running Back Javonte Williams has been better these last couple of weeks too. Keep an eye on the Broncos as they may sneak into the playoffs.