Ariza leads Wizards past Hornets despite Kemba's 47 points (12-29-18)
By: Darrell Owens
Headline Photo Credit: Darrell Owens-LMS Network
Heading into the last game of 2018, the Washington Wizards (13-23 season) have struggled this season to stay in the win column. In their last 11 games, the Wizards have a record of 2-9 with the two wins coming against LeBron James and the LA Lakers and Devin Booker & the Phoenix Suns both were home games for the Wizards. One of the biggest problems for the Wizards have been injuries to 4 key players. John Wall (Heel Out 6-8 months), Otto Porter (Knee), Markieff Morris (Back/Neck) & Dwight Howard (Back Out 2-3 months) have not seen the floor together that much this season and when you are missing 4 out of 5 starters, things tend to get a little difficult. The one starter who has been dependable & healthy, Bradley Beal (23.5 ppg 4.7 apg) continues to have an all-star year and lead this team through a tough year. This Wizards opponents for the game, the Charlotte Hornets (17-17 season), lead by All-Star Guard Kemba Walker (25.2 ppg 6.2 apg) are currently the leaders in the Southeast Division and were looking to get back over .500 for the season.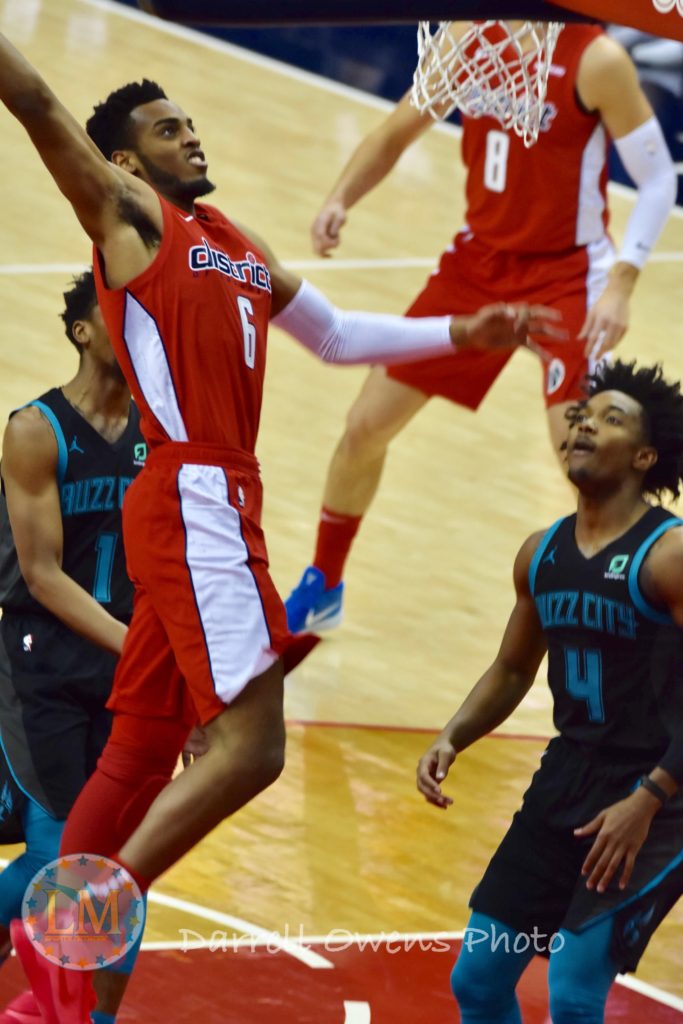 This game was a back and forth battle to the very end. The Wizards would hold off the Hornets 130-126. Recently acquired Forward Trevor Ariza lead the way for the Wizards with 24 points 7 rebounds & 9 assists going 8-for-17 from the floor hit 4 three pointers along the way. Thomas Bryant chipped in with 21 points 10 rebounds & John Wall's Replacement, Tomas Satoransky had 20 points and 6 assists.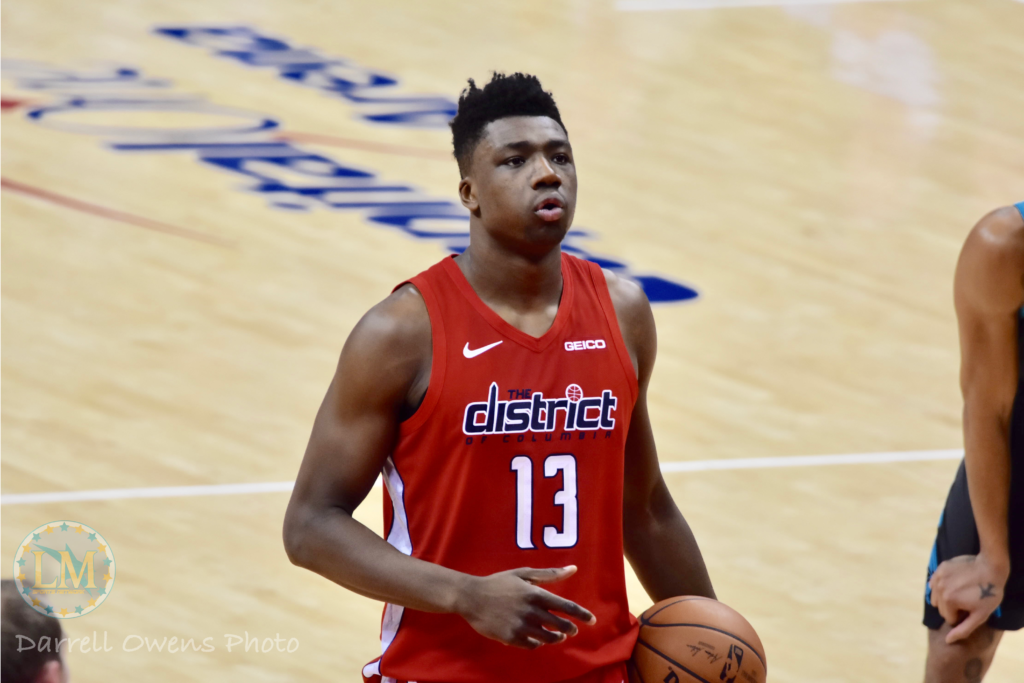 Hornets star Kemba Walker went off for 47 points 4 rebounds 4 assists going 18-for-29 from the field. Former 2nd pick of the NBA Draft (2005) Marvin Willams had 17 points 7 rebounds for the Hornets in the lost.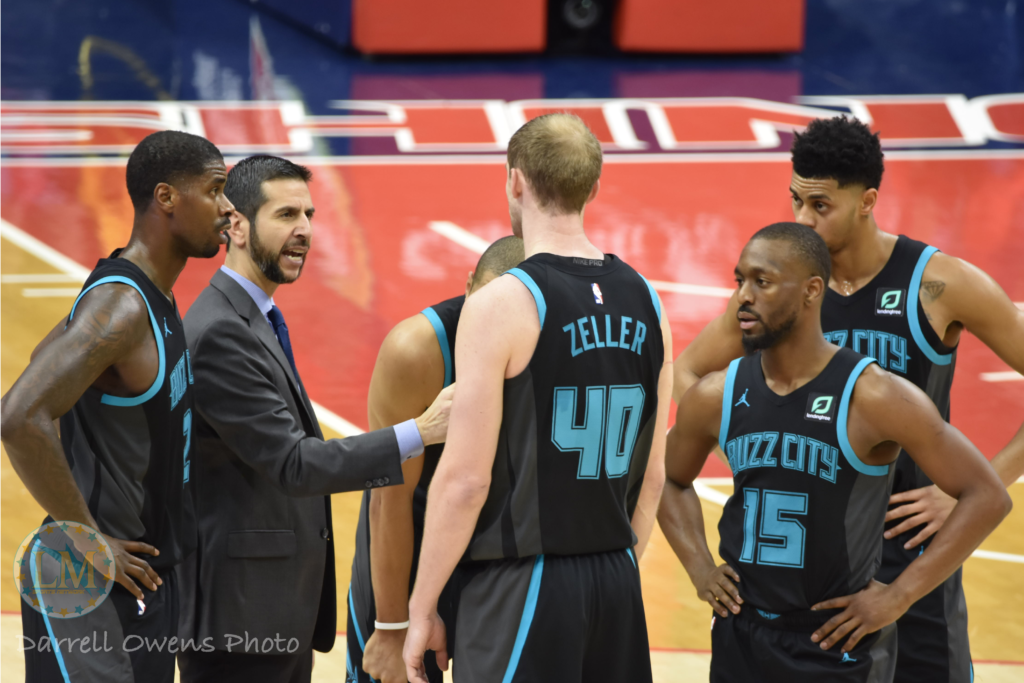 The Wizards ended 2018 on a bright note with the victory. Wizards went 3-1 on the weekends in December. Despite losing John Wall for the season I see some bright spots for the Wizards. Tomas Satoransky has developed into a solid point guard and Wall being out should help continue his growth and help the Wizards depth in the long run. That holds true for Thomas Bryant as well. Bryant is becoming a nice presence in the paint for the Wizards. Sam Dekker (13 points) & Troy Brown Jr. (9 points) I believe will become fan favorites in my opinion over the next few months. Bradley Beal must be the piece that must hold the Wizards together, they are only a few games out in the East playoff picture.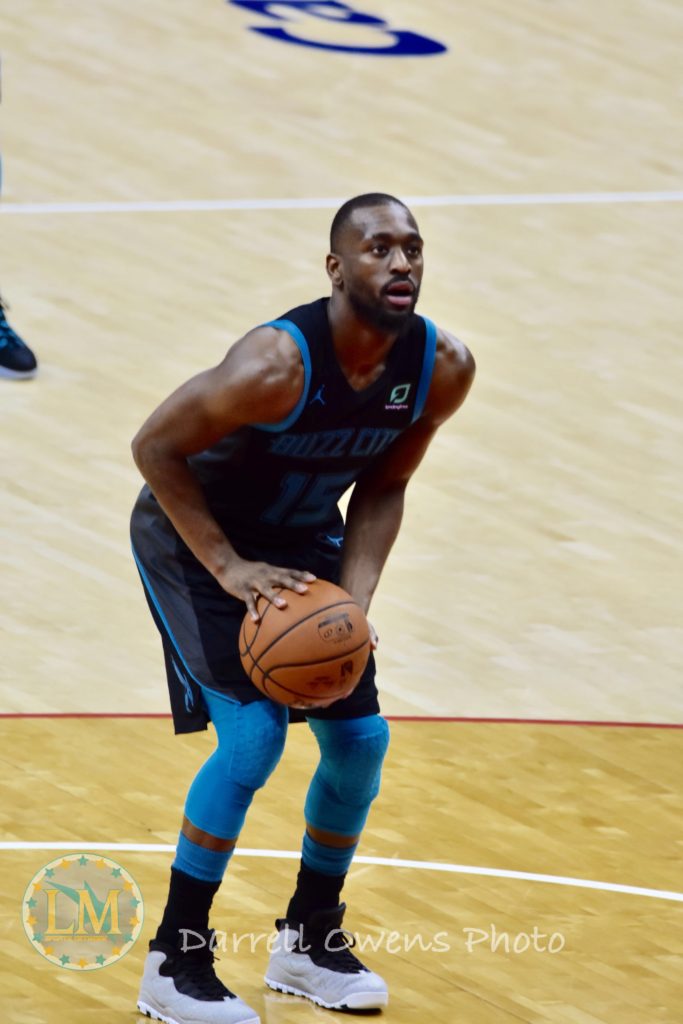 Next Games
Wizards (14-23): Jan 2 vs Hawks
Hornets (17-18): Dec 31 vs Magic