Wild Night??? Potential 2019 NBA Draft trades (6-17-19)
By: Tyrone Montgomery Jr.
Headline Photo Credit: SI.com
The NBA Draft is finally upon us. It seems like we were just watching the Warriors fall down one by one in the NBA Finals against the Raptors, literally. To win an NBA Championship, you will need a star. Sometimes, you may even need multiple stars. We have had so many players become stars in the league. Their journeys all begun on their draft nights. Sometimes, veteran players are traded on draft night for future stars. We are in the trade season, so here are a few trades that may come into fruition on draft night this year, or maybe even after draft night.
1. Kevin Love to the ATL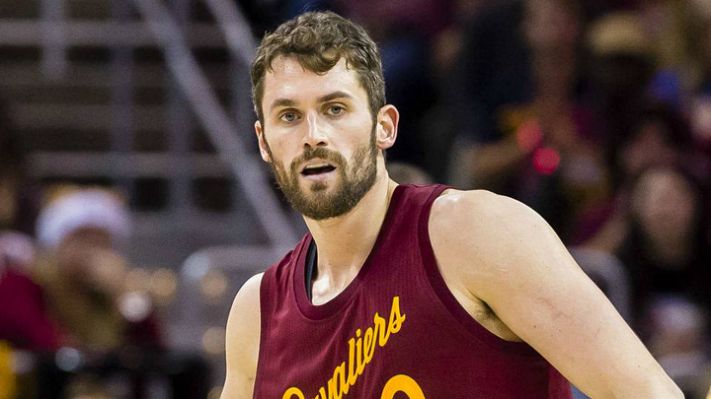 Hawks Recieve: Kevin Love/ 2nd Round Pick
Cavs Recieve: #8 Pick/ #10 Pick/ Kent Bazemore/ Alex Poythress
2. Kyrie's Replacement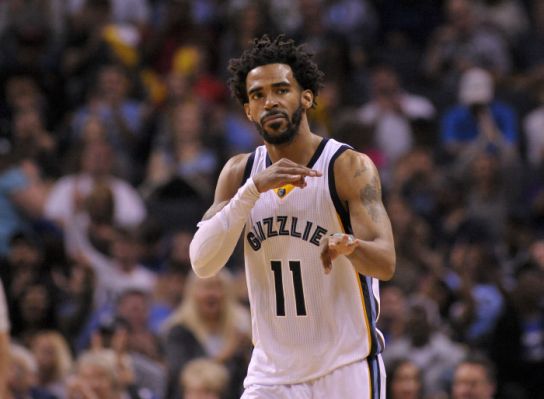 Celtics Recieve: Mike Conley Jr.
Grizzlies Recieve: Jaylen Brown/ #14 Pick/ Protected Future Pick
3. New York gets a Star!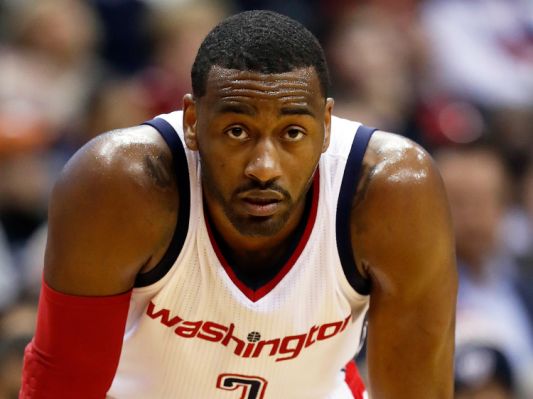 Knicks Recieve: John Wall/ Devin Robinson
Wizards Recieve: #3 Pick/ Mitchell Robinson/ Allonze Trier
4. Pelicans continue to build/ Wizards Hit Reset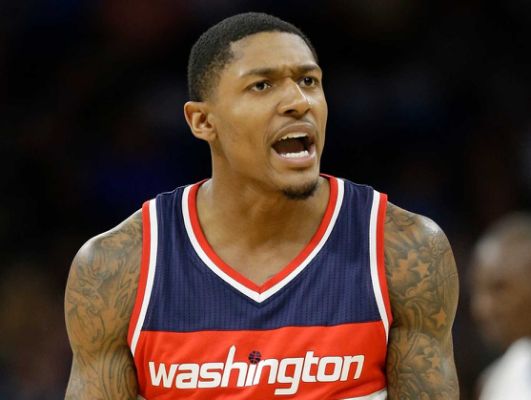 Pelicans Recieve: Bradley Beal
Wizards Recieve: #4 Pick/ Lonzo Ball
5. Blake Packs again…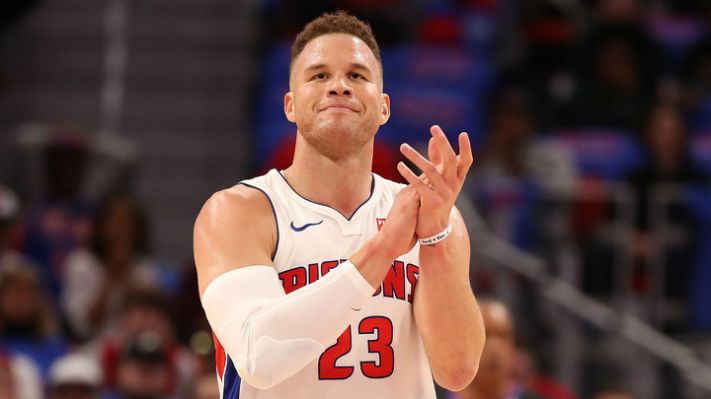 Suns Recieve: Blake Griffin
Pistons Recieve: #6 Pick/ Josh Jackson/ Dragon Bender