RJ Sports Lounge Today: Russell Westbrook (1-21-22)
By: Robb Johnson
Headline Photo Courtesy: Lakers Daily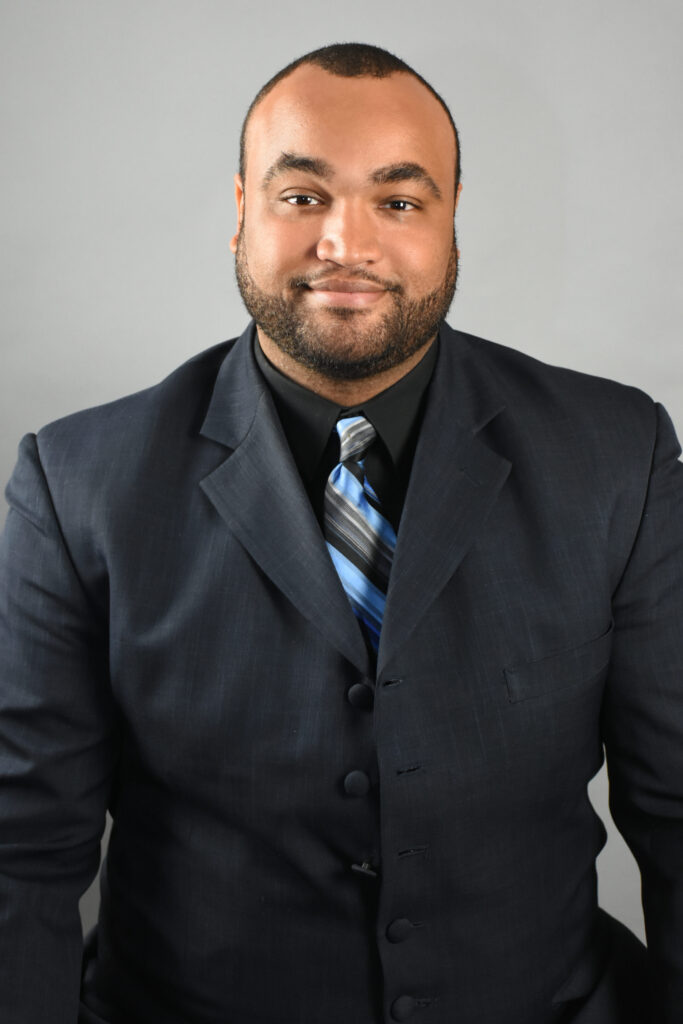 Russell Westbrook and the reality that he will never be who he used to be ever again, gives way to him being the sixth man.
Westbrook is no doubt a hall of fame player, he has the stats from college to the pros and he will always be admired for his hard play on the court. However, in life, we have to conclude that things are no longer the same. Westbrook has been a triple-double machine starting in OKC, but he has also been a turnover machine.

Westbrook is also not consistent; he will have a good game tonight and make you scratch your head about his decision-making tomorrow night. The reality that hits hard and cuts deep is that he is no longer a superstar. He is no longer good enough to start a game and be trusted, for Westbrook to truly revive his career I believe he should come off the bench.
Many people get discouraged when they come off the bench, however, I feel that especially for a former superstar it is humbling, and it makes you realize that you must cut down on your mistakes or it might be the end of the road.
The proof is in the pudding sports fans, Durant left him, Harden took off from him twice. The reality is great players do not want to play with him, even LeBron James seems to be regretting wanting him in Los Angeles no matter how he tries to spin in the public.

This experiment so far in LA has been decent, but decent is not good enough when you pair these big numbers together. Westbrook has been given so many chances and now his time looks to be up in my eyes.
This is the reality of Westbrook, no one stays on top forever. Sometimes you have to step aside and realize that somebody is just better at your job than you. If Westbrook can't accept this, he should go ahead and retire. No team would be crazy enough to give him another major contract, if they do then they are as delirious as he is at this point. I am sure King James has the same feeling as well.