Kobe Bryant Tribute: Life Is Bigger Than Basketball (1-26-20)
By: Tyrone Montgomery Jr.
Headline Photo Courtesy: Pagesix.com
When you think of the game of Basketball, one of the names that come to mind is Kobe Bryant. In fact, he may be the first name to come to one's mind when they hear basketball. Countless times, when you're in the gym playing ball, you would hear "KOBE" while someone is attempting a jumpshot over a defender. January 26, 2020 will be a day all of us would remember. January 26, 2020 is the day we loss an NBA Legend, an NBA Icon, Kobe Bean Bryant. This day isn't just a day of mourning for NBA Fans, or even Basketball fans. This hits China, LA, Non-NBA fans, the entire NBA and Player's Association, globally all across the world, and most importantly, sadly, this hits The Bryant Family.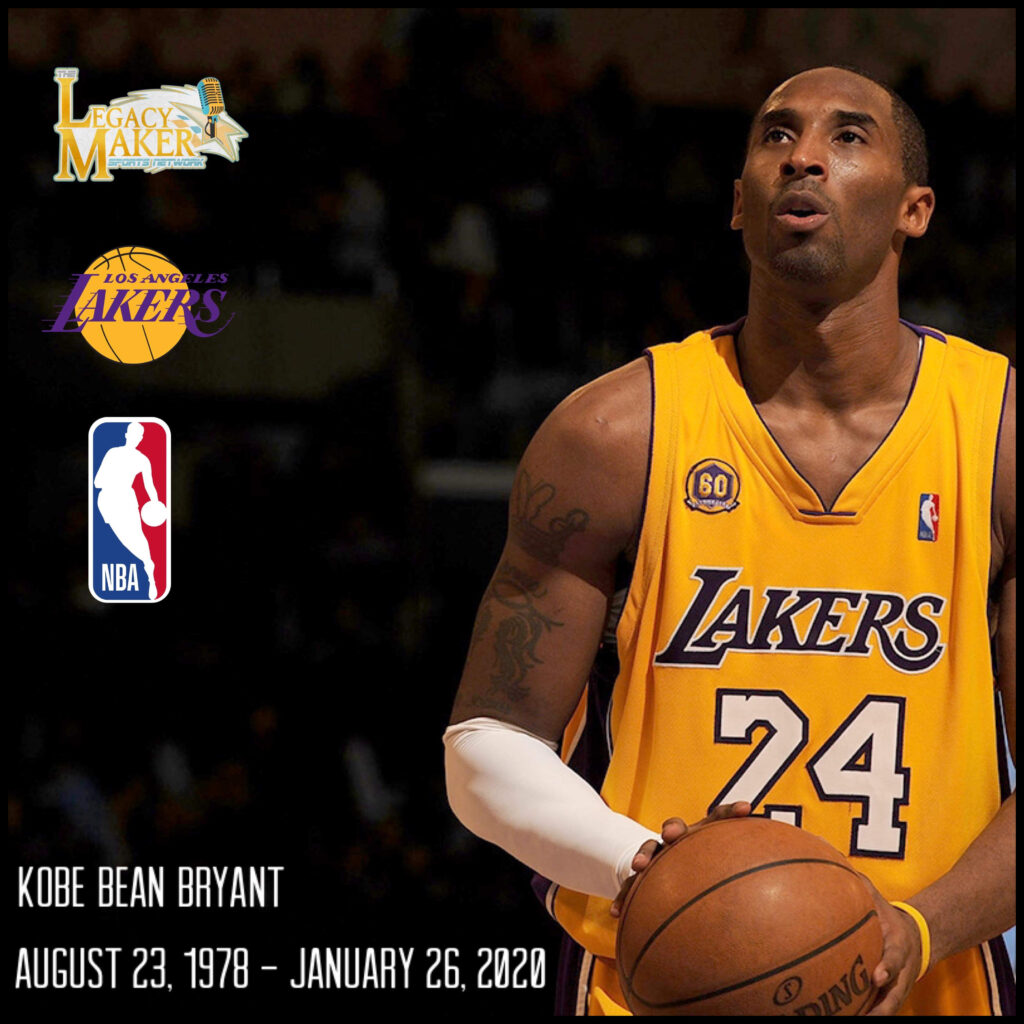 Kobe was killed in a helicopter crash on this day and unfortunately, his 13-Year Old daughter Gianna, died in the crash as well. A total devastation worldwide. Kobe and Gianna were on their way to a basketball game of hers. This was a normal thing to fly via airplane because the traffic in LA can be unbearable at times. Kobe was actually her coach. Life after basketball you can say. Kobe retired in 2016. His last game was against the Utah Jazz where he scored a season high 60 points. This was in Mamba fashion, as he became the 2nd highest scorer in a single game where he scored 81 points on January 22nd, 2006 vs. the Toronto Raptors.
As many points that Kobe Bryant scored, Lakers forward Lebron Janes surpassed him on the All-Time Scoring List less than 24 hours of Kobe's death, moving him to 4th All-Time in scoring in the NBA. Kobe had this to say about the Milestone…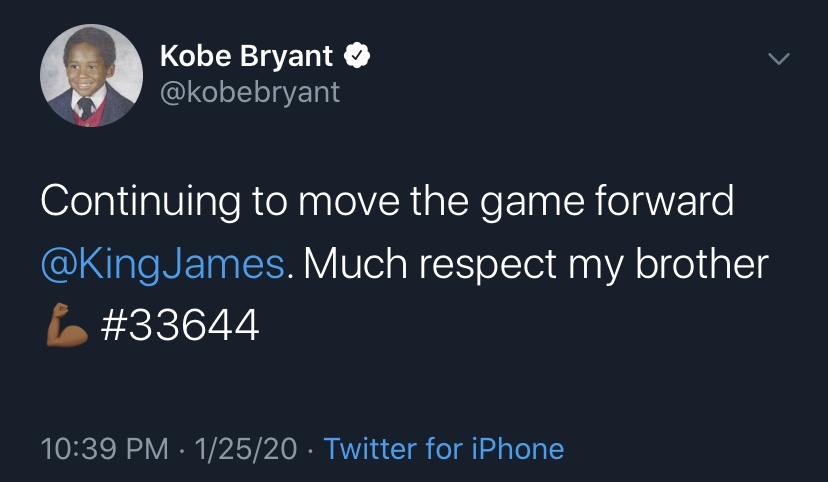 Kobe Bryant changed the game all around the world. It's been said that Kobe has what we call "Mamba Mentality." That is what we consider putting the game away and being a closer. That is something every Coach and GM wants on their team. Every opposing team that had to face Kobe dreaded that night. He was a handful on the court. Many people consider Michael Jordan the GOAT. But some have made the debate the Kobe was greater than Mike. Anywho, we all can agree that Kobe has been and will always be the closest thing we have ever seen to Michael Jordan. Kobe finished his career in 2016 with 18 NBA Allstar Appearances, 15X All-NBA, 5X NBA Champion, 2X Finals MVP, 1X MVP, 12X All-Defensive Team, 2X Gold Medalist in the Olympics, and 2X Scoring Champ. He even was an 8X Coverboy for some of the NBA Video Games. Kobe Bryant left a model for us all to follow. Never to give up, persevere through the trials, and to be a winner. Bryant played all 20 NBA Seasons with the LA Lakers. That is something we rarely see in today's game or even in life itself. Someone is always leaving in free agency and a lot of people tend to change jobs or even careers in Corporate America.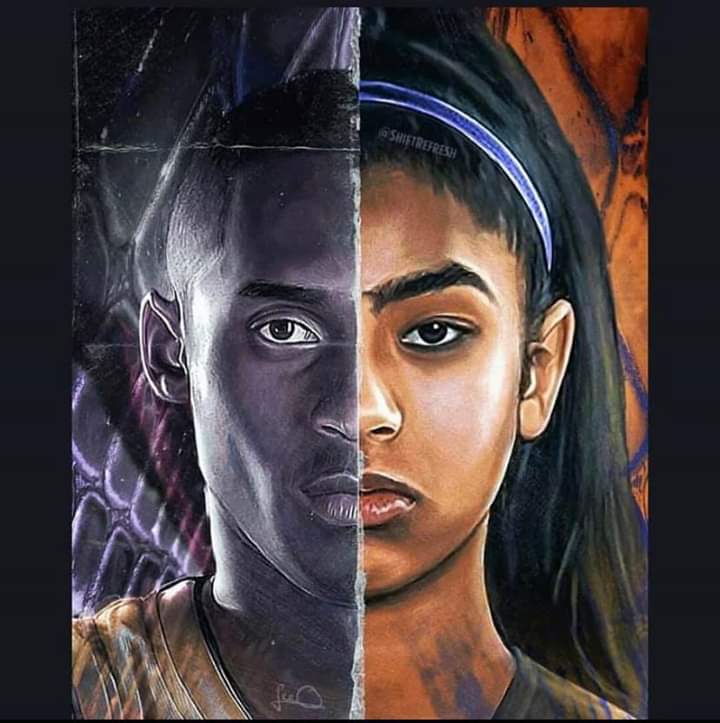 Kobe is the franchise leader in Games Played, Minutes, Points, Steals, and 3-PT Field Goals. He has #8 and #24 retired at the Staples Center in LA. At age 41, this is something that took the entire world by surprise. Life is short at times and it can be hard to deal with. This isn't just about Kobe or even Gianna. There were 7 others involved in this plane crash. LegacyMaker Co-Founder Darrell Owens reminded us all to contact your children as well as your other loved ones and let them know how much you love them. Life is too short. Kobe Bryant was not only a great NBA Player. He also was a great Husband, Father, Friend, Son, Brother, and Ambassador of the NBA and Basketball in general. He will be remembered and greatly missed. Our hearts and prayers are with the Bryant Family.