VCU dominates Richmond 87-68 to win the 1st of 2 this season (1-28-20)
By: Tyrone Montgomery Jr.
Headline Photo Credit: Darrell Owens-LMS Network
The Richmond Spiders were on the road as they took on the VCU Rams on a chilly and brisk Tuesday evening. This was an Atlantic – 10 conference matchup and both teams had the same record at 15-4 and were hungry for a win just to stay alive in the conference.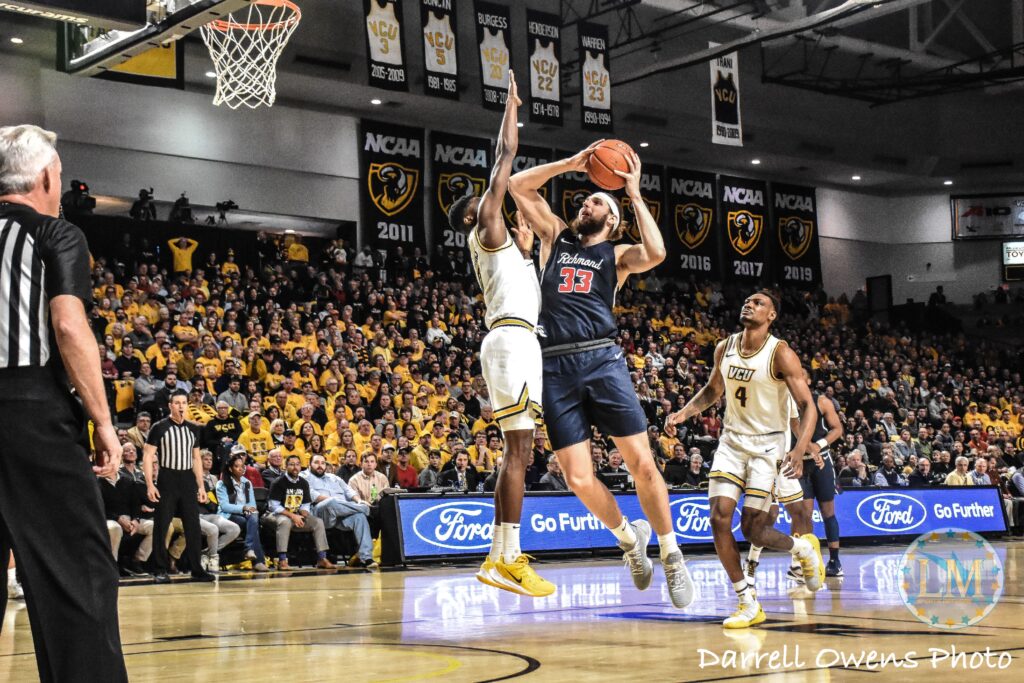 The building was packed and the energy in the crowd was through the roof. One thing that was in VCU's favor was the absence of Richmond's Blake Francis. The Redshirt Junior is averaging nearly 20 PPG on 42% Shooting from the field. He missed this game due to injury. However, in basketball, someone is always bound to step up. The guy that gave VCU fits in this game was Grant Golden. Having major size over VCU's Marcus Santos Silva, Golden put up 24 PTS/ 8 REBS in this matchup. That still didn't prove to be enough to stop the Rams of Virginia Commonwealth.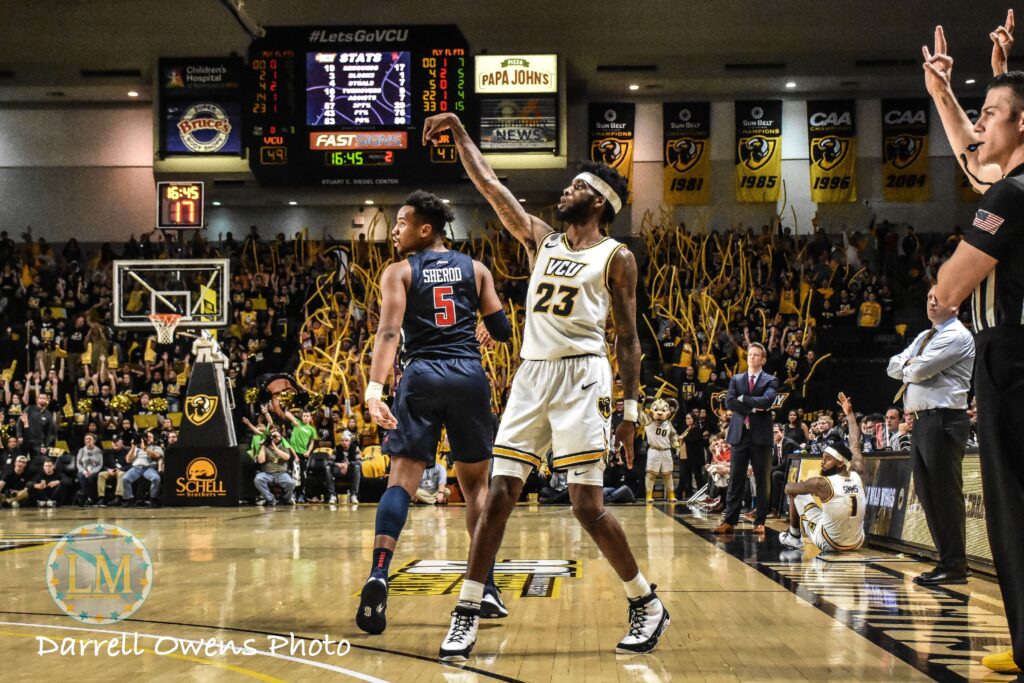 VCU has a secret weapon up their sleeve. The Rams are full of seniors that are hoping to end their college careers off in a bang. Guys like De'Riante Jenkins who is always smiling on the court, Isaac Vann (Who recently scored his 1000th Career VCU Point), Mike'l Simms who everyone seems to love, Malik Crowfield who reminds us all of former Ram Troy Daniels (LA Lakers), and last but not least, Marcus Evans who is currently the lead guard for this team.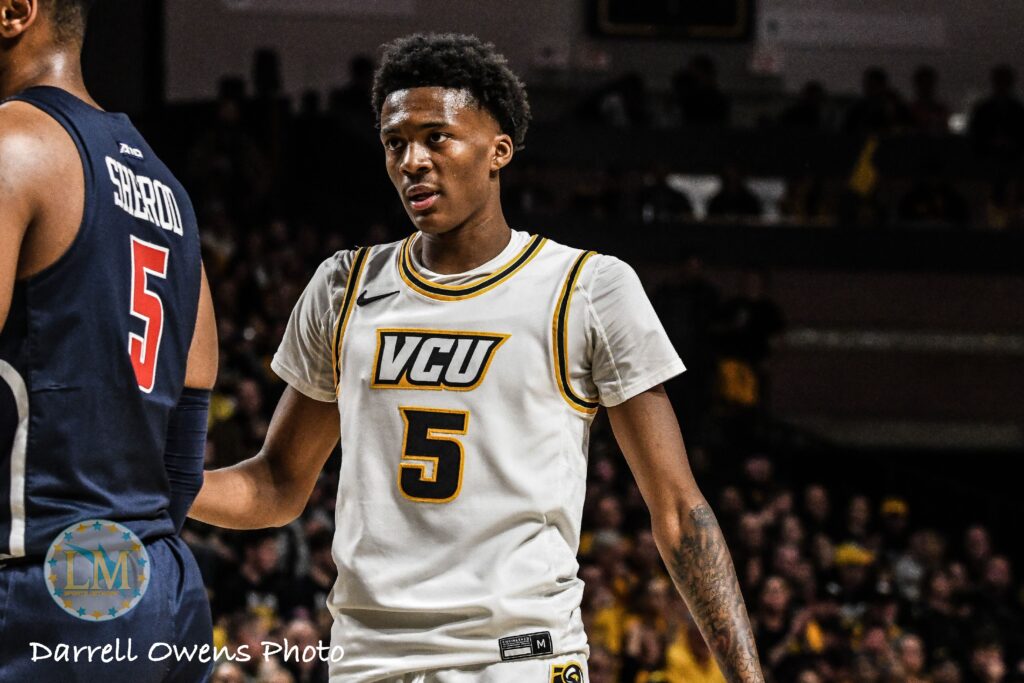 They are hoping to make a run at the big dance this year and bring home an NCAA Championship. Last night's 87-68 win over Richmond was heartwarming for this team. The Rams are hoping to build upon that victory. The guy considered the secret weapon that not only helped lead them to victory but led them in scoring was Freshman Nah'Shon "Bones" Hyland. The kid is special.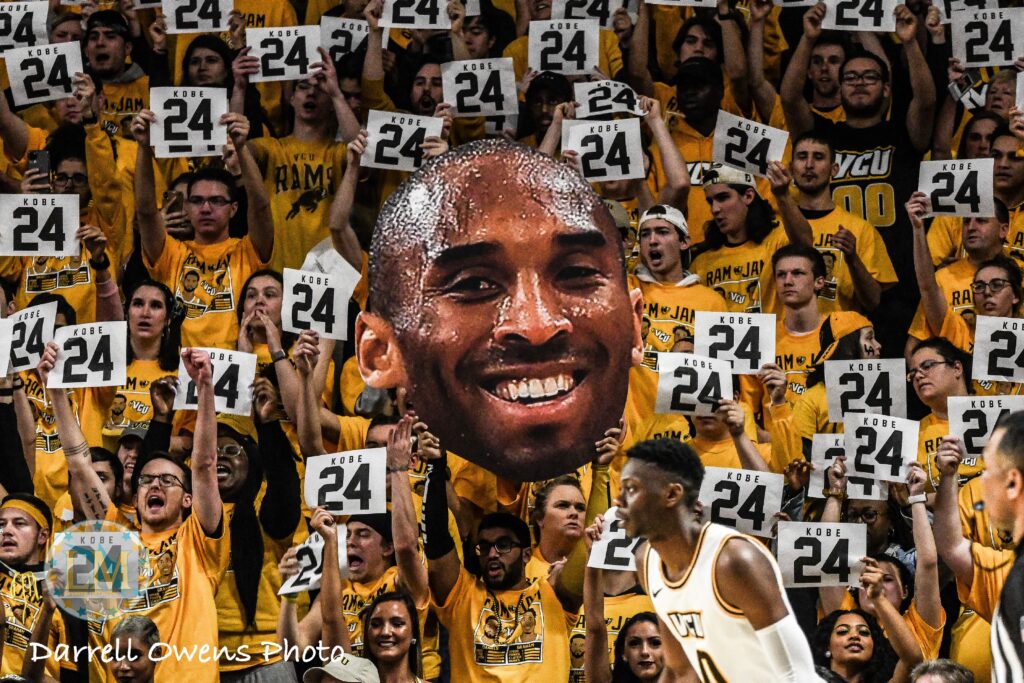 The late Kobe Bryant mentioned he always wanted to leave the game in a good place. With so many important pieces leaving this VCA Rams team next season, the Rams will be left in a good place to battle within this A-10 Conference for the next few seasons with Bones leading the way for the club.