Next Team Up: Detroit Lions
By: Lamonte Thomas
Headline Photo Courtesy: Chuck Cook-USA Today
After finishing the 16' and 17' NFL seasons with a 9-7 record, the Detroit Lions have watched the Chicago Bears, Green Bay Packers and Minnesota Vikings all garner 10-win seasons the last two years; something they haven't done since 2014. Inside the Detroit Lions' virtual war room, the theme must be "Detroit vs. Everybody."
The biggest rumor swirling around Detroit is what they will do with the number 3 pick. After trading Darius Slay to the Eagles for third and fifth round picks, head coach Matt Patricia is in unfamiliar territory. He has always had a lockdown corner, whether it be Stephon Gilmore, Malcolm Butler, Darrelle Revis and lastly Slay–It seems only fitting to insert Ohio State's stud cornerback Jeffrey Okudah. If the Lions don't pull the trigger on Okudah at three, it's hard to see a deal that doesn't involve getting LB Isaiah Simmons or IDL Derrick Brown to ramp up the defense. Here is what an ideal Mock draft for Detroit could look like: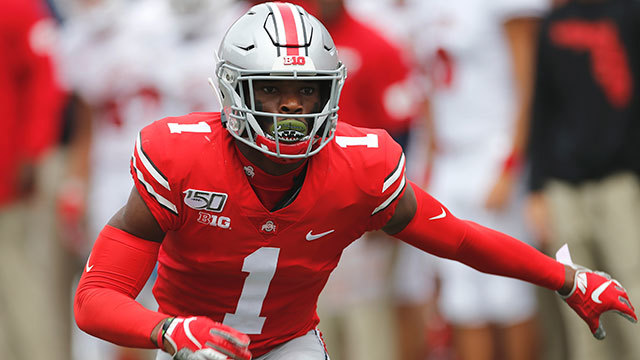 Round 1, pick 3: Jeffrey Okudah, CB Ohio St: The Lions get their franchise press coverage guy. A new era begins with a bright, young stud at cornerback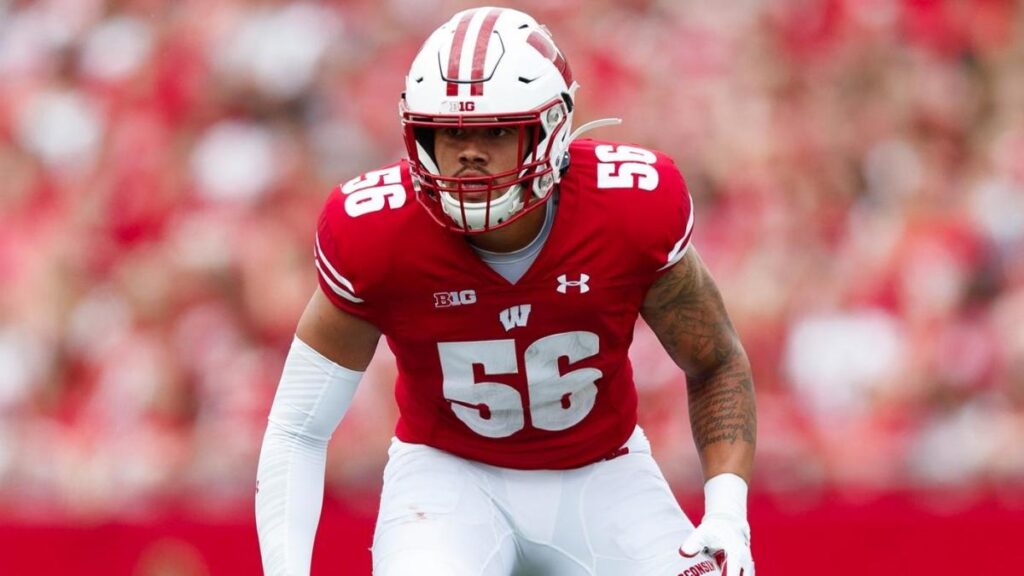 Round 2, pick 35: Zack Braun, Edge Wisconsin: Missing out on Auburn's Derrick Brown for Okudah, the Lions grab a rusher with an arsenal of rush moves, a high football IQ, and versatility to move about on the defPhoto courtesy of CBS Sports.com ensive line. (Comparison: Lorenzo Alexander)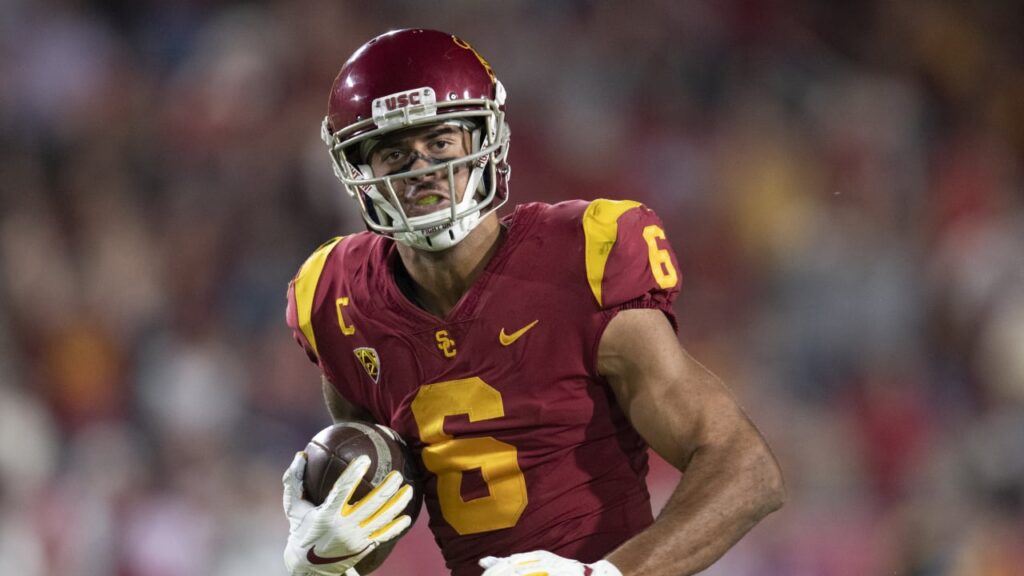 Round 3, pick 67: Michael Pittman Jr. WR, USC: At 6'4, 219 lbs, Pittman Jr. would bring physicality and sure hands to a receiving corps who deals with pesky cornerbacks throughout the division. (Comparison: Dwayne Bowe, Riley Cooper)
Round 3, pick 85: Jordan Elliot, IDL Missouri: Certified Manchild, the 6'4, 315-pound inside D-lineman uses his length to keep Offensive lineman at a distance. His bullrush can place him in the backfield at any time, making his explosiveness a run-game nightmare.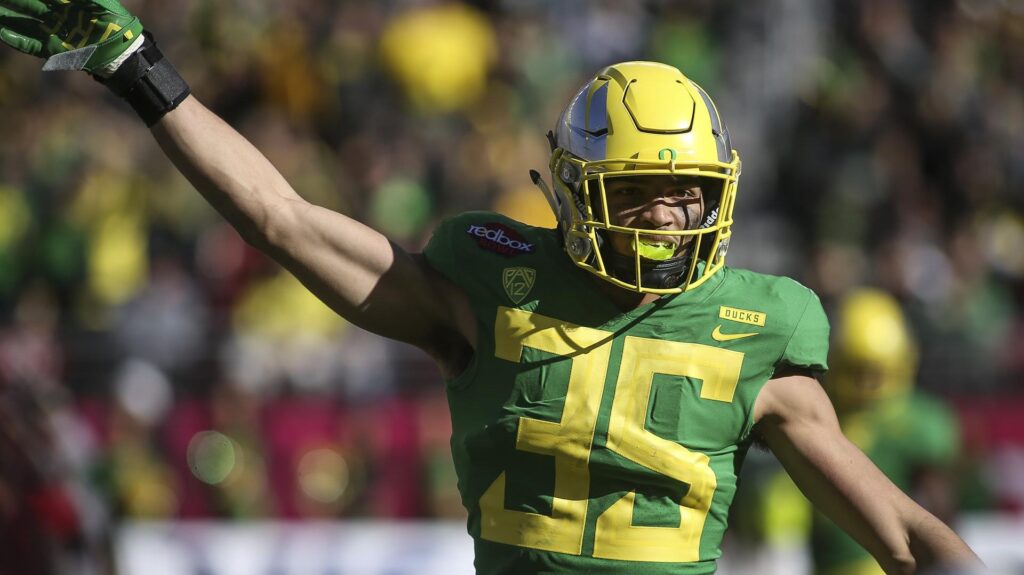 Round 4, pick 109: Troy Dye, LB, Oregon: Not Isaiah Simmons, but for starters he has the same frame. 6'4, 225 lbs, can make plays in space and his athleticism labels him as a downhill threat. Dye has the ability to diagnose plays quickly and gets better as the game goes on.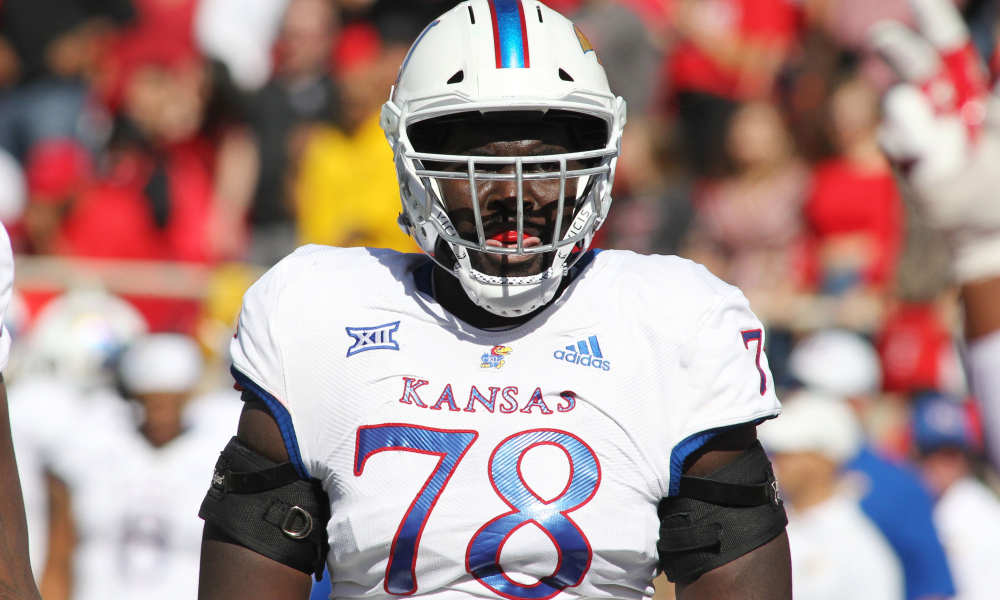 Round 5, pick 149: Hakeem Adeniji, OT, Kansas: Liable offensive tackle who was a three-sport athlete (football, basketball, track) in Texas. Since 16' Adeniji started every game for the Jayhawks; is well-defined in his role on zone run plays and has great hand timing during protection.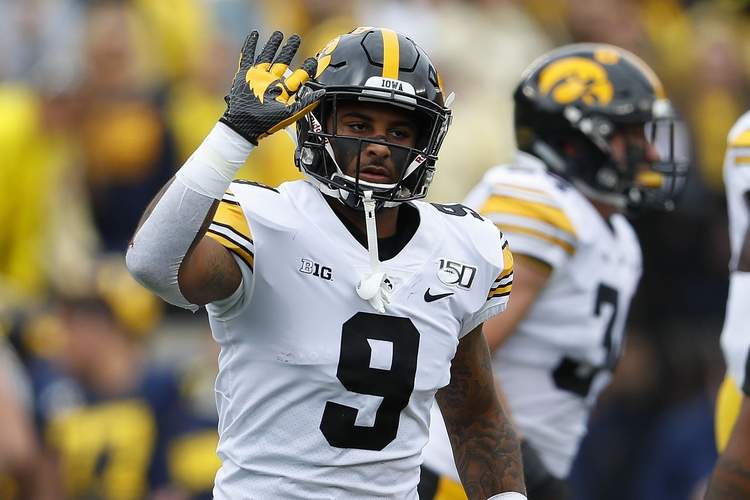 Round 5, pick 166: Geno Stone, Safety, Iowa: Addressing the other secondary need, Stone is a ball-hawk who is seldomly out of place. His read and react skills are above average, and his toughness will allow him to go toe-to-toe with ball-carriers in this division. Stone finishes tackles as hard as his name implies.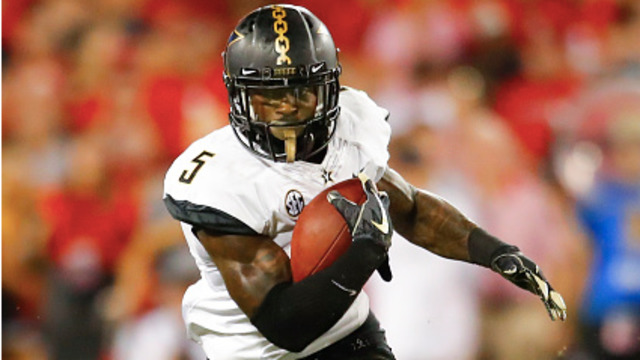 Round 6, pick 182: Ke'Shawn Vaughn, RB, Vanderbilt: Has speed/angle that can get away from the last line of defense. His good vision compliments his anticipation and decisions for hitting the hole as it opens. If given a lane, Vaughn can get to pay dirt.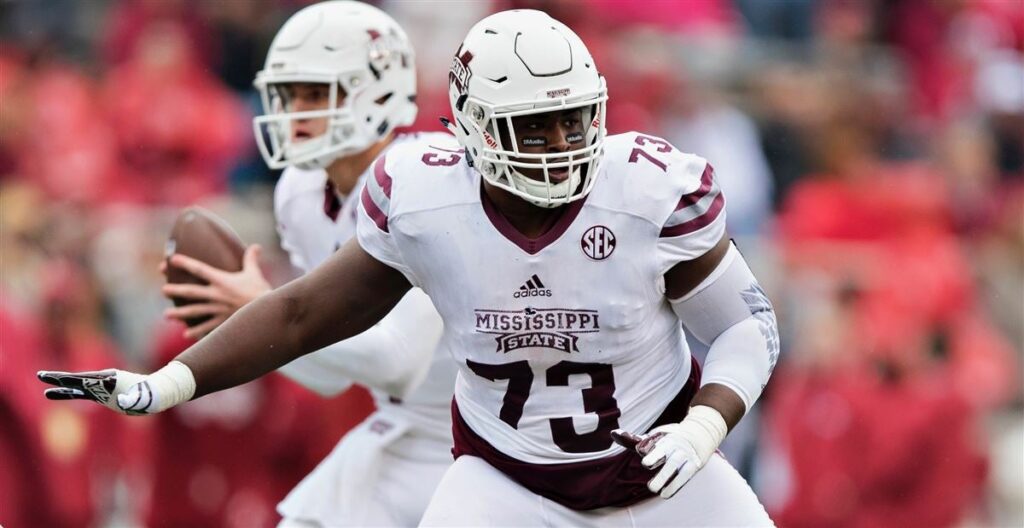 Round 7, pick 235: Darryl Williams, IOL, Mississippi State: Williams is a high-IQ player who has played snaps at Guard and Tackle. He adapts to seal pressure on blitzes and has good active hand placement. If he can gain some body control to pair with his 6'3, 310 frame, Williams will provide some good use on the Offensive front.