Harvick takes Michigan, captures 5th victory on the season (8-8-20)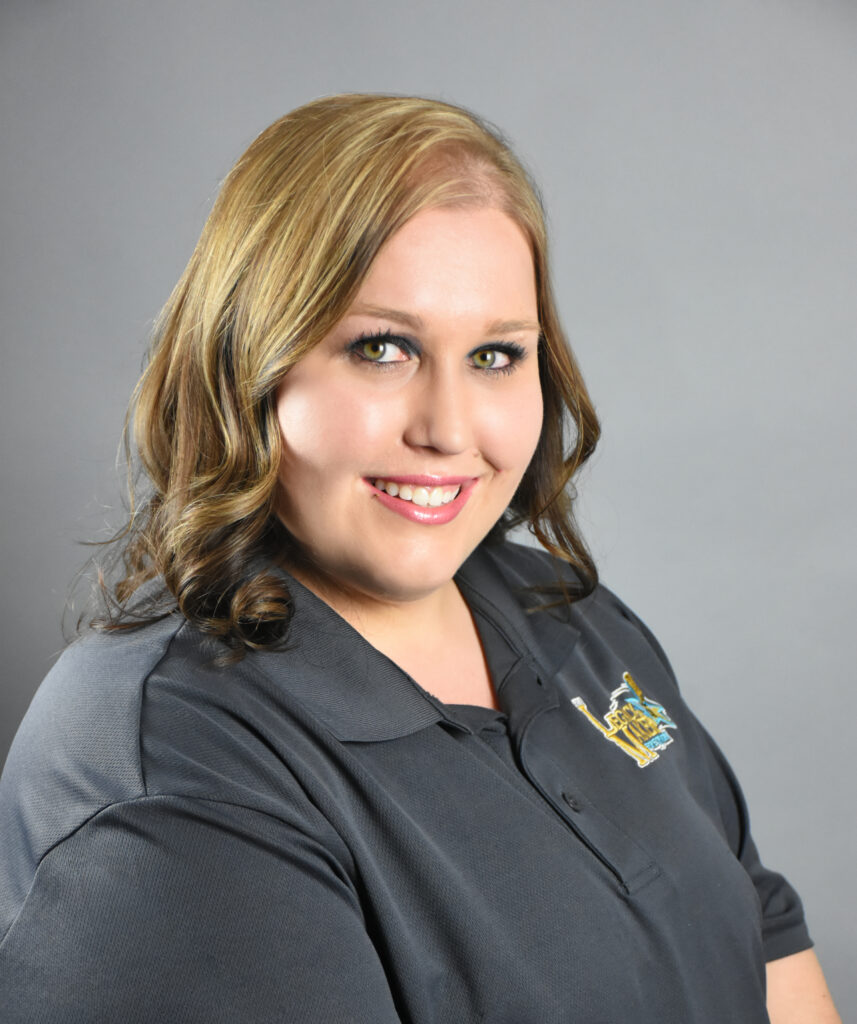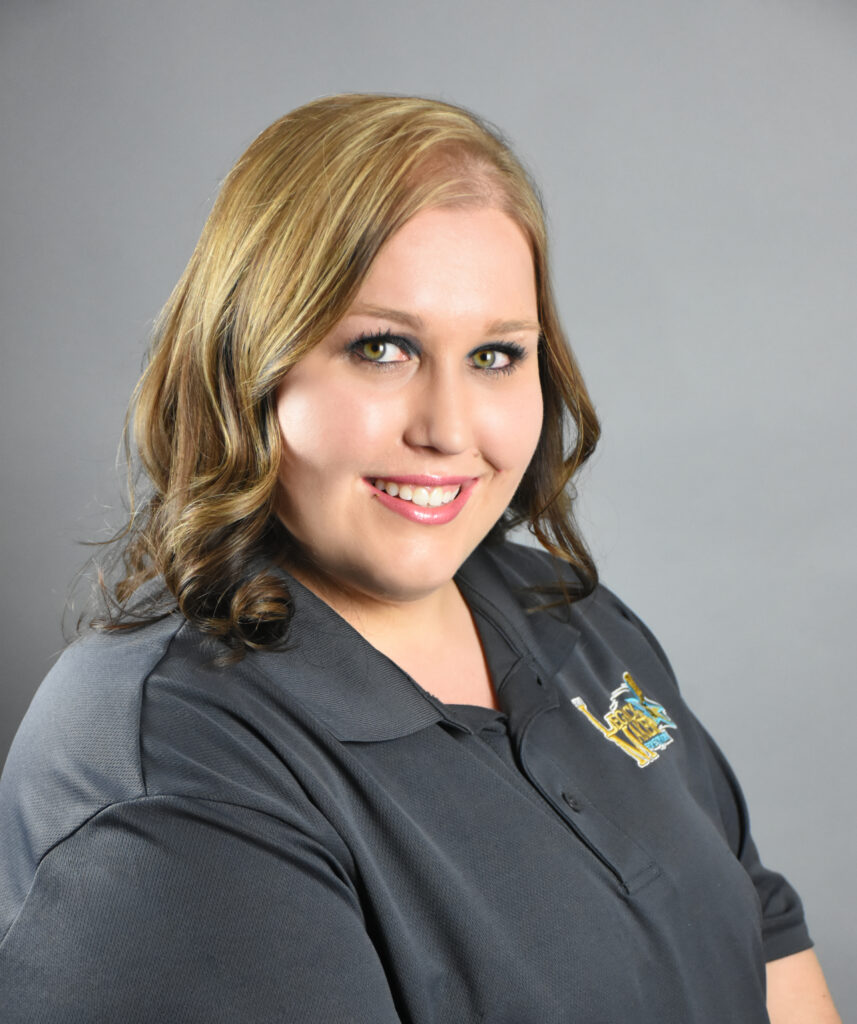 Headline Photo Credit: NASCAR Twitter Page
We head to Michigan International Speedway for a doubleheader weekend. The race was slightly delayed due to Road America had lightening strikes. Joey Logano brings us to the green flag. It did not take long before Denny Hamlin and Kevin Harvick started battling one another after drivers decided what line they wanted. Which was part of the All Star Race. This was seen to hurt some drivers who did not choose wisely. However, Kevin Harvick used everything to his advantage and won stage one.

Denny Hamlin followed by Kevin Harvick lead us to green for stage two. Ryan Blaney quickly battled Denny Hamlin and took over the lead. Denny Hamlin was shuffled back to at least fourth position. Ryan Blaney and Kevin Harvick are battling it while brothers Kyle and Kurt Busch battle for sixth position. Kevin Harvick was able to block Ryan Blaney behind another driver and was able to get around for the lead. Denny Hamlin had a great save and kept his car from hitting the wall. Kevin Harvick holds on and gets the stage two win.

Kevin Harvick brings us back to green for stage three. Brad Keselowski is chasing him followed by Denny Hamlin. Kevin Harvick got shuffled backwards some, but quickly made his way back to the front. You can hear the frustration with Kurt Busch on the new rule for choosing the wrong lane. Pit road is a tight space and Ryan Newman's jack man showed off some jumping moves with his jack as another driver comes into pit. John Hunter Nemechek hits the wall and takes it behind the wall. This will allow most drivers a chance to get tires and fuel. Chase Elliott, Kyle Busch, and Kevin Harvick made it three wide. Chase Elliott made a choice to start on the front row, and this helped to get him the lead. The big question is can Kevin Harvick catch and pass him for the win? Ryan Preece gets loose and hits the wall. At the restart from the Ryan Preece incident Kyle Busch was able to get out front. It did not last long as Kevin Harvick had a great run on Kyle Busch. Kevin Harvick disturbed the air around Kyle Busch and Kyle's car gets loose and drops rapidly. There was a great restart with Bubba Wallace making a bold move and made it three wide. But Austin Dillon and Ryan Newman crash hard. Brad Keselowski and Kevin Harvick battle it out for the last two laps of the race. Kevin Harvick just will hang on to get the unofficial win.