Keselowski wins at New Hampshire, Picks up win #3 on the season (8-2-20)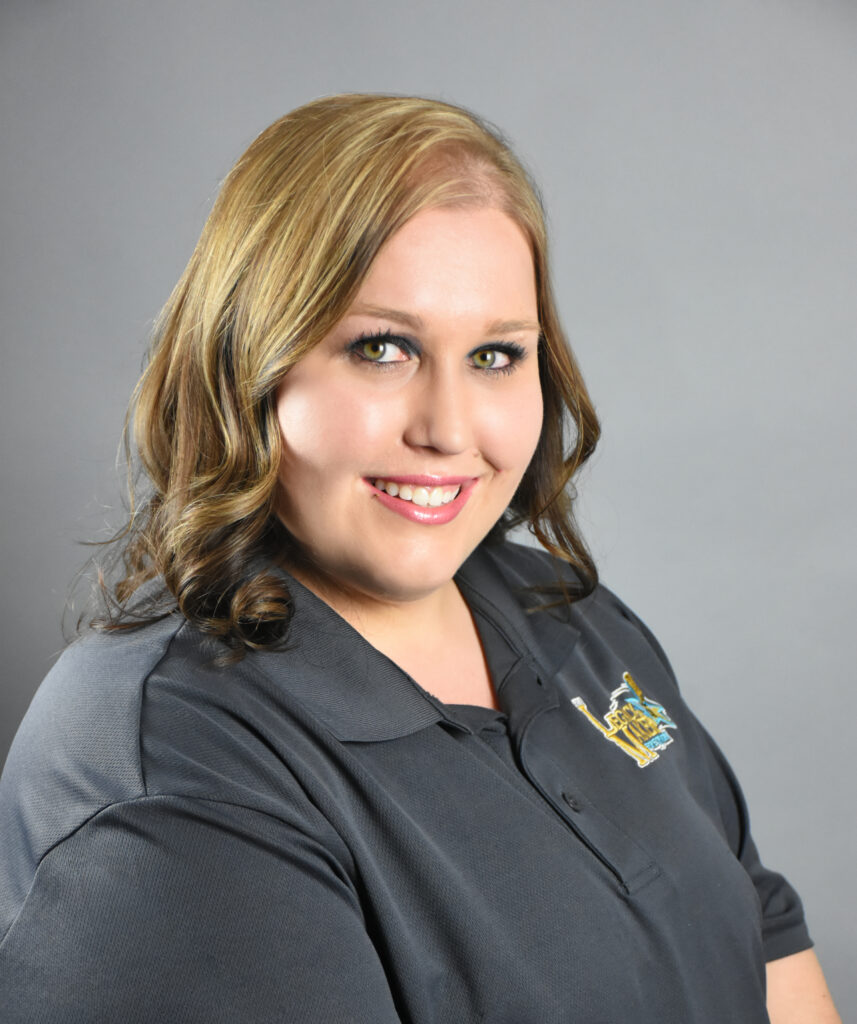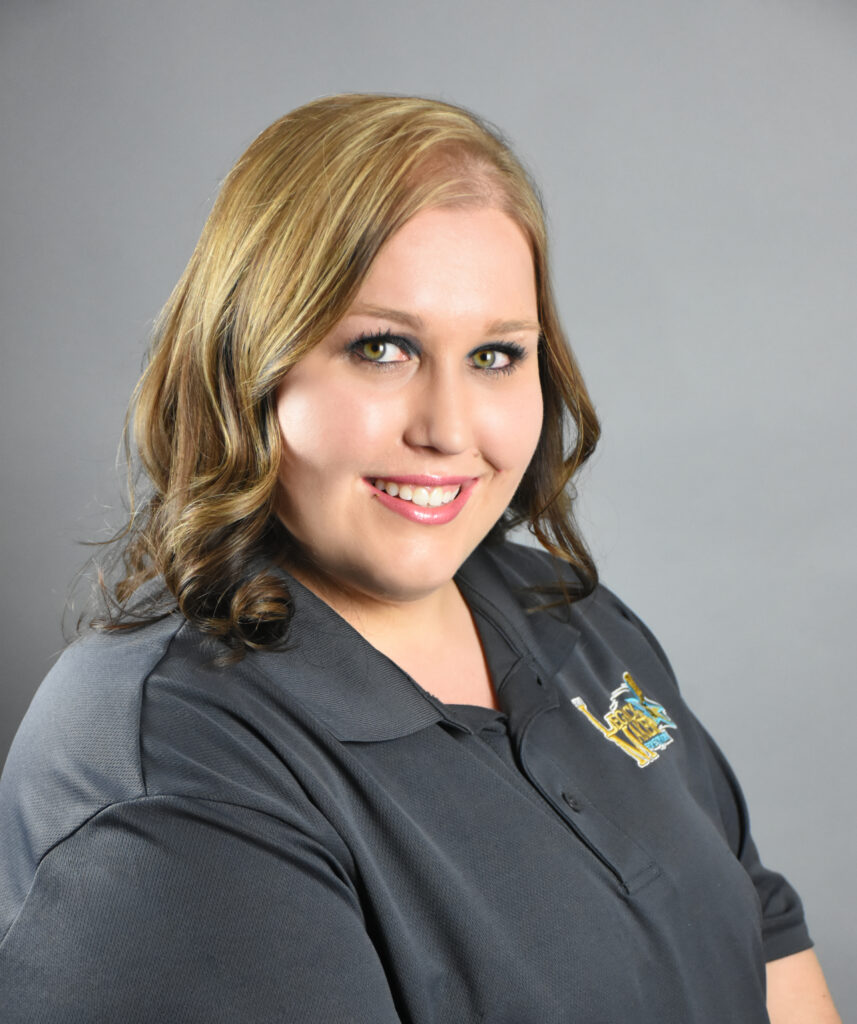 Photo Credit: NASCAR Twitter Page
NASCAR heads to New Hampshire to the Magic Mile. Aric Almirola leads us to green. Two drivers had to be moved to the back and crew chiefs suspended due to inspection issues with weight being placed incorrectly. Within the opening laps Kyle Busch scrapes the wall slightly. Hopefully, he has not pushed the fender in to cause a tire rub. However, right at lap sixteen he takes a hard hit into the wall and drives it directly to the garage. This will be Kyle Busch's first did not finish in New Hampshire. Brad Keselowski has made his way up front as we prepare to get the competition caution. Brad Keselowski decides to stays out to keep his position while everyone else takes tires and fuel. Denny Hamlin is on the move as well trying to get the win. He will have some competition from Ryan Blaney but it appears it will not stop him from doing what he needs to do. Jimmie Johnson had Clint Bowyer come down on him in the corner and gets spun out. Denny Hamlin crew gets him out first and he will win stage one.

Denny Hamlin brings us to the green flag. We will have a caution for rain just as stage two gets underway. While under caution Martin Truex Jr's crew has a tire that gets out of their pit box, which knocks him from the second place position. Denny Hamlin still had the lead with Joey Logano trying to catch him. Brad Keselowski is now knocking on Denny Hamlin's door and saying remember me? So far Brad has led the most laps and was able to get around Denny Hamlin. This may keep Denny Hamlin from winning stage two. Ryan Blaney comes down pit road as Christopher Bell has a flat tire and spins hard. Austin Dillon's crew gets him out first, but Matt Kenseth spins right as we go back to green. This will lead to a caution. Brad Keselowski managed to get out front and will win stage two.

Brad brings us to the green in stage and at this point it is looking like it is his race to loose. Matt Kenseth will spin several more times before he says enough is enough and takes it behind the wall. Brad Keselowski gets shuffled backwards and Chase Elliott gets to lead a couple laps before John Hunter Nemechek hits the wall hard and brings out the caution. Brad gets back out front and quickly we have a battle for the lead. Denny Hamlin is trying to get around Brad Keselowski to try and get another win. That battle will come to an end and Brad will win the race.