Commanders Suffer Worst Loss Of The Season (11-19-23)
By: Tyrone Montgomery Jr
Headline Photo Credit: Darrell Owens-Bowie TV
Division games are always tough for anyone. If you look at the AFC North, you never know what to expect. Even with Lamar Jackson and Joe Burrow in that division, Deshaun Watson or even Kenny Pickett could catch you slipping any day. The AFC East is always tough too. Bill Belichick is one of the greatest minds of football of all time. The Jets always have a good defense and the Bills and Dolphins take the best and worst of Josh Allen and Tua Tagovailoa.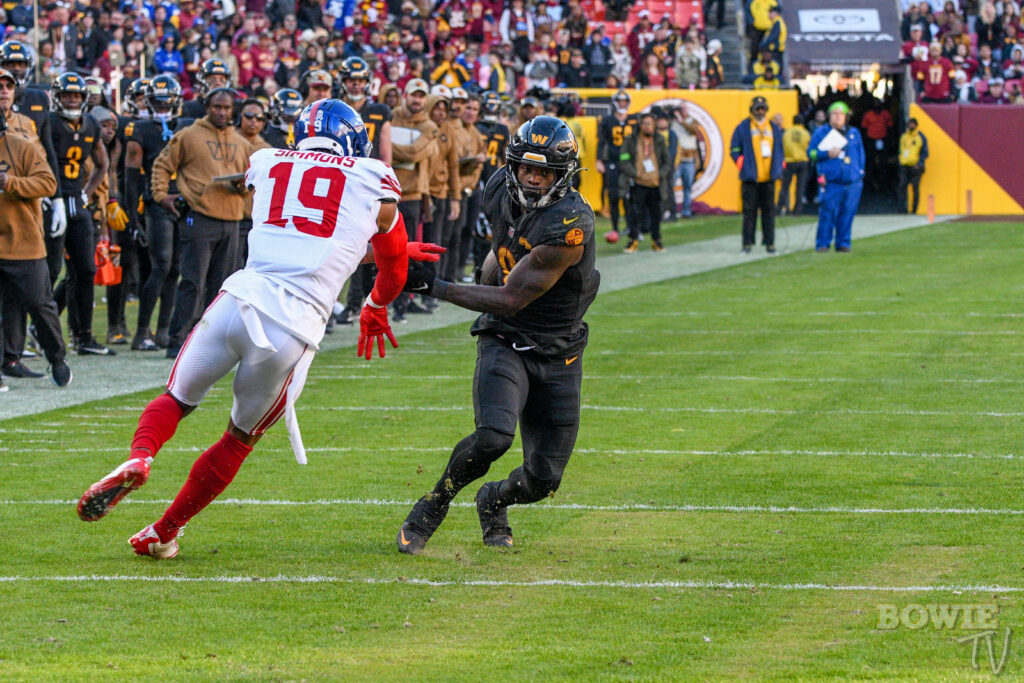 The NFC East is tough as well. In fact, it may be the actual toughest division of the entire league. The Eagles went to the Super Bowl last season and came up short. The Cowboys are right behind them. This may actually be their year although many people always say that every season. The Giants run a great ship despite not having a good roster. Losing to a team that's healthy is one thing. Losing to a team that may be with a backup quarterback is another thing, but losing to a team that is with their third string quarterback is a bit cocerning.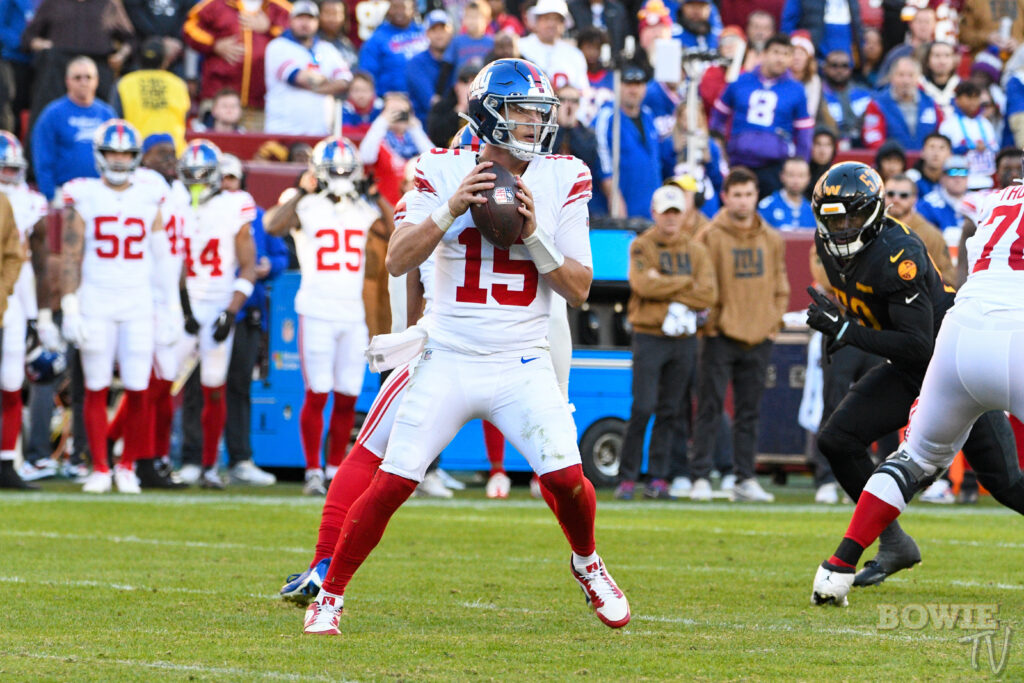 It doesn't matter if it's a divisional game or not in this instance. The Giants were led by a guy who hasn't had many NFL snaps in his NFL career. Quarterback Tommy Devito had the game of his life throwing for 246 yards to go along with three touchdowns. The Commanders defense had no answer for him as he didn't commit a single turnover in this game. This is probably the worst loss of the season for Washington. Additionally, Sam Howell threw three picks in this game. This loss hurts tremendously! The Commanders will look to rebound from this crushing defeat as they visit another division rival, the Dallas Cowboys.