ODU Squeeze Out Victory Against Georgia Southern (11-18-23)
By: Tyrone Montgomery Jr
All Photo Credit: Frank Fortune-ODU Athletics
The season for ODU has been up and down once again this year. After losing last week at Liberty, the Monarchs went to visit Georgia Southern in a game where they knew they had to win. This was a game they came in and felt it was a very winnable game and they showed us all that too as they went on to win 20-17.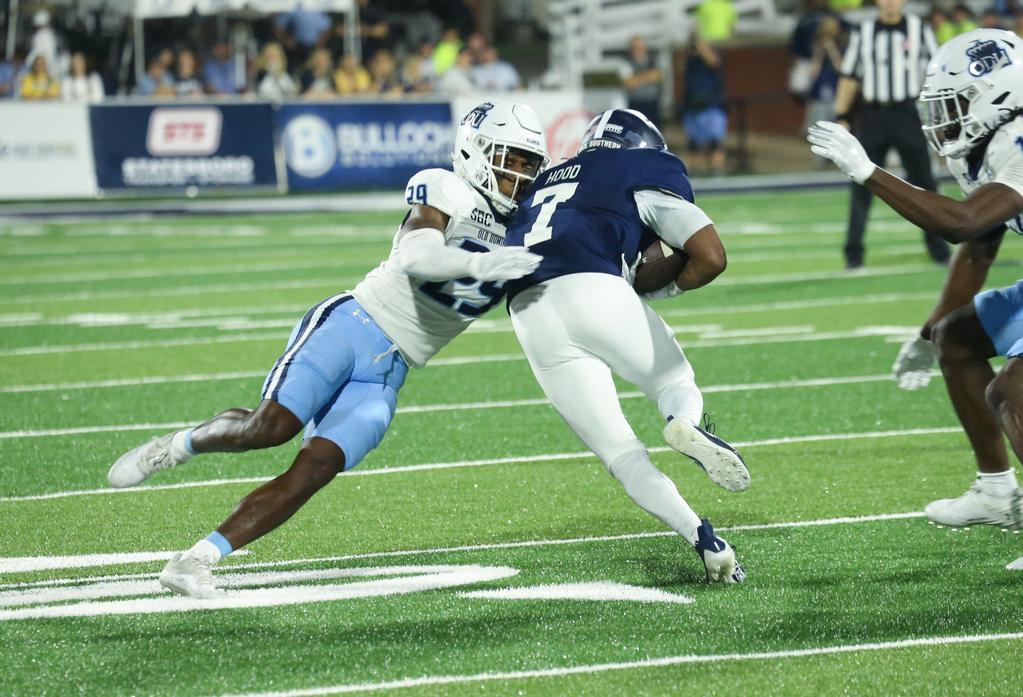 This was a game where ODU protected QB Grant Wilson as he was only sacked once in this game. Grant was aggressive with their lack of pressure up front. He had all day to find open receivers and was able to spread the ball around too. Grant Wilson passed for nearly 200 yards and a touchdown. He was really comfortable and able to scramble for some yard using his own legs as he rushed seven times for 40 yards on the ground.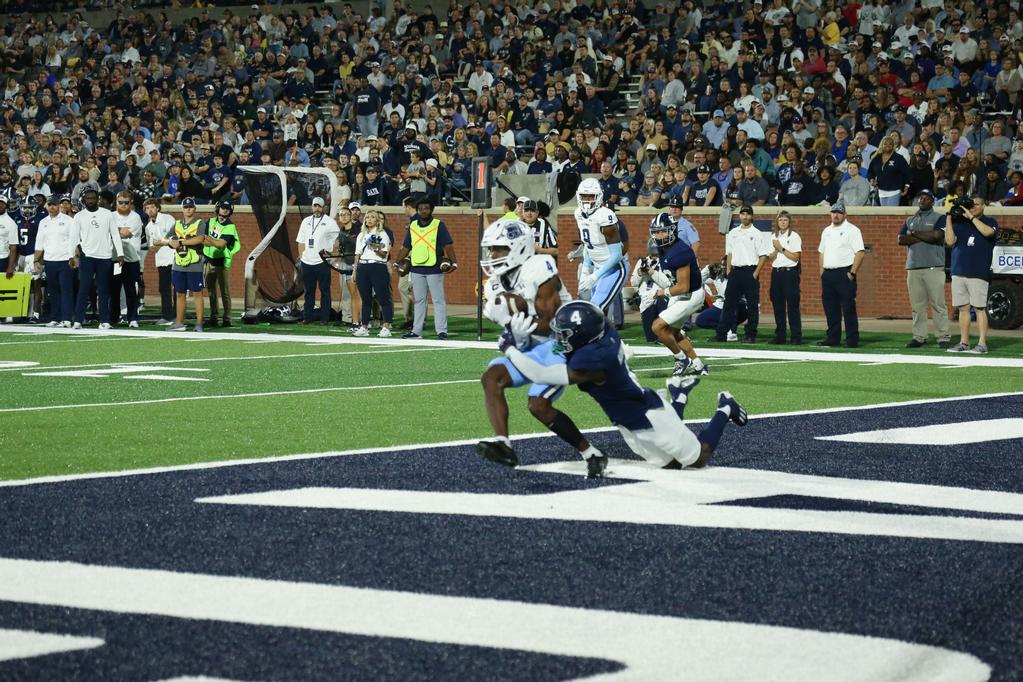 Another key to note here for the Monarchs is they didn't have any turnovers in this game. They won the turnover battle as they were able to force one turnover as they forced a fumble from Georgia Southern running back OJ Arnold. That worked in ODU's favor. However, they struggled getting situated in many situations as they committed nine penalties for nearly 100 yards. That is surely something they will want to clean up next week as they play their final game of the regular season against Georgia State. The Monarchs are sure to want to make sure they win this game as that will conclude their season with a .500 record for the year.