Harvick goes back-2-back at Michigan, grabs 6th win of the season (8-9-20)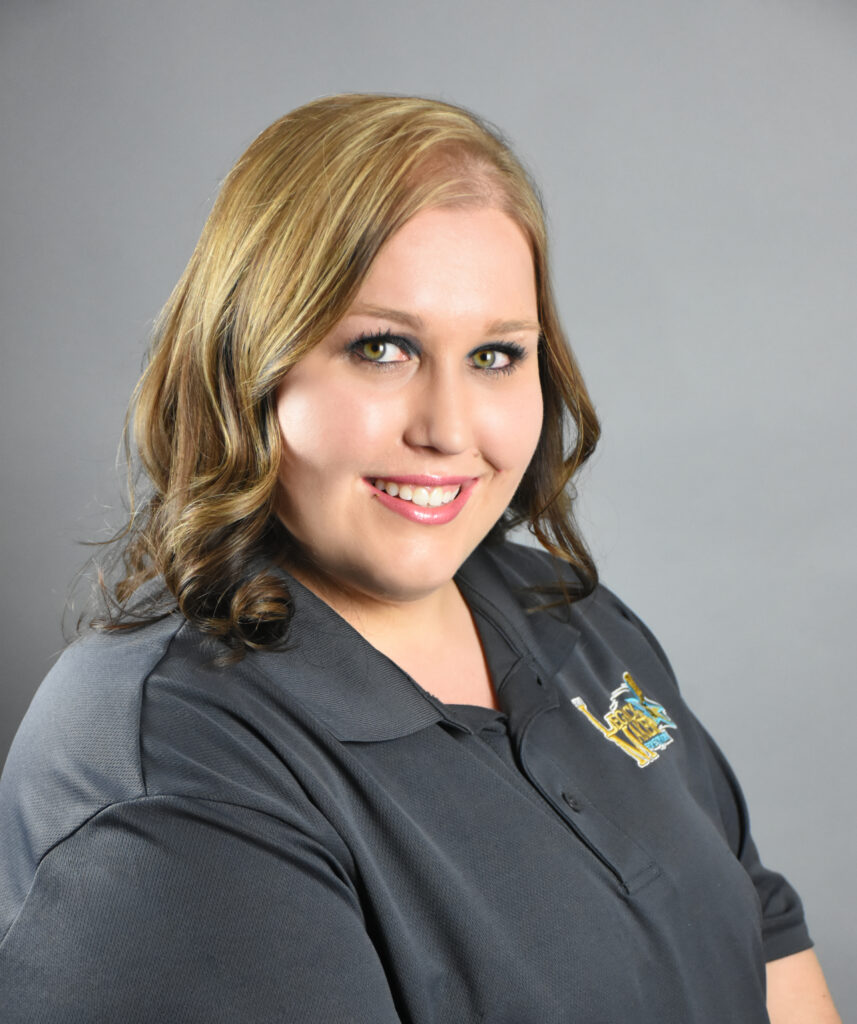 Headline Photo Credit: NASCAR Twitter Page
We are back for the doubleheader at Michigan International Speedway. We are three wide for a large part of the start of the race, this worked well for several cars and not so much for others. We did have roughly thirteen cars move to the rear of the pack to start this race. We have a lot of great racing happening throughout the field. One such battle is between the Busch brothers. Clint Bowyer led us to green flag and has not looked back since. Erik Jones just had a huge run and made bold moves and he moves into the fifth position. Clint Bowyer truly took over a commanding lead and will win stage one.
The choose rule came into effect at the restart and Kyle Busch will bring us to the green for the second stage. It did not take long for Kevin Harvick to pass Kyle Busch for the lead. Most of the racing happened behind him as no one could really catch him. Drivers are attempting to make as many moves possible to get as many possible points to go into the chase. Kevin Harvick sailed to a smooth stage two win.
We see in stage three three wide to restart the final stage. Ryan Blaney after having to pit twice had made up so much ground. Brad Keselowski had an issue while racing hard and the back of the car left him. It took both himself and Ryan Blaney out. This is our first caution for an accident. Christopher Bell had an issue with a tire, and brings out another caution. The racing has truly fired up in stage three. The battle has heated up for the first position. Kevin Harvick with temperature issues, but has multiple drivers coming for that first position. However, when Alex Bowman lost a right rear tire everything was reset. Kevin Harvick and Denny Hamlin battle it out through the very last moment of green flag racing. Kevin Harvick is our unofficial winner just narrowly beating out Denny Hamlin.