PBR: Stretch to a World Champion (8-13-20)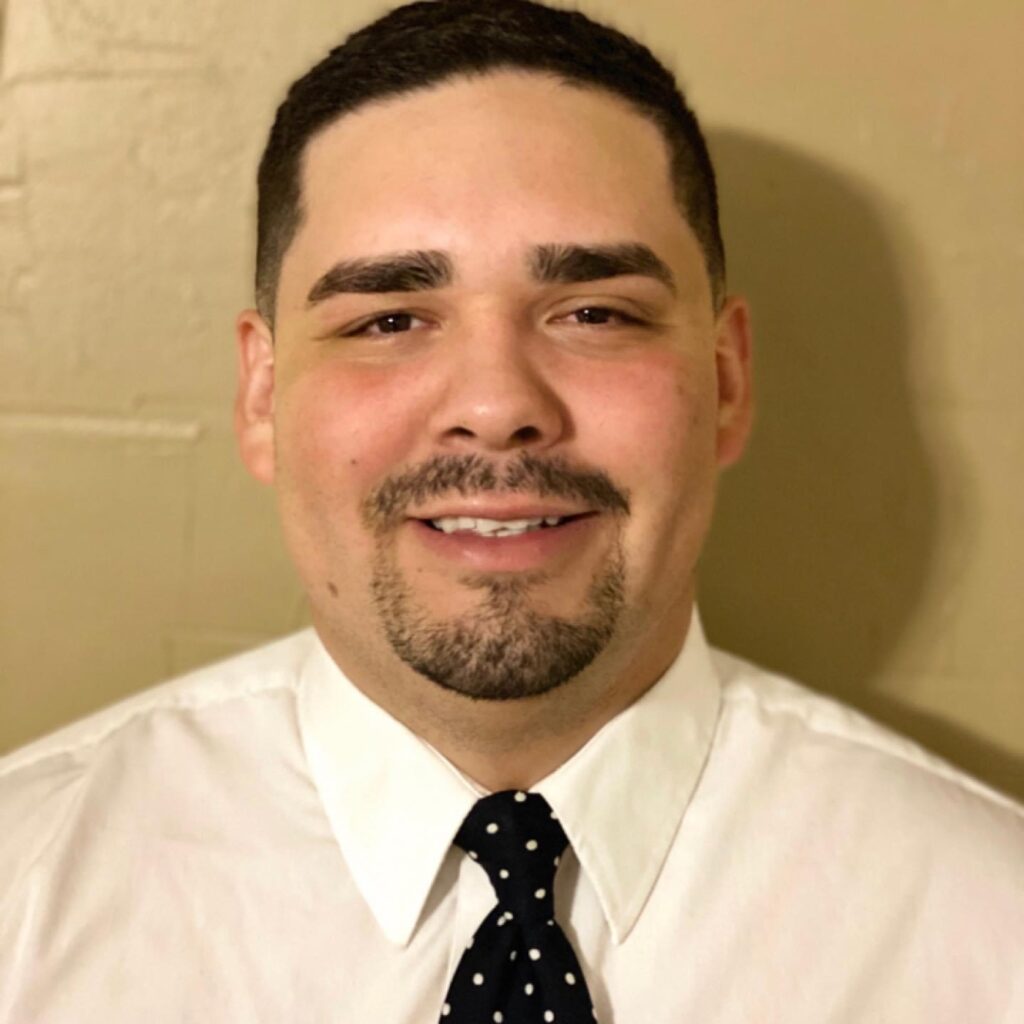 Headline Photo Credit:PBR Twitter Page
There has been plenty of great showing this year in the PBR. The PBR also has seen it share of misfortune as upcoming bovine star Air Support suddenly passed away. At the halfway point this season, Air Support was on track to become a World Champion. This only left one question to be answered. Which bull will rise up and claim the title of World Champion?
Many still believe that the defending champion Smooth Operator can make another run to defend his title. Smooth Operator got a lot of the attention after this past weekend in Bismarck, North Dakota as he bucked off Mario Eguchi in 5.67 seconds. With doing this Smooth Operator tied his high score this season of 46.75. This score put Smooth Operator into the first place in the world ranking and 10-0 on the season, with a 100% buck off rate. This was a showing that proved that Smooth Operator is still a top contender.
Smooth Operator will have the weekend off. However, my personal favorite to win this year will be in action. I'M LEGIT TOO. This bull is mean, fast and very powerful. There has been a lot of talk about I'm Legit Too, ever since he posted two 46 plus scores in Guthrie, Oklahoma in the spring. I'm Legit Too has also provided three 90 plus point rides this year. Although he has been ridden three times, he continues to post good scores on a consistent basis. Replicating what he did in the spring will be crucial for his World Champion push.
Other bulls to keep an eye out that can make a late push are Hocus Pocus, Smooth Over, SweetPro's Bruiser and Chiseled.
On the rider's aspect the race for champion is not near as close. Frontrunner Jose Vitor Leme leads the way with 827.5 points this season. Leme has 12 wins through 31 events. Leme also holds the highest ride percentage at 68%. Leme has been strong throughout this season. Posting 36, 90 point rides.. I anticipate the Brazilian to separate himself even further from the rest, and earn his second Finals Championship.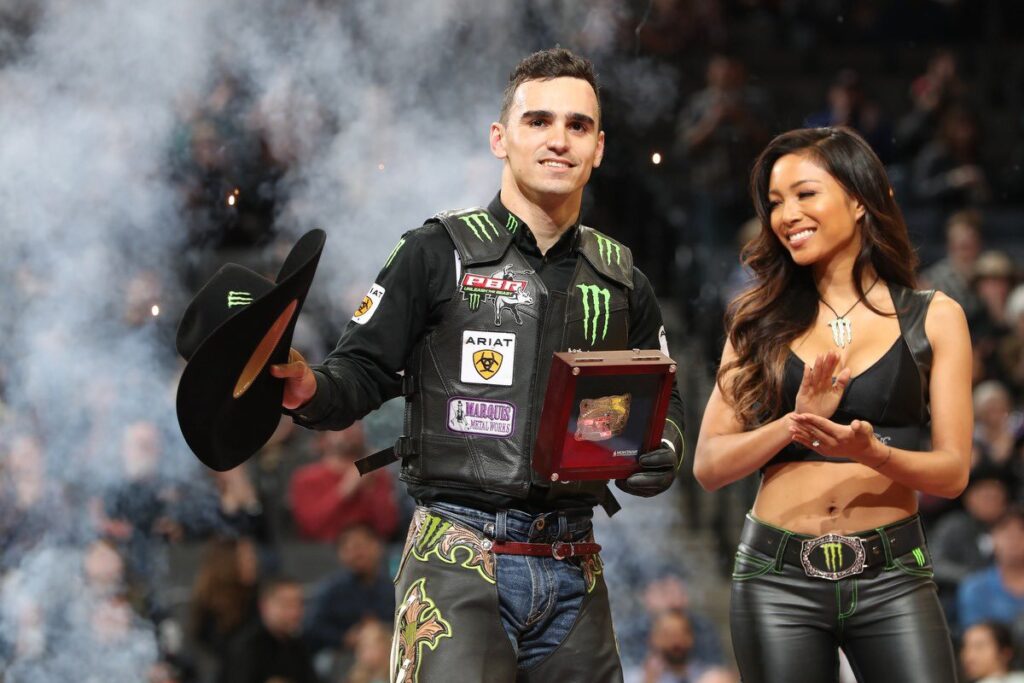 Second in the world rankings is veteran Joao Ricardo Vieira. Joao having been number 1 quite often in his career has yet to win the Finals Championship. For Joao to win this year it will take a lot of successful rides on top tier bulls. Look for Vieira to use this weekend to build momentum to make a late push, as he is 232.25 points out of first.
Rounding out the top 5 is last years champion who sits in third place Jess Lockwood who is 284 points behind Leme. Colten Jesse currently sits fourth and 358.50 out of first and Daylon Swearingen who is 391.34 behind.
This weekend the PBR with be in Guthrie, Oklahoma for the Bullnanza event. Look to see if Leme can create more distance and which bull will make a move on Smooth Operator.