Who Deserves A Ring/NBA Championship The Most? (4-21-23)
Headline Graphic: Tyrone Montgomery Jr-LMS Network
Thus far, the NBA Playoffs have been absolutely entertaining. The Clippers are hit with a really bad injury bug at the moment, but they are battling with Chris Paul and the Phoenix Suns with Russell Westbrook leading the way despite their challenges. The Philadelphia 76ers are being led by Joel Embiid who may win MVP along with James Harden by his side who led the NBA in assist. And then there's Damian Lillard who attended the 76ers/Nets game in Brooklyn last night. The thought is could he possibly be scouting a potential move to Philly now? Out of all of the guards mentioned, who deserves a ring the most? Here is my ranking below:
Russell Westbrook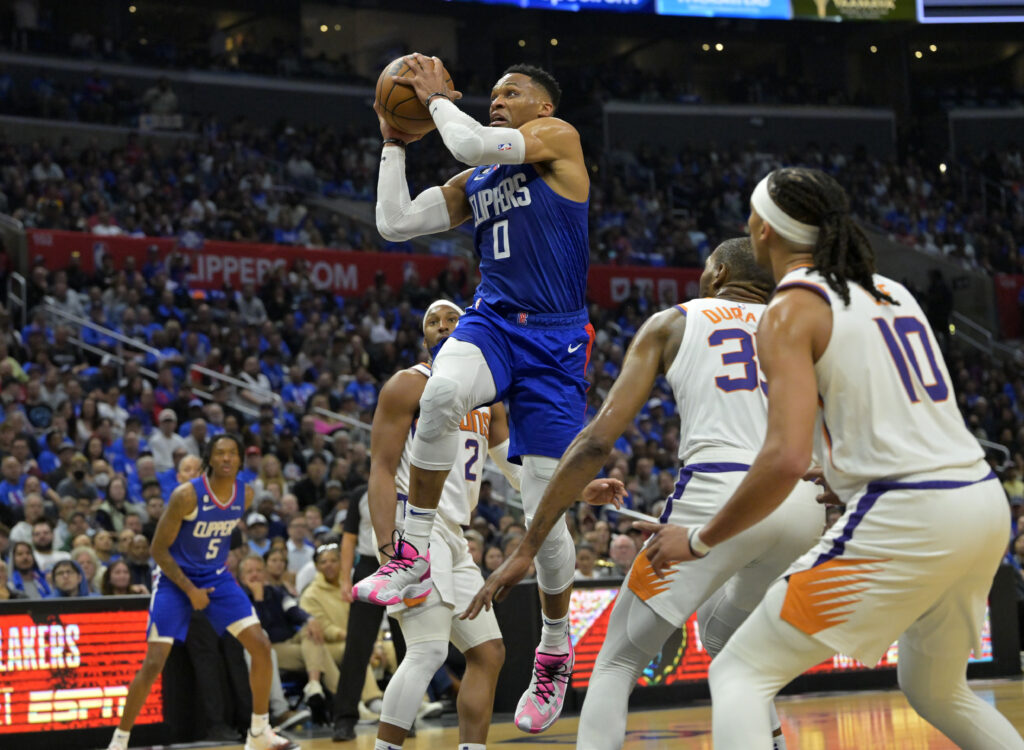 This man has played with some of the best players to ever play the game in Kevin Durant and LeBron James. He has been successful with them and has also been able to succeed without them. He became Mr. Triple Double over these years as well as notched a MVP crown under his belt. He plays hard each and every night on both ends of the floor and still doesn't get the respect be deserves. If he wins a title, the doubters will have no choice but to respect him then as that is the only thing missing in his resume.
2. Chris Paul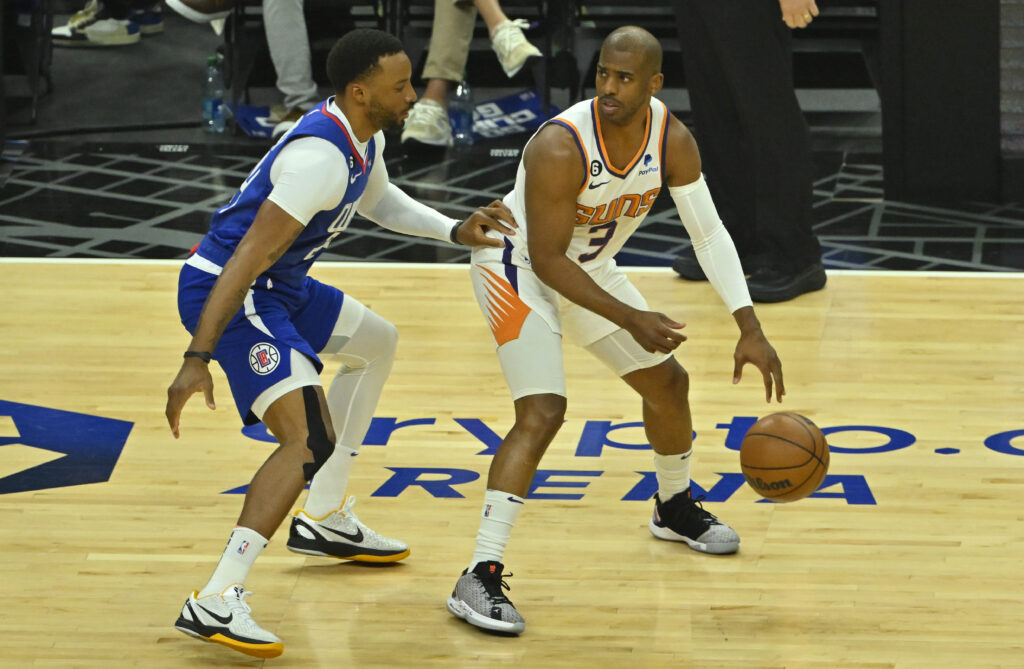 When you think of CP3, you think of one who plays the game the right way. His high basketball IQ and leadership skills tends to take the teams he play for very far. When you look at the New Orleans Hornets team he played for, they wasn't very talented at all. David West and Peja Stojakovic was the best they could do. However, they experienced a ton of success. We can even look at his time in Phoenix. Before Kevin Durant's arrival, the Suns always felt like they lacked depth. They still do, but KD makes up for it. The Suns were still able to make the finals even without Durant. CP3 is a winner, and has always been successful everywhere he goes. He may have played in the finals, but all that's missing is winning one.James Harden
3. James Harden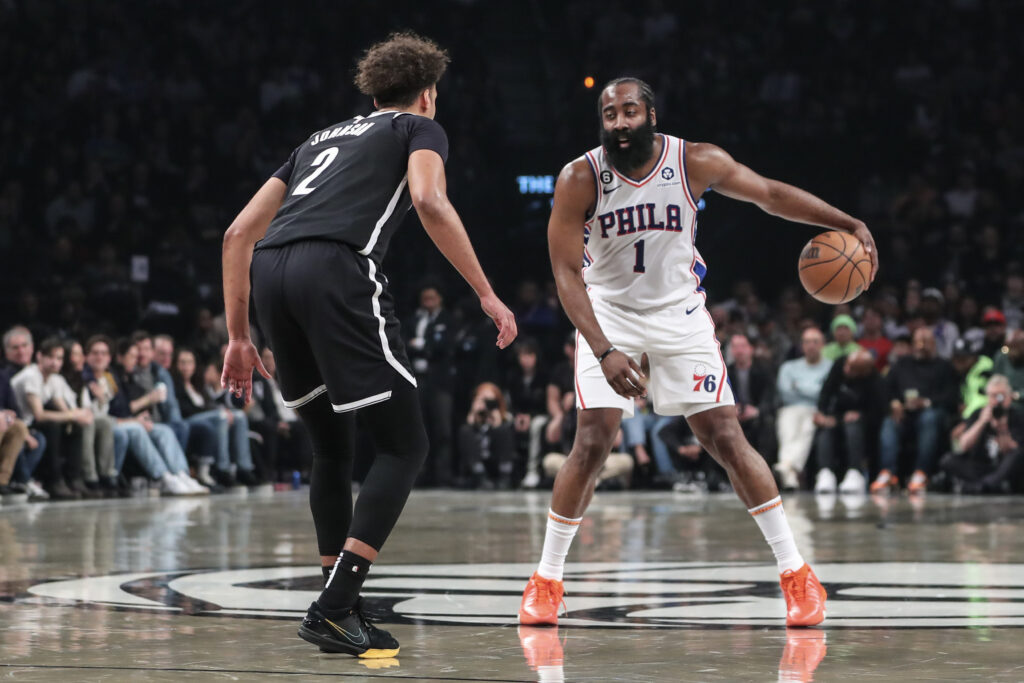 From a talent standpoint and even stats standpoint, James Harden may be a top ten player of all time. In his prime, he was a walking bucket. He scored the basketball at will. He carried the Rockets for many years in his NBA Career. He was even a vital piece to the OKC Thunder during the early years of his career. James Harden has always been a coveted player. He has shown that he loves the game and knows how to play the right way. The only negative part is he seems to become a bit of a journeyman and always seems to shrink in the playoffs. At this point of his career, he can still light you up scoring any given night. But now, he is more of a floor general currently. He has led the NBA in scoring and assists now, has made multiple all stars, won the MVP award, and now he's hoping he can win a championship next to who many people consider this year's MVP, Joel Embiid.
4. Damian Lillard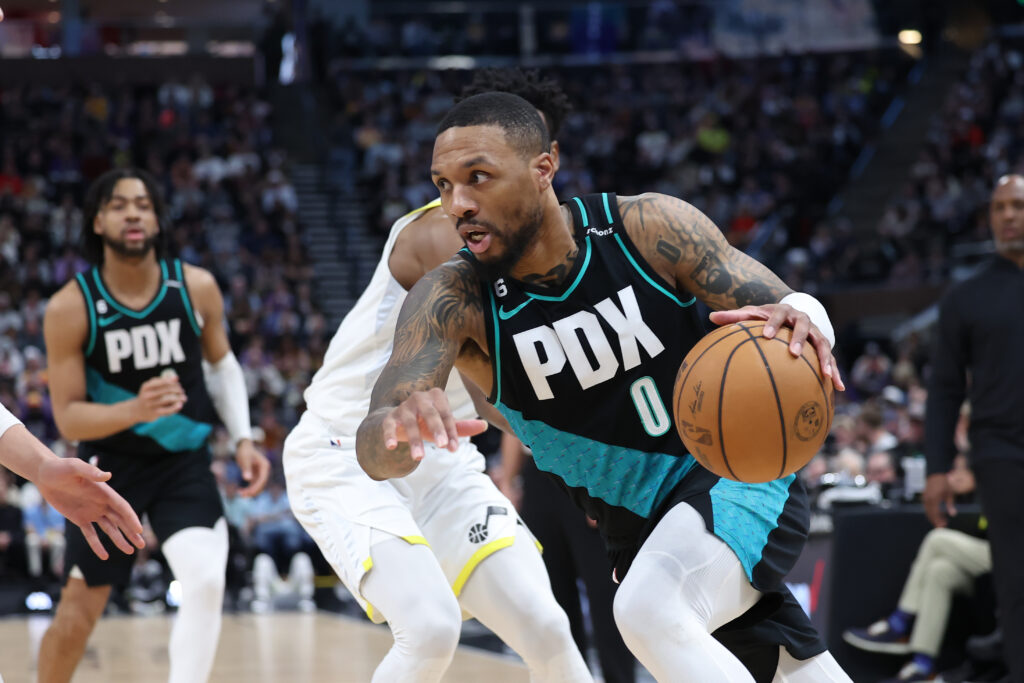 When it's gametime, it's usually Dame Time for Damian Lillard. He has had many good moments both in the regular season and playoffs that caused many people's jaws to drop. He seems to be the closest thing to Steph Curry and has shown the ability to light the entire league up scoring the ball from all areas of the floor. Many people consider him to be a bit overrated simply because he hasn't had many winning moments. His reluctance to leave the Portland Trailblazers have diminished his greatness. If he was playing for a contender, the desire for him to win a ring would be a lot higher. With that said, Damian is still one who has put in the work and certainly deserves his flowers and reward when it's all said and done.