Washington loses tough one to Giants in Week 9, The outlook for Week 10 (11-11-20)
By: Tyrone Montgomery Jr.
Headline photo credit: Elijah Griffin Sr. – Washington Football Team
The Washington Football Team is in a bad place at the moment. After suffering a heartbreaking 23-20 loss to the Giants in Week 9, Washington falls to 2-6, second in the disappointing NFC East. Losing a game many they had marked as a win on their Calendar, Washington also loss their starting QB Kyle Allen for the season with an ankle injury. The QB Position has always been a position of instability for this franchise and now it looks to be even more in doubt. The second Year Pro Dwayne Haskins was supposed to be "The Guy." However, his struggles have sent him to the bench from which he was already under a short leash with the new coaching staff in Ron Rivera and the company. That's basically why Kyle Allen was even here in the first place. Now that he's gone for the season, Washington will look to Alex Smith to lead the charge.

This was Smith's team, to begin with originally. He's been here before Kyle Allen and Dwayne Haskins were even thought of (2018). The leg injury is what got in the way of Washington's QB debacle. The road back won't be easy for Smith. This is in fact a brand new team with brand new targets. After the injury he suffered, it's "A Miracle" to see him back on the field and makes for a really amazing feel-good story that could be in a documentary someday. But Smith is 36 years old with a wife and three kids. His playing days are soon to come to an end. This may give Dwayne Haskins yet another opportunity to be Washington's guy. With that being said, it won't happen this weekend as the Washington Football Team visit the Detroit Lions, another struggling franchise.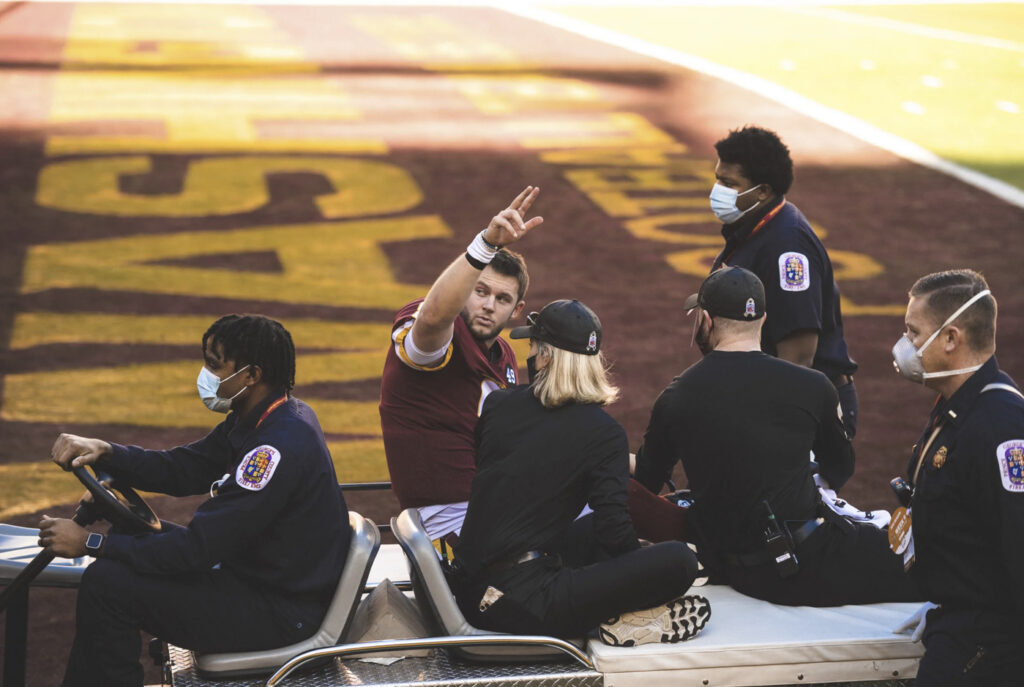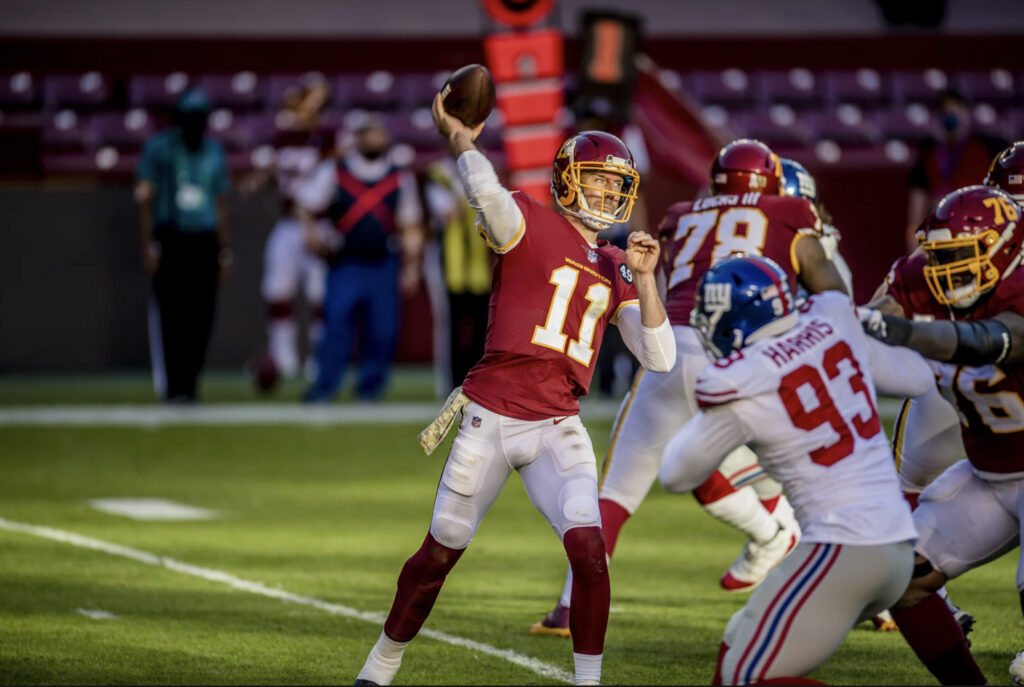 The Lions sit at 3-5 after losing to the Vikings in a blowout fashion. Unlike Washington, the Lions do happen to have QB Stability. As much as Detroit fans may want him gone, Stafford has been holding the starting spot down and keeping that seat warm since 2009 despite nagging injuries. This game for Washington will be about the offense. Washington's defense has played well this season. Rookie DE Chase Young has been exactly what this team needed. But the offense lack of identity and musical chairs shuffle at the most important position in football will prove to detrimental to the team. One pleasant surprise for Washington has been Rookie RB Antonio Gibson. The 3rd Round Pick has 5 Rushing TD's for the season and has a shot at Rushing for over 1000 Yards for the year.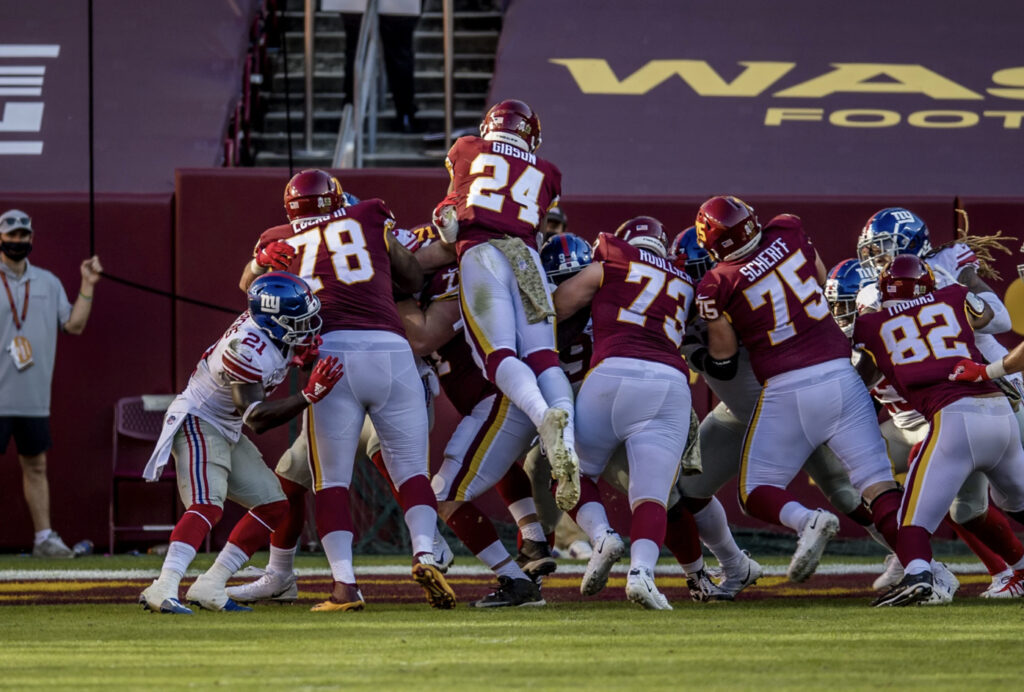 Look for Washington to lean upon him in this game. They will need to keep the ball away from Matt Stafford and all of his weapons. If not, we can expect another loss from Washington. Losing, in this case, may actually be a win in the long run. Trevor Lawrence is expected to declare for the NFL Draft next year and he may be the stability this team is looking for.