Truex Jr. Wins First Monster Energy Race at Richmond (4-13-19)
By: Becca Cottingham
Headline Photo Credit: Darrell Owens-LMS Network
Richmond Raceway under the lights always brings some interesting items into play. The 0.75-mile track with great banking always makes for some great racing. The rain that happened overnight into Saturday night's event would cause for a very green track. Rubber would need to be laid down in the lanes. In the opening laps, we saw three wide racing around the track. Kevin Harvick easily led the first 30 laps. Kyle Busch was making moves to catch and pass him around lap 31. NASCAR did throw a competition caution around lap 40 due to a large amount of rain Friday into Saturday. Once Kyle Busch took over he dominated the rest of the first stage.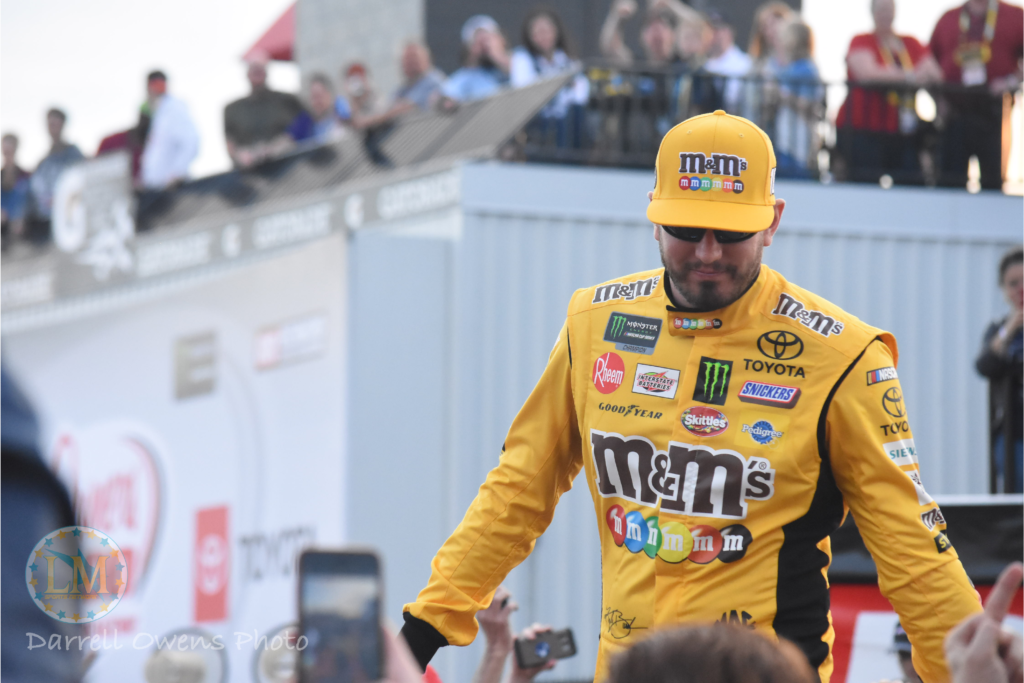 At the start of stage two, Kyle Larson and Ryan Blaney had a mix up that caused a tire rub on Larson's car. He was able to save it and get to pit road without a caution being thrown. However, Larson then lost in turn four and had a hard impact. Kyle Busch then lost the lead by speeding on pit road. This caused him to go to the back of the field. But he quickly moved back through the field to the front. We saw some contact between the Alex Bowman and the Aric Almirola. There was a lot of action taking place as Kyle Busch worked his way through the field. However, Joey Logano was able to bring the field to the end of stage two.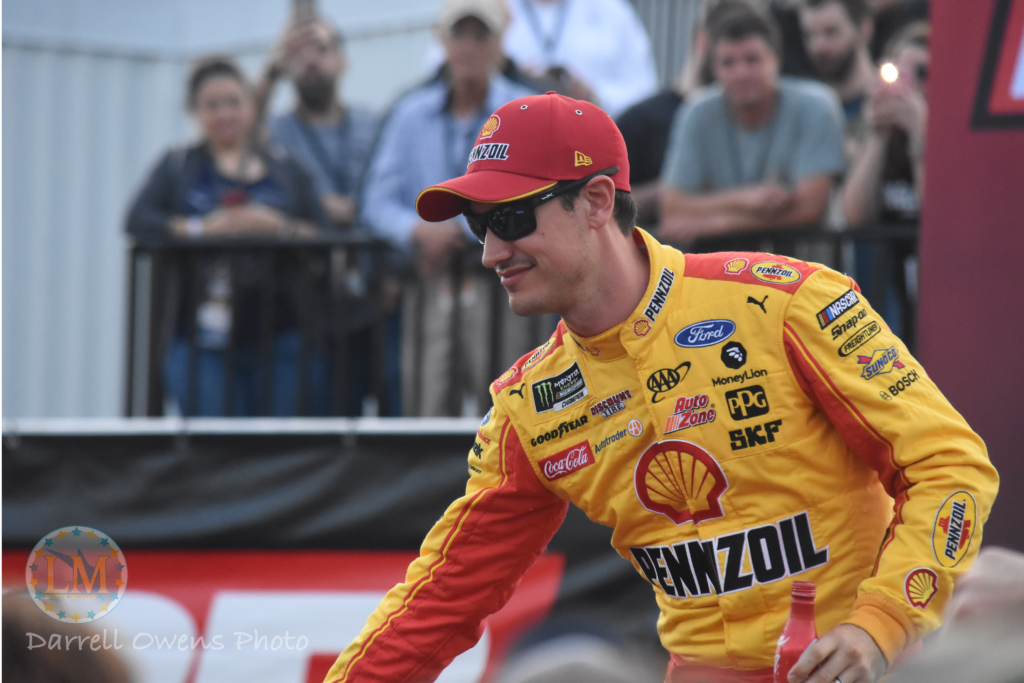 We started stage three with three wide racing again with a lot of different players. Joey, Martin Truex Jr, and Brad Keselowski were all going for the lead. The right rear of Michael McDowell appears to have blown and sent him hard into turn four. Martin Truex Jr. was able to then get out in the front of Richmond Raceway. He tends to have some rough luck at Richmond, but tonight he has been able to put his car where it needs to be to contend for the win.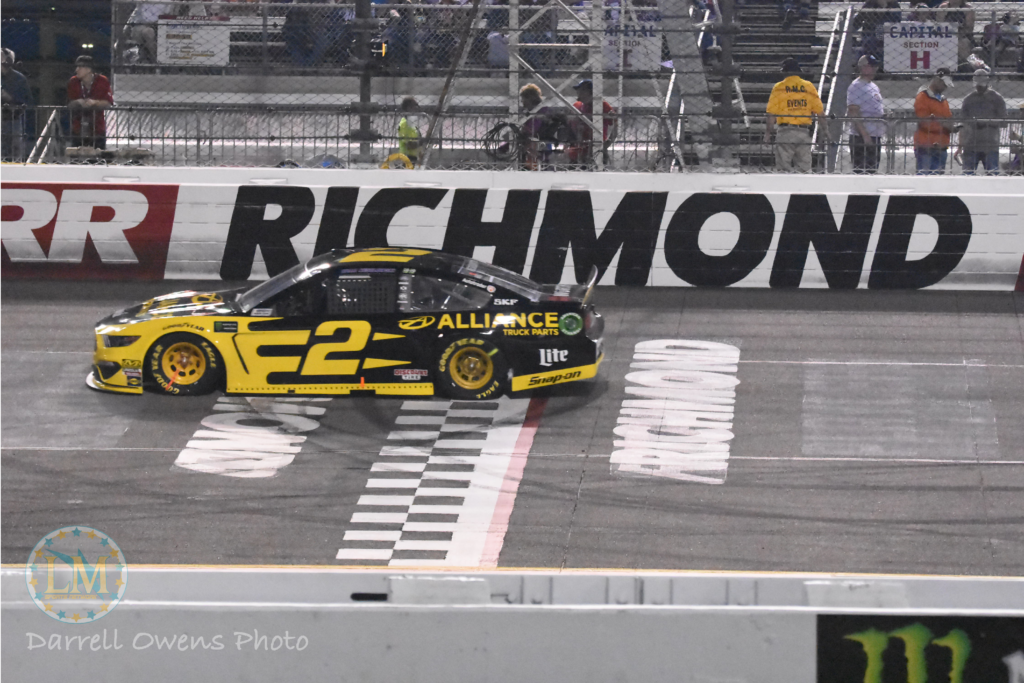 But Brad Keselowski was able to watch and learn and then get around Martin to lead at Richmond. The battle continued with Martin Truex Jr. and Brad Keselowski for a good portion of the final stage of Richmond. With stage three, we are also seeing our first set of green flag pit stops. These pit stops are important but the pit crew has to be flawless. Mistakes during these can cause major problems for the drivers. Two drivers Daniel Suarez and Aric Almirola were both hit with penalties for entering too fast into the pits during their green flag stops. The battle was between two drivers at the end. At one point, Clint Bowyer had a great run on Truex Jr. Martin was able to hold both Brad Keselowski and Clint Bowyer off for the win. This ended Martin Truex Jr. bad luck at short track racing at Richmond.
Next Race:
April 28 @ 2pm Geico 500 at Talledega