Washington struggles continue, Ravens win 31-17 (10-4-20)
By: Russ Taliaferro
Headline Photo Credit: Elijah Griffin Sr- Washington Football Team/Griffin Vision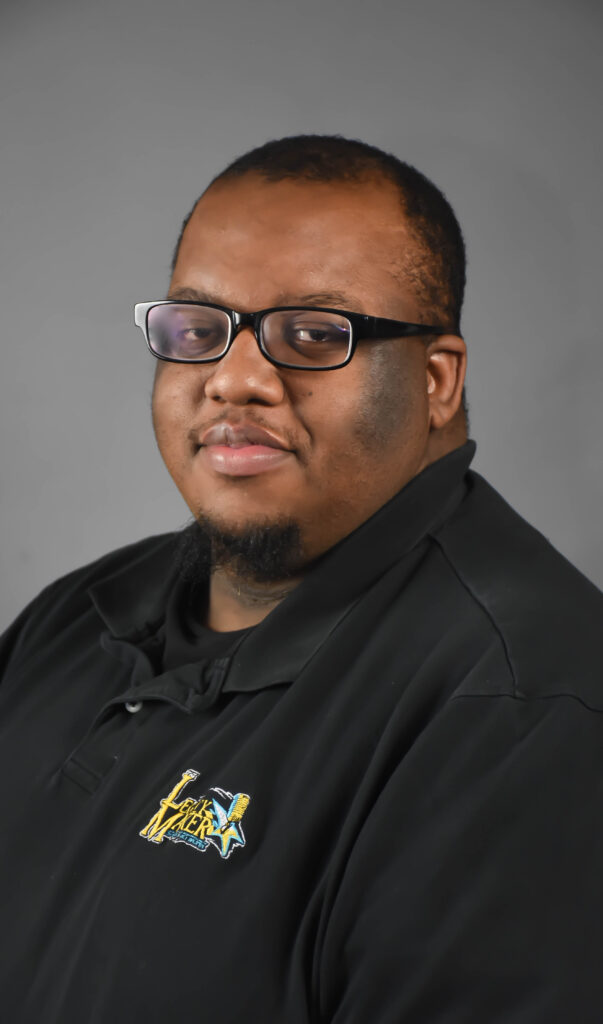 Have you ever had one of those feelings that something big is going to happen? I mean something huge. It might be a gut feeling while investing in stocks or maybe avoiding a certain thing or person because you got a bad feeling about it. You just felt something was different. That's what I felt with this Baltimore/Washington game. I'm here to admit I was dead wrong. I was surprisingly (not really) the only LMS analyst to pick Washington over Baltimore in this week's picks, but as we know now, that didn't happen.
Washington again came into the week with more questions about their quarterback, Dwayne Haskins & how long the leash was on the second-year player. Head Coach Ron Rivera even said last week that "there is a cutoff point" when asked about waiting to see improvement from his quarterback. Rivera also said that the team's players on offense "deserve better from their QB" after Haskins threw 3 interceptions in a loss against the Browns. With all that coming into this week, Haskins probably had one of the better games of his career so far, throwing for 300 yards the first time. While that 300 didn't come w/ any passing touchdowns, it didn't come w/ any interceptions either, which I'm sure the coaching staff would consider a fair trade. He did add a rushing touchdown late in the game, but most would probably consider it a stat stuffer.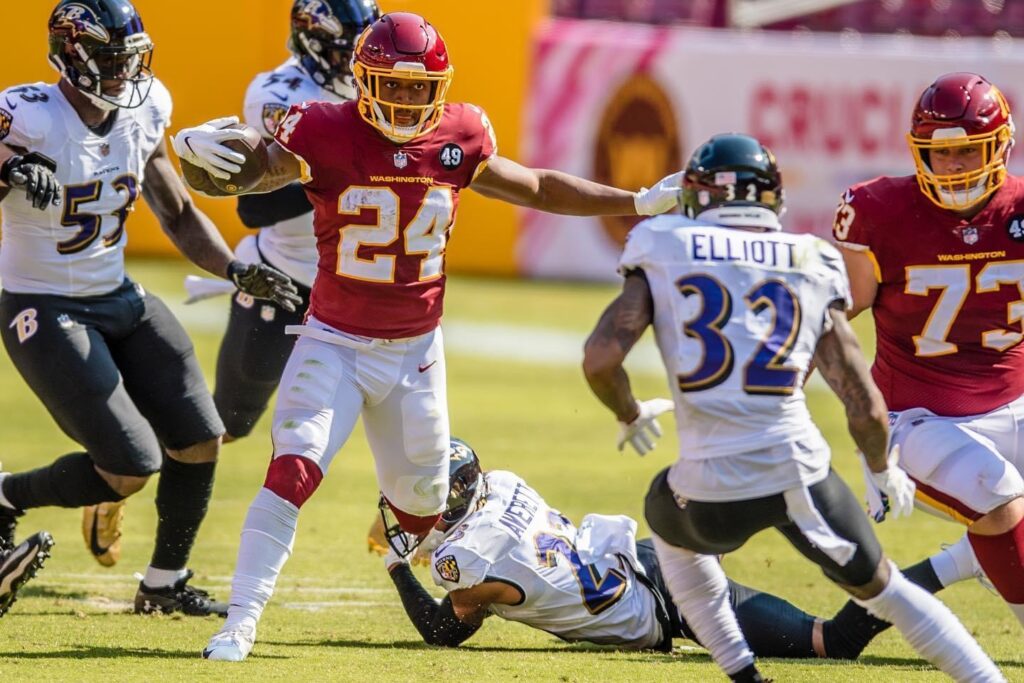 One other bright spot on offense though would be the rookie 3rd round pick, Antonio Gibson, as he rushed for a touchdown in his 3rd straight game. He's yet to break the 100-yard mark, but he's averaged 4 or more yards per carry in all the games except for this one. As far as the defense, there's not much you can do against Lamar Jackson when he gets in a groove. They were able to sack & pick him off once each, but he still threw for 2 touchdowns & ran for another. I don't think it would be a shock to say that we're all hoping to see the defense that showed up against the Eagles in week 1.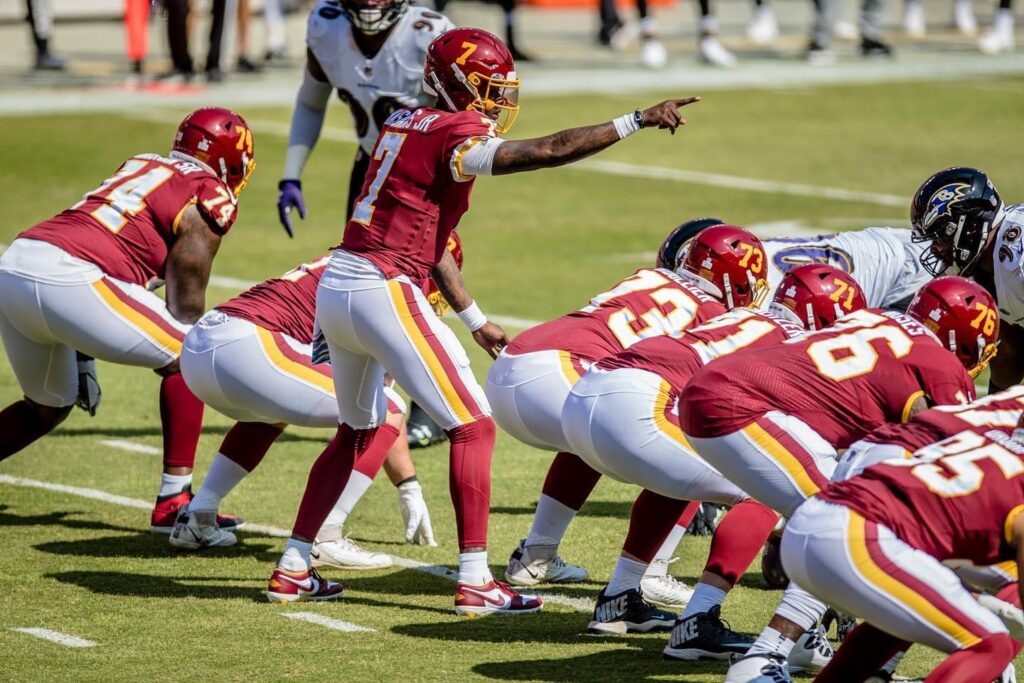 Week 5 brings the Rams to town. It's another offense that can give this Washington team trouble. Jared Goff & company are coming off an easy win against the Giants & have a 3-1 record overall. Now even though the Rams failed to rush for 100+ yards for the first time this season against the Giants, something tells me it won't be too hard to get back to that mark as Washington has given up 100+ yards in each of their losses. Another big question facing this team is how will Kyle Allen fair in his first start of the season. Coach Rivera has made the move today to bench Haskins for a familiar face he knows from his time in Carolina. I can't say for sure if he's making the right decision to bench Haskins now, but it'd a tall task for either QB to go against the monster that is Aaron Donald.