Next Wave of NFL Players on the Move (4-10-21)
By: Tyrone Montgomery Jr.
Headline Photo Credit: Carolina Panthers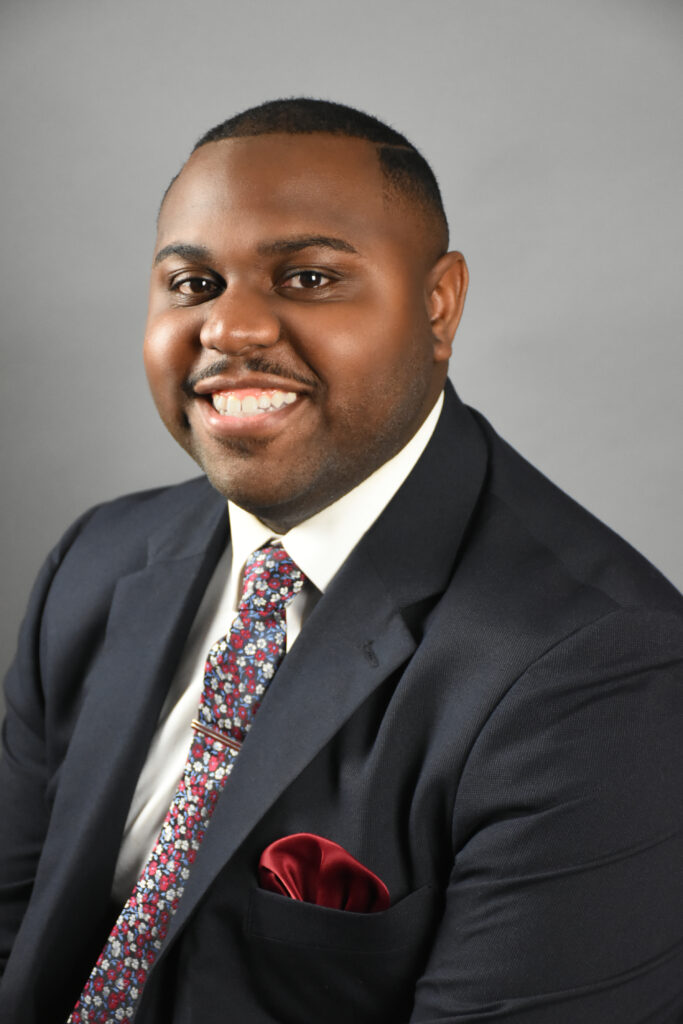 This NFL Offseason has been one of the most interesting offseasons we have ever seen in NFL History. It almost reminds you of the NBA and how the players control their on destiny. As much as the NFL stands behind the Shield, it's the players that we all love to see. We clearly can see that with all the hype and attention the NFL Draft attracts. In fact, it's because of the NFL Draft that we see so much movement around the league. Players switching teams raises NFL Ratings. It was a pleasure to see Tom Brady leave the Patriots and still able to find success elsewhere with the Tampa Bay Buccaneers. Now, other players leaguewide are hoping to have that same success. We've seen Carson Wentz go to the Colts. The QB swap of Jared Goff to the Lions and Matt Stafford to the Rams was a shocker. And just recent, Sam Darnold leaving the Jets and joining the Carolina Panthers. Indeed, this has been an NFL Offseason many of us have dreamed about. But is it truly over? Or is this only the beginning? Maybe the best is yet to come! What could happen next? Here is a long list of notable NFL Stars just on offense alone that could be dealt or moved next and why it makes sense
1. QB Russell Wilson – There comes a time when you feel like you've reach the peek of the mountain and quite frankly, Wilson and the Seahawks have and now they're already sliding downhill. He already mentioned if traded, he would prefer the Cowboys, Saints, Raiders, or Bears.
Best Fit: Saints / Titans
2. QB Aaron Rodgers – There have been rumbling for the last 2 years of will Rodgers and the Packers agree to move on from each other and these rumblings aren't just talks. This is real. Unless they make it to the Super Bowl, expect for The Reigning MVP to be on a different team next season
Best Fit: Browns / Titans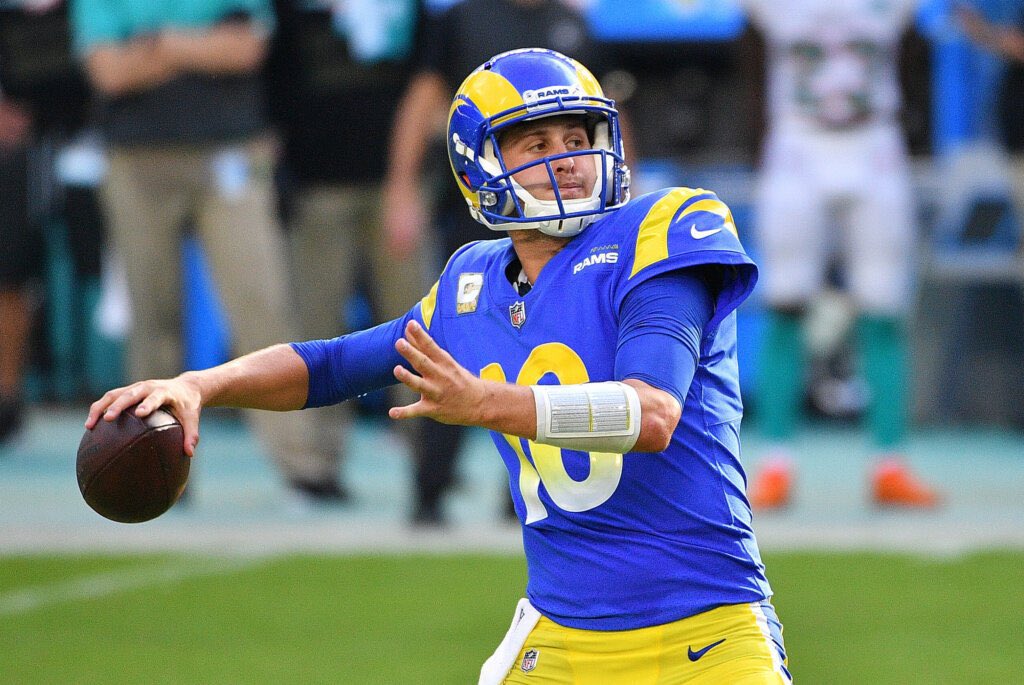 3. QB Jared Goff – He was traded this offseason but he isn't the longterm solution for the Lions. His confidence dipped a bit last season and his circumstances in Detroit aren't helping him. He may be trying to find work after this upcoming season, possibly as a backup
Best Fit: Raiders
4. QB Cam Newton – He's had very high highs and very low lows. Last season dealing with Covid in his first year with the Patriots was truly an up and down season for him. The Pats decided to give him another shot this year but we all expect for them to draft a QB in this draft. Cam is simply keeping a seat warm and if he struggles this year, this could be the last of Cam Newton in the NFL. His body certainly has taken a toll and this may be for the best
Best Fit: Retirement
5. WR Juju Smith Schuster – He drew a ton of attention on the open market this summer but he ultimately decided to return to the Steelers. The catch here is that it was only for a 1-Year deal. My guess is he did Big Ben a favor and wanted to join him on his retirement tour. Expect for him to definitely leave. He's still young and wants to make a name for himself. He wants his money too.
Best Fit: Jaguars / Bills / Chiefs / Eagles / Cardinals
6. WR Odell Beckham Jr – Ever since the star WR arrived in Cleveland, his numbers have been down. Sure, you can blame the QB situation. That's the easy route to take. But the Cleveland Browns are a run first team who handles things on the defensive side of the ball. Honestly, it's just not the best fit for him or the Browns.
Best Fit: Packers / Ravens / Colts / Buccaneers
7. Devante Adams (If A Rod Leaves) – This is a no brainer. The window will shut in Green Bay if Rodgers finds a new home. Adams will be next to leave. He still has ALOT of football in him and he is too good of a talent to go through a rebuild
Best Fit: Bengals / Chargers / Titans / Giants
8. WR Julio Jones – His best years are behind him. With that being said, he can no longer be a #1 option. And with that being said, he still can be a great #2 if he can stay healthy.
Best Fit: Bills / Rams / Chargers / Dolphins
9. RB Ezekiel Elliot – Zeke is on a thin leash in Dallas. His numbers have gone down every year he's been in the league. Maybe he was being used too much and asked to do too much. But he's still young and have time to rest and get back to the back we knew him to be
Best Fits: 49ers / Eagles / Steelers / Colts / Falcons
10. RB Christian McCaffrey – I know! Not CMC? He's had an excellent career thus far. But he missed ALOT of games last year and we truly saw that what they say is true. RB's come a dime a dozen and the shelf life isn't great. Now's the perfect time to trade him because we don't know how his health will be going forward and he isn't the biggest guy in the world. His game is centered around his elusive abilities
Best Fits: Bengals / Raiders / Cowboys / Jaguars
11. RB Saquon Barkley – When you think of a guy who is must see TV, Sequon comes to mind. He offers everything you can possibly ask your RB to do. The only thing is he's coming off an injury that completely derailed the Giant's season. Now's the time to trade him. But ONLY if you don't believe in Daniel Jones. Imagine Russell Wilson with these weapons the G-Men have….
Best Fit: Seahawks / Cardinals / Patriots / Colts
12. TE Zach Ertz – The Eagles are about to start a rebuild that looks like it's going to be ugly and may even take awhile. Zach Ertz was a valuable piece to their success but now he was given permission to find a new home. Where could he end up next?
Best Fits: Bears / Bills / Broncos / Colts / Chargers / Cardinals / Panthers

Honorable Mentions
– QB Matt Ryan: Best Fits: Browns / Broncos / Patriots
-QB Baker Mayfield: Best Fits – Raiders / Falcons / Bears
-QB Jimmy Garoppolo: Best Fits – Patriots / Eagles / Buccaneers / Giants / Broncos
– WR Antonio Brown: Best Fit – Ravens / Bills / Cardinals / Chiefs
-AJ Green: Best Fits – ANYWHERE
Tyrone Montgomery Jr.