Martin Truex Jr. continues his great performances at Virginia tracks, wins at Martinsville (4-11-21)
By: Becca Cottingham
Headline Photo Credit: NASCAR Twitter Page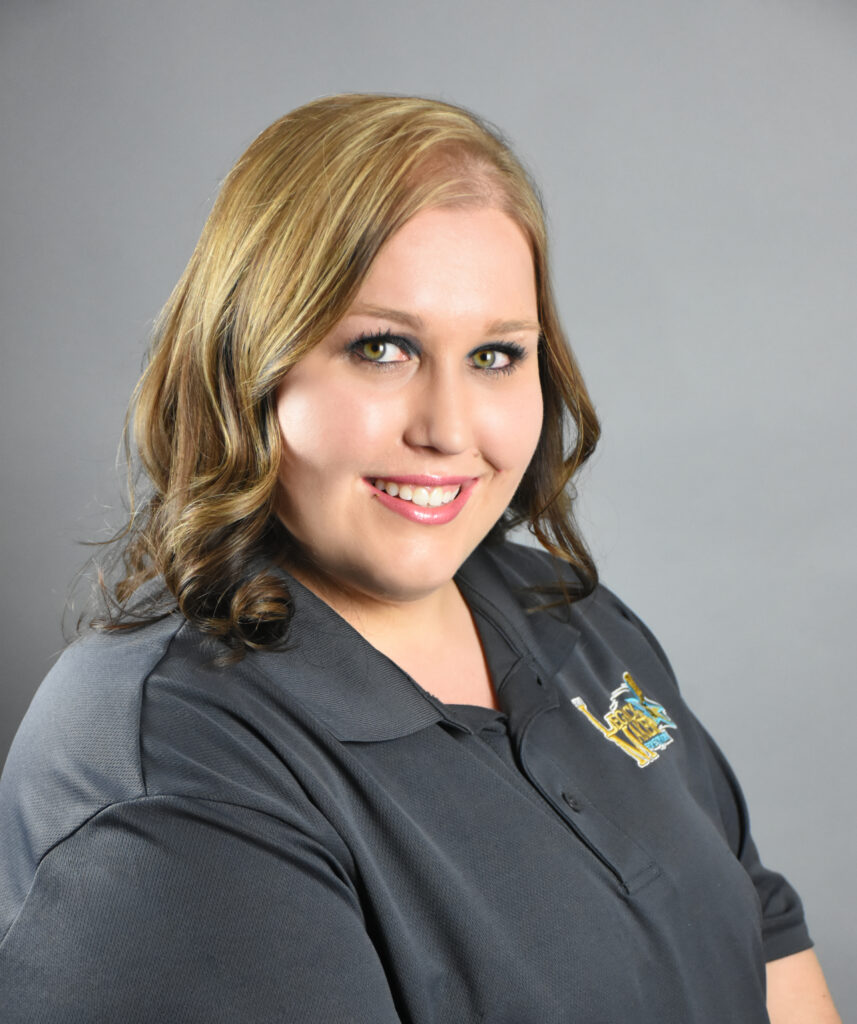 After racing on the dirt and a break for Easter, we head to Martinsville. After a rain delay, they got the track dry and Rusty Wallace started the race. Joey Logano brought us to the green flag and leads the first several laps. We see a battle once again between Denny Hamlin and Joey Logano with Denny Hamlin wanting possible redemption from Bristol. James Davidson brings out the first caution. This ends with a red flag for rain and racing to resume on Sunday. Denny Hamlin will bring us to the green flag. All drivers were allowed to top off their tanks so no competition caution will happen. However, Kurt Busch and Erik Jones make some contact and Kurt spins out. Thankfully no one else was collected. Denny Hamlin keeps the lead until Ryan Blaney gets up to challenge him with under eighty to go. The battle continues behind Ryan Blaney through the end of stage one. Ryan Blaney gets the stage one win.
Ryan Blaney brings us back to the green flag battling with Denny Hamlin once again. Denny Hamlin will lead the first portion of stage two. Ryan Blaney did not stay far behind him just waiting for his chance for Denny's short-run speed to come to a close. Denny Hamlin started losing his speed in the corners until Ryan Blaney got around him. Now the battle became who wants to remain on the lead lap. Cody Ware has a tire go down and brings out the first caution for stage two which will change several things for drivers. Everyone except for maybe lapped cars will come down for fresh tires. Denny Hamlin and Ryan Blaney were back battling for position. While other drivers battle and make contact. We get the second caution for the contact between Matt DiBenedetto and Ryan Newman. Bring us to a green/white flag, and then stage win. Ryan Blaney holds off both Denny Hamlin and Martin Truex Jr for the stage two win.
Denny Hamlin and Brad Keselowski bring us back to green for stage three. We start seeing drivers take chances at going three-wide once again and some very close contact that could cause tires to go down. Drivers are bumping off of each other trying to gain positions. Justin Haley will bring out the first caution of stage three with a tire that was cut down. Cody Ware brings out the second caution of stage three and roughly six cars stayed out for positions. Drivers such as Bubba Wallace, Ryan Newman, Daniel Suarez, and a few others did not opt for tires. Bubba Wallace wins the battle to lead the race while multiple drivers behind him are three wide bouncings between cars. Bubba Wallace lead the most laps until William Byron passed him for the lead. Kyle Busch reports something felt like it broke or something not working correctly. He spins out and brings out the caution with still more than 170 laps left. Cautions tend to bring out cautions at Martinsville. Meaning we will probably have several more to come. With roughly 114 laps to go, we have a parking lot of cars. We got back to green and cars are going three-wide racing for positions. Martin Truex Jr, Joey Logano, and Kyle Larson were all bumping off each other. The battles just heated up from that point between all drivers. Christopher Bell, Kyle Larson, and Chase Elliott had some great battles for positions. Martin Truex Jr. was able to use lap traffic and some additional move to get around Denny Hamlin. Once Martin Truex Jr made sure he had a little distance that was enough to secure his unofficial win.