Martin Truex wins at Darlington, Continues great season (5-9-21)
By: Becca Cottingham
Headline Photo Credit: NASCAR Twitter Page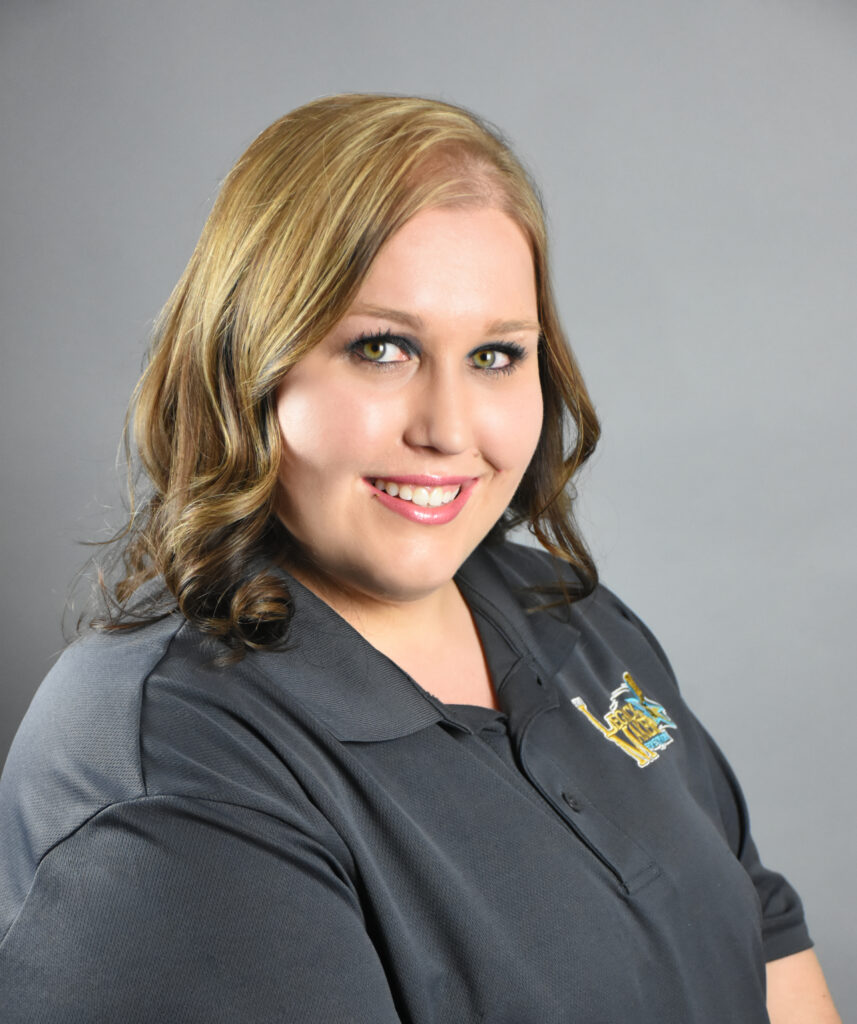 We head down to Darlington Speedway for Throwback weekend. A bunch of Mother's got together and said drivers start your engines. Brad Keslowski brings us to the green flag and before we get into the first lap of the race a car already has a Darlington stripe. We get the first caution though for Aric Almirola hitting the wall hard. Ricky Stenhouse Jr does admit to getting into him some that was not avoidable. Kevin Harvick will bring us back to the green flag and drivers behind him are sliding everywhere. With the new package for Darlington the tires will wear more and drivers will be screaming for tires sooner. Kyle Busch will bring out the next caution due to a tire issue. Martin Truex Junior wins the race off of pit road and will stretch out his lead. Martin Truex Jr will keep his lead through the rest of stage one as we stay green. Martin Truex Jr gives a message to Bubba Wallace that they need to get their stuff together as he was racing to stay on the lead lap. Martin Truex Jr will win stage one with Denny Hamlin right behind him.
Kyle Larson has been hit with a speeding penalty and has to go to the back of the track. Martin Truex Jr wins the battle off pit road and will bring us back to the green flag for stage two. Cole Cluster and Anthony Alfredo made contact and Cole hit the same place as his teammate in stage one. Denny Hamlin stays out on the track and he is quickly overtaken by Martin Truex Jr. They will start making green flag pit stops about halfway through stage two. The green flag pit stops brought Martin Truex Jr back to the front of the race. But no one seems to have anything for Martin. The battles happened behind Martin Truex Jr. This allowed him to focus on winning stage two.
Martin Truex Jr will bring us back to green for the third stage. If they keep the current streak alive we will see green flag pit stops again this round. However, that can quickly change since it is Darlington and the stripe can cause you to cut a tire quickly. Erik Jones gets a stripe and has damage on the right side of his car. He was able to get on pit road before the tire started to shred. Kyle Busch is having issues and hoping he can get up to the back end of another driver to get debris off his grill. With the final stage they will have two green flag pit stops. Drivers will be screaming for tires after about twenty to thirty laps. As we come into the end of the final stage only Kyle Larson seems to have anything for Martin Truex Jr. Martin's team is in communication with the lap down drivers now because of how quickly Kyle Larson is catching him. Something ended up happening to Kyle Larson and Martin Truex Jr is our unofficial winner.