Kyle Busch wins at Kansas, after great move towards the end (5-2-21)
By: Becca Cottingham
Headline Photo Credit: NASCAR Twitter Page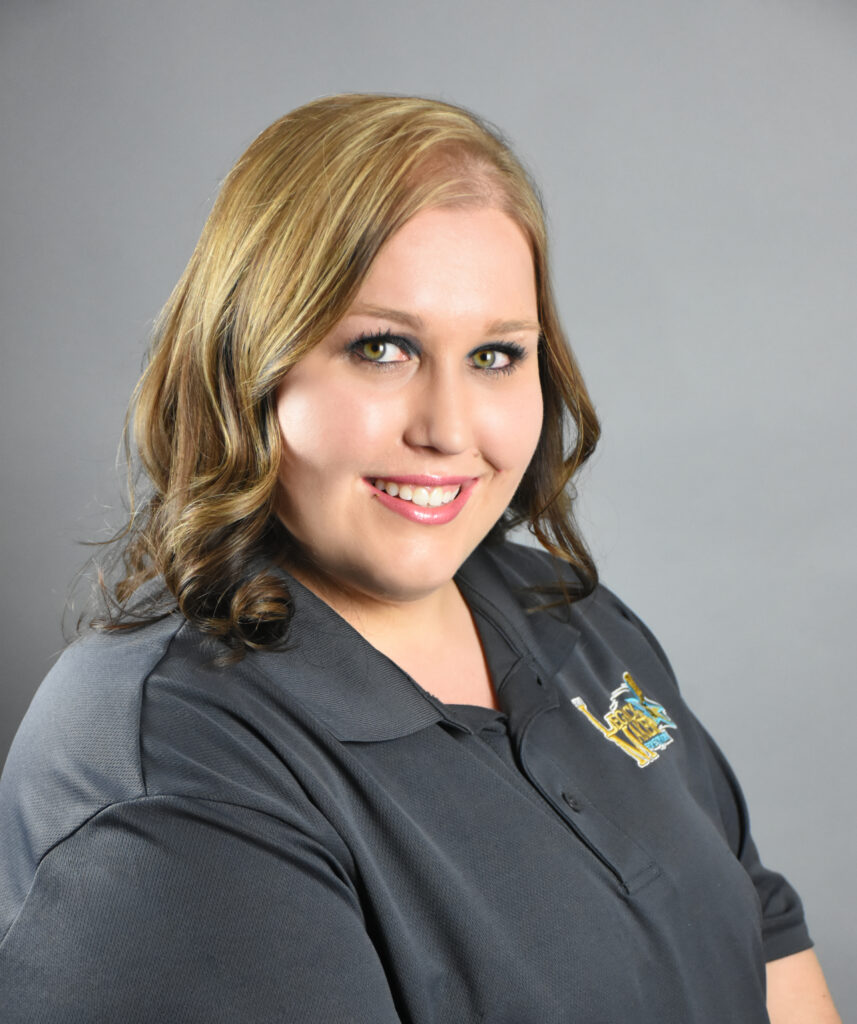 Brad Keslowski brings us to the green flag at Kansas Motor Speedway. Drivers are going two to three wide in order to make any necessary moves to pass other drivers. Brad keeps the lead until the competition caution they will have to be careful to minimize any pit road errors. Brad will keep the lead off of pit road closely followed by William Byron. Ryan Newman was called to pit road due to an issue with an area right at the exhaust of the car. NASCAR made the call to have him come down to get this fixed due to a safety issue. With less than twenty to go we have a battle for lead between Brad Keslowski and Kyle Larson. Kyle Larson was able to use Joey Gase and got around him temporarily as Brad battled back. They are back to battling with six to go but Kyle Busch is quickly catching the new leader Kyle Larson. Kyle Busch took the lead as the drivers took it three wide trying to make some last few lap magic happen. Kyle Busch will win stage one.
Both Kyle Busch and Kyle Larson have the same time frame on pit road. But due to an issue on one side of the car, Kyle Busch got off a little bit slower. Kyle Busch will start third behind Kyle Larson. Kyle Busch is going for the sweep this weekend and for another birthday win. As we get back to green for stage two the cars go up to four wide trying to find their best line. Kyle Larson has taken a good lead of over one second as the other drivers battle for positions behind him. There is a really good battle going on between the drivers in fifth through seventh. There is also a great battle going on between Joey Logano and Ross Chastain. Joey has radioed to his crew that he believes he has a hole in the front of his race car. We will start seeing green flag pit stops as long as a caution does not come out. It will be important for drivers to be mindful of all actions as they make pit stops as it can be costly if mistakes happen.The green flag pit stops happen all the way until almost the end of the stage. It did cycle back to Kyle Larson and with over a seven second lead he will win stage two.
Denny Hamlin gets a call from his crew chief right before the start of stage three. He only has three of five lugnuts on his tire. They are making the call to stay out and deal with this issue for now. Kyle Larson brings us back to green for the start of stage three while those behind him go three wide looking for their preferred line. Kyle Larson maintains the lead through the green flag pit stops that happen. They end up with loose tire issues from Tyler Reddick's car. This will eventually bring out a caution flag so that the tire can be retrieved from the in fiel. Tyler Reddick was not the only driver with an uncontrolled tire. Kevin Harvick and one other driver had an issue with uncontrolled tires. This will bring us back to green with a great battle between Kyle Larson and Denny Hamlin. Kyle Larson is now playing games with Denny Hamlin in which lane he will go to try to get the win. Denny Hamlin tags the wall and Kyle Larson gets the lead back from Denny Hamlin. Denny will cut a tire down and bring the second caution. The top six drivers did not pit during this caution. Everyone else did go down pit road to get fuel and fresh tires. With less than twenty to go there are going to be a lot of battles until the end of the race. We see this as we have a caution within the first lap and a half. Kyle Busch manages to get a great restart, but crashes behind him brings out another caution. We get back to racing with a green white checkered. Ryan Blaney and Kyle Larson get together and both save it but closes out any chance for either of them to win. Kyle Busch was able to get out front and will become an unofficial winner of Kansas.