Kyle Larson wins at Watkins Glen, 5th Victory of the season (8-8-21)
By: Becca Cottingham
Headline Photo Courtesy: SportsNet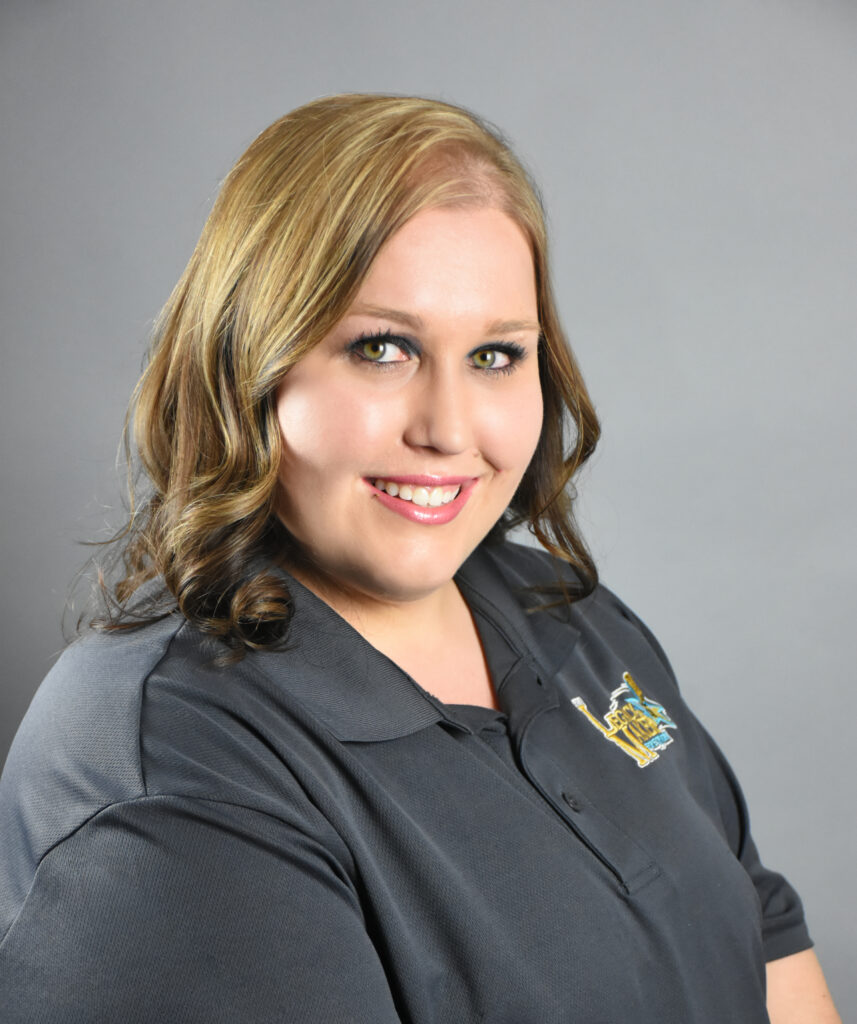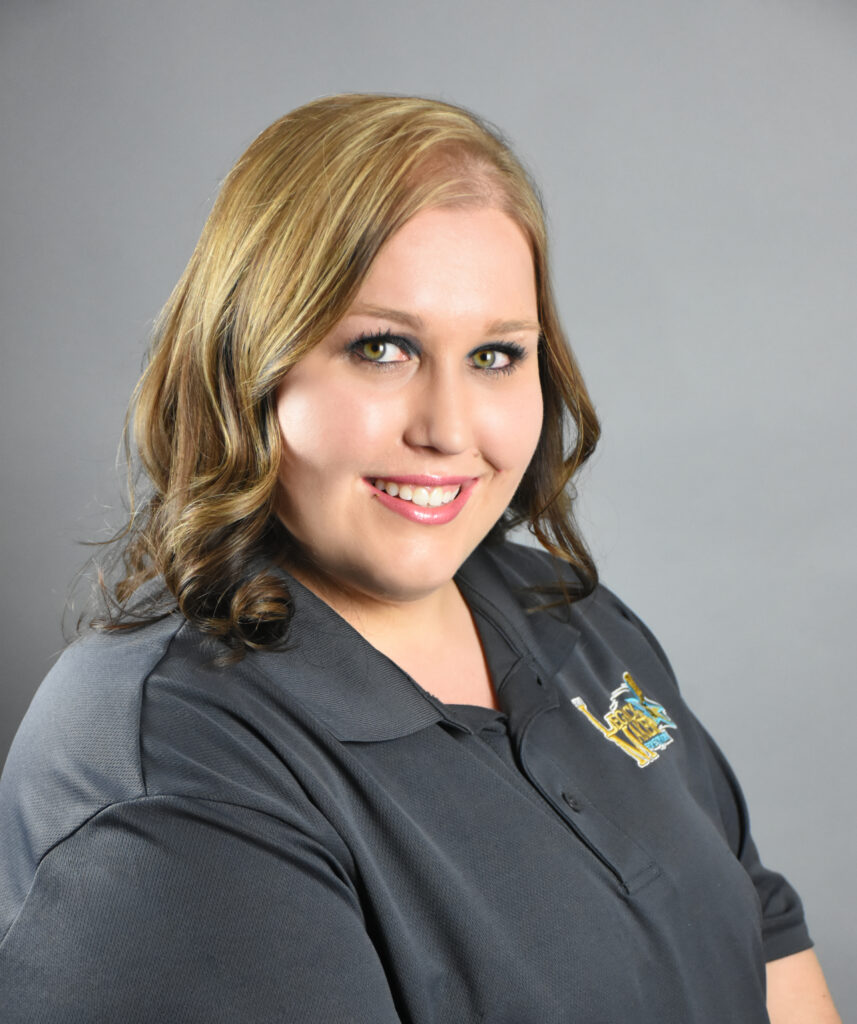 After a two week break we head to Watkins Glen for the final road course prior to the chase. The opening lap comes with issue of Ryan Newman going into the grass. Chase Elliott after starting in the rear made until multiple positions really quickly. Then there are other such a Brad Keselowski who seem to be having issues with breaks or he may be doing something inside the car. Heading into just prior to competition caution we could see drivers taking the chance and hitting pit road early, but this could hurt drivers as well due to limits of what can be done prior to the competition caution. Just prior to the competition caution coming out Brad spins out. With the competition caution half the cars decides to come down pit road, while the other drivers stay out. We restart with Kyle Larson being extremely bold with moves he is making. He wants the lead and he is not afraid to show Joey that he wants the lead. This has caused an up front issue. He quickly corrected it, but it cost him positioning and time. Cars settle back down and while battles still happen. Cars will make stops just short of the stage one win ending to try to make them not pit and the end of the stage. Joey Logano will keep his cool and get the stage one win. 

We get back to racing for stage two with three wide racing for the lead. It does not take us long though to be under caution. Martin Truex Jr will keep the lead and bring us back to green. Chase Elliott makes a very unscheduled pit stop from all the other drivers for possible flat spotted tires. This may or may not hurt him later in the race. Martin Truex Jr will watch other drivers battle behind him for positions as he maintains a steady control of the track throughout stage two. He will win stage two. 

We get the green flag for stage three with Martin Truex Jr showing ya the way again. With Christopher Bell and Kyle Larson right behind him. Brad Keselowski continues to struggle at Wakins Glen with breaking and getting into the corner he spins out once again again. As drivers make green flag pit stops for the final time all eyes are on Chase Elliott as he is literally marching through the field at an unprecedented pace. With lap traffic becoming an issue quickly for the leader Kyle Larson the question is so going to be will Chase Elliott catch Kyle Larson. It will depend on how drivers decide to race him on the track. Within the nineteenth laps he was within less than three second of Kyle Larson. Kyle Larson is the unofficial winner at Watkins Glen.