AJ Allmendinger Wins at Indy, captures first win of the year (8-15-21)
By: Becca Cottingham
Photo Credit: NK Photography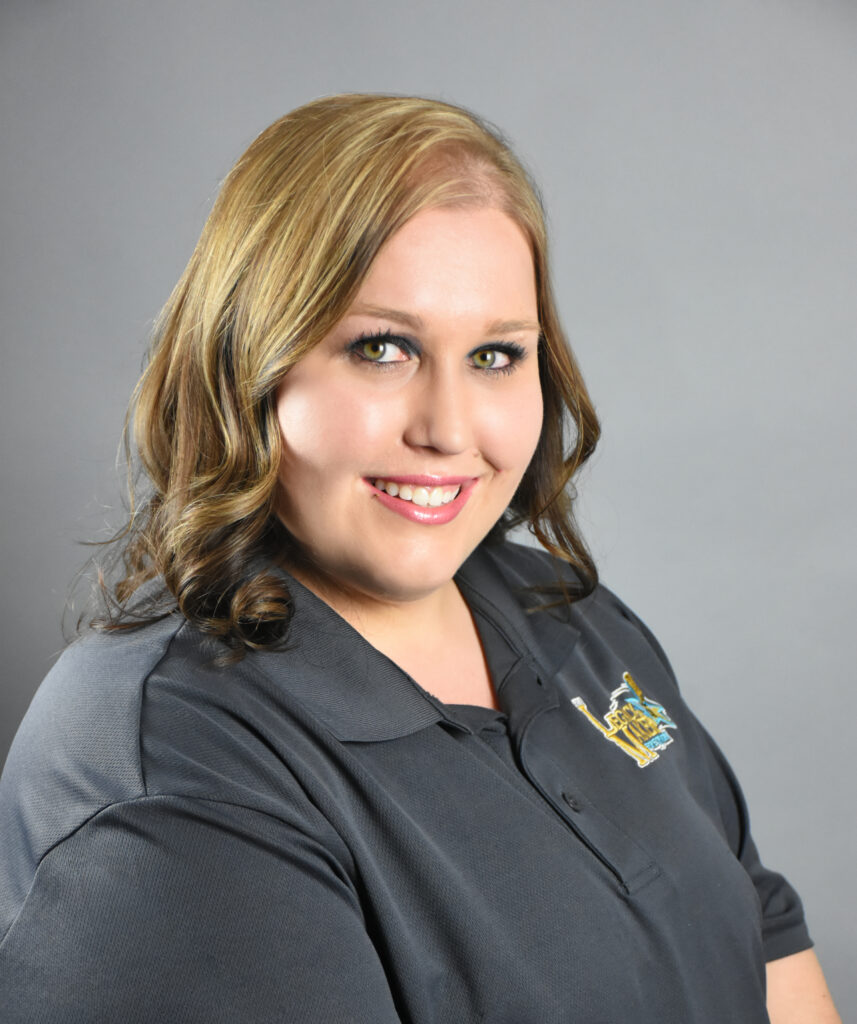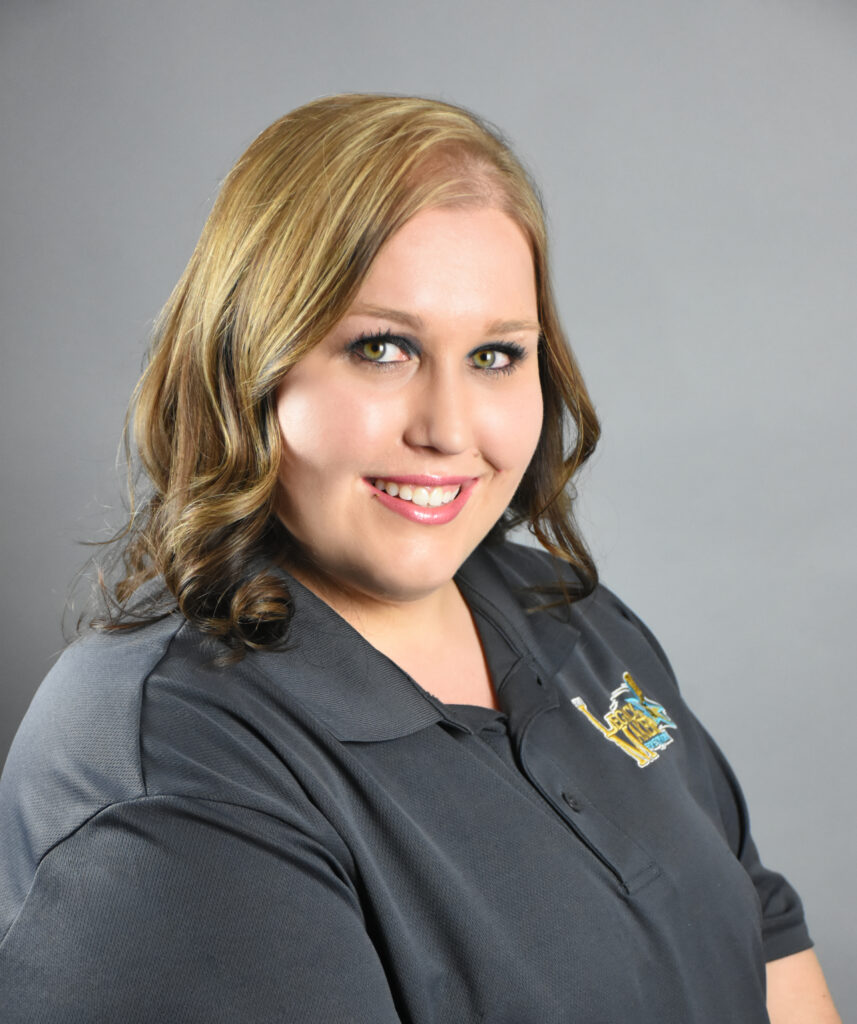 We head to Indianapolis Raceway for the Brickyard road course. This road course is sure to present a challenge for the drivers today but in the end, someone will kiss the bricks. Chase Briscoe and William Byron show us that they are determined to battle for the lead of this race. That they both want to be the winner of this stage and the stage points. The battles will stay heated upfront while drivers behind them beat and bang for positions as well. It will come down to will the crew chief calls them down pit road before the end of stage one. Most of the top drivers do get called down pit road before the end of stage one. This allows Tyler Reddick to lead the last few laps and score the stage win.

We go green in stage two with Brad Keselowski leading the pack. It does not take long for them to call him down pit road. Drivers are being spun off the track and right themselves without caution so far. This has allowed Chase Elliot to get a decent-sized commanding lead over the other competitors. We do see several drivers with just three to go hit pit road and even just before the two to go. This once again hands the lead over to Tyler Reddick to gain stage two win and the points.

The last stage of this course is sure to be fun and interesting. Drivers have already been beating and banging all over the track. Now they have under forty-five laps to go so drivers will be holding nothing back. We are given our first caution due to the turn six curbing taking the front part of someone's car and it became lodged. Then we once again see drivers battling for that lead position. About midway through most drivers start cycling through green-flag pit stops for fresh tires. Kyle Larson cycles back through to the front as the leader. We do get a caution with a large piece of debris right off the track. Major calls are being made between track positions and fresh tires. Then pure craziness happens with cars. We see major car destruction with the curbing giving away. Where we ultimately have to go into a red flag status to get things fixed. This also will send us into overtime. Overtime brings its own set of crazy out in drivers. Chase Briscoe and Denny Hamlin make huge contact and it ends up costing both of them the race. NASCAR radios to the Chase Briscoe that they are being parked for the contact with Denny Hamlin. AJ Allmendinger will get around everyone and will secure the race win.