NFL Preview Series: Packers, Steelers, Texans and Buccaneers (9-9-20)
By: Jay Quimby
Got another NFL preview article! In the article LegacyMaker Sports Network columnist Jay Quimby brings you here is a preview of the Green Bay Packers, Pittsburg Steelers, Houston Texas and Tampa Bay buccaneers! Enjoy!
Green Bay Packers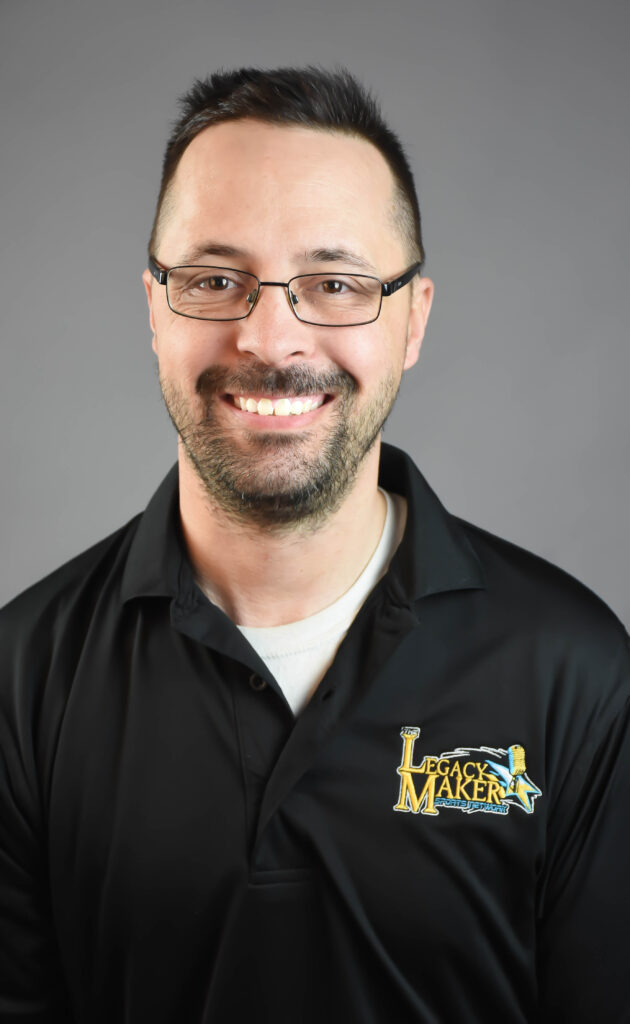 With Aaron Rodgers getting long in the tooth the Packers selected Jordan love in this year's draft. But the Packers in free agency and the draft made some very curious and questionable moves. The first thing they did not address, was the fact that they desperately sucked at stopping the run. If you doubt this refer to the NFC championship game. Blake Martinez was let go in free agency. Which they thought they could fix by bringing in Christian Kirksey.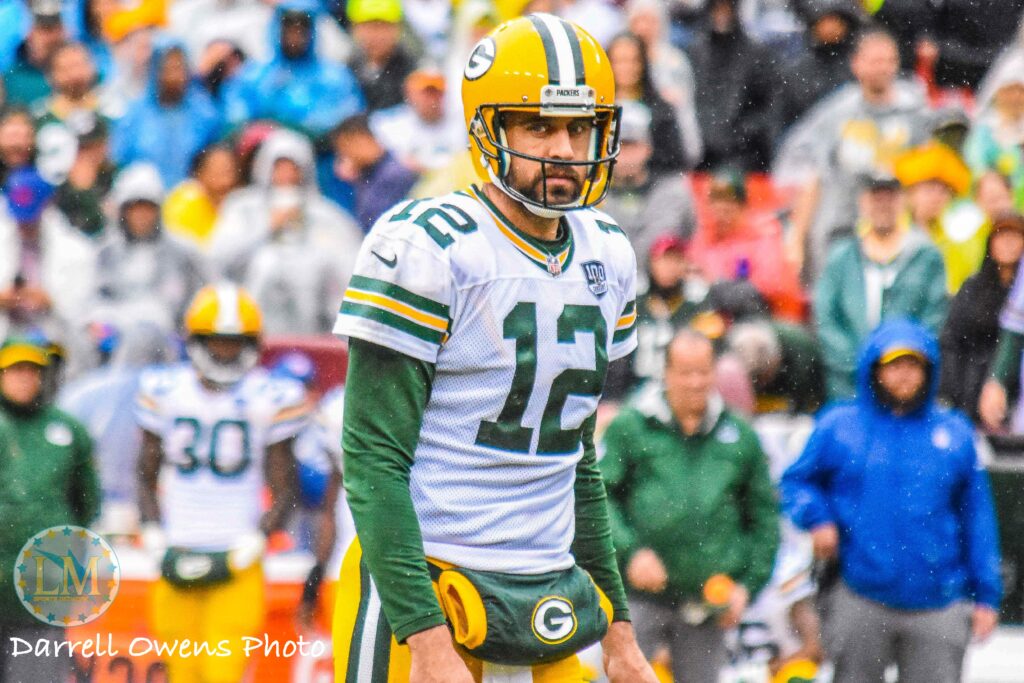 Now don't get me wrong Kirksey is a good run stopper, but he is a huge liability in pass protection and his ability to stay healthy. The other thing The pack did not address with the aging Aaron Rodgers was wide receiver. Now they did sign Devin Funchess. Let's be honest though he was a bust in Carolina and then they did not draft one wide receiver or sign another in free agency. Rogers is great when he has people to throw the ball to add Adams is a top-five wide receiver, but right now his options are limited. now to be honest the way they set roster wise I would give them a top 10 offense with the top 20 defense. This will not translate well into the postseason.
Houston Texans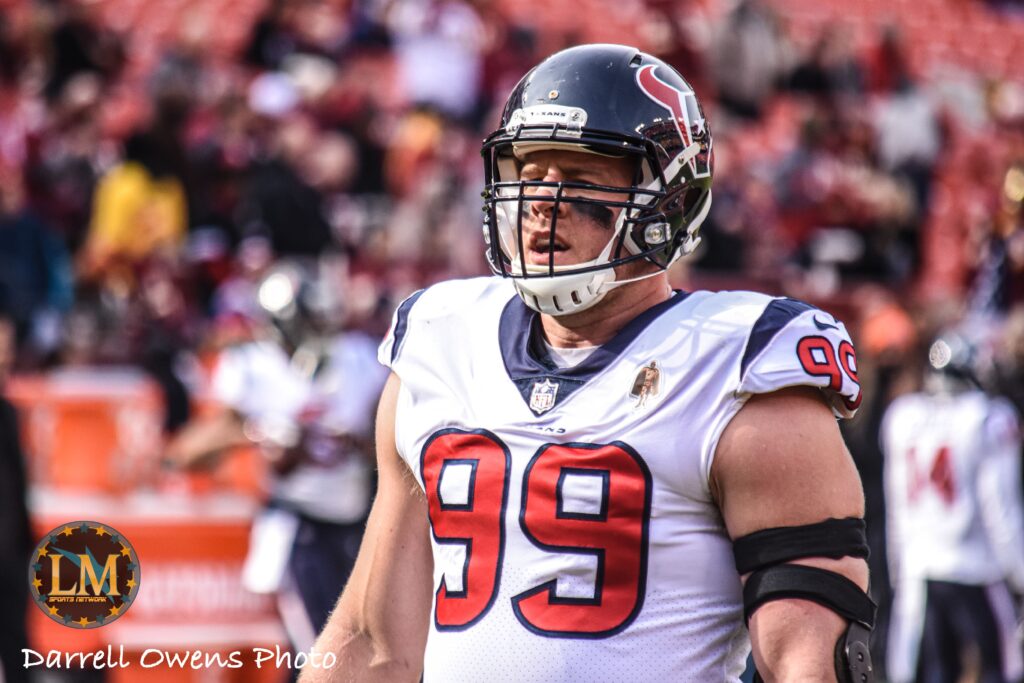 So to start this one of Bill O'Brien has too much power and let's be honest he pulled off one of the dumbest trades that we as analyst and fans are still shaking our heads at. He's trying his best to be Bill Belichick, but he's failing. He traded DeAndre Hopkins for a washed-up running back and a bag of skittles. Besides Deshaun Watson, the offense is pretty much a one-trick pony. And then on the other side of the ball injuries cause questions all over the place. They did an okay job of bringing in a couple of people in the secondary. I don't see much on a pass rush but with JJ Watt being there injured or not he still a great captain. One of my fears with JJ the fact he is going to get the Larry Fitzgerald treatment, being a Hall of Fame player with a loyalty that never gets a ring. But besides this I really see the Texans playing a lot from behind this year.
Pittsburgh Steelers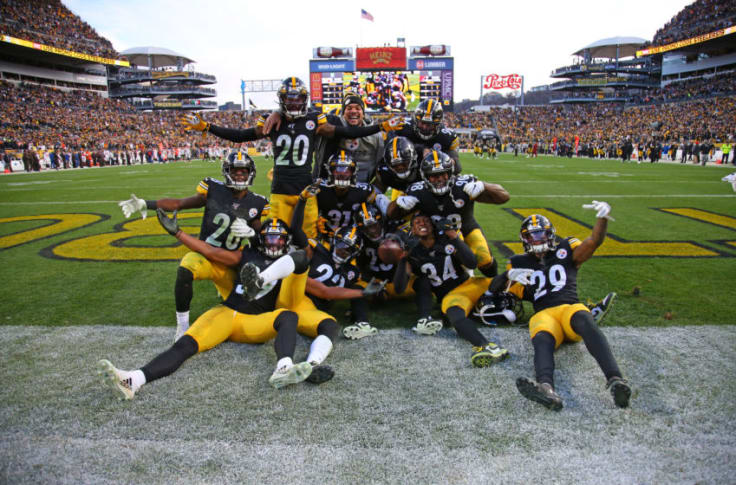 With the Steelers this year depends almost completely on been Roethlisberger's health. They have one of the best pass rushes in the league. Plus with the addition of Fitzpatrick last year, he really helped solidify that secondary. They did lose Javon Hargrove to free agency but with tagging Cameron Heyward they saved some of that front line presence. I really look for them to be a top defense this year. Offensively they've been looking for another weapon or two to put around Big Ben. Diontae Johnson, coming into his second year is one of my breakout offensive players. Add in the emergence of James Washington and the addition of Eric Ebron. Big Ben should have plenty of weapons to succeed. but one of the biggest concerns is the lack of a proven winner behind Ben. They did however bring back Josh Dobbs, who was successful a couple of years ago in place of Big Ben.
Tampa Bay Buccaneers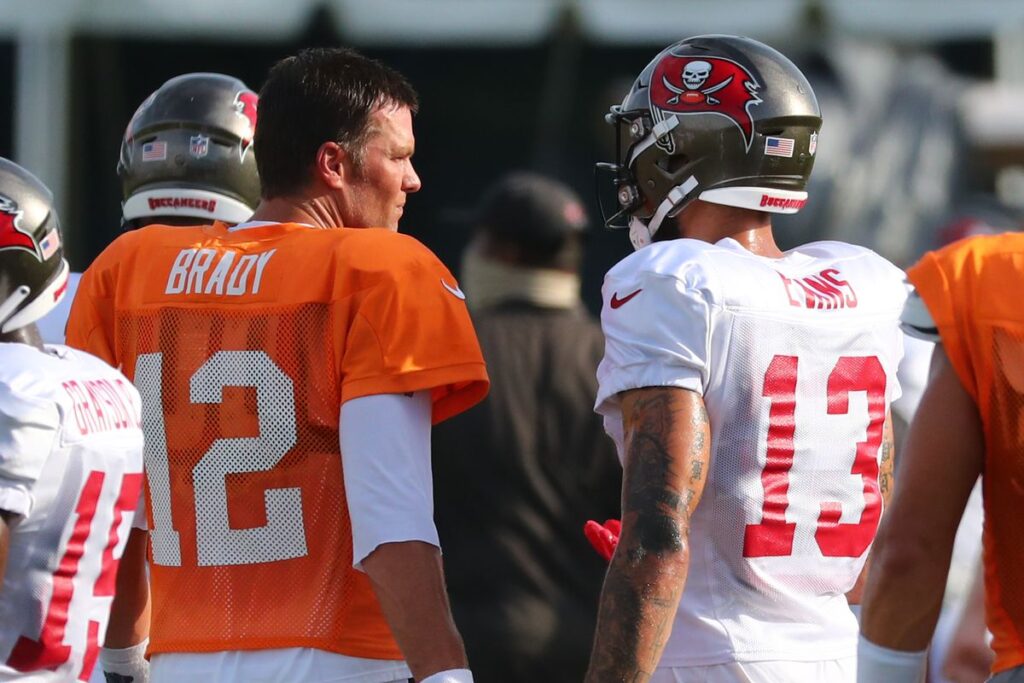 Tampa has had one of the most successful and talked about offseasons in recent years. Bringing in Tom Brady a.k.a. the goat and bringing Gronk out of retirement. Tom Brady has one of the best-supporting casts he's had since 2008. The Bucs have done everything they can to bring as much talent as they can afford. on this offense, it's hard to find any weakness, but with no preseason, it's gonna be hard to judge how well they have meshed together. they were able to pick up Leonard Fournette and signed what a lot of fans hope as the future quarterback in Josh Rosen. Two top 10 picks from the last three drafts amazing. On the opposite side of the ball, The franchise-tagged the sack leader in Shaq Barrett. But the biggest weakness for this team is the secondary. The defense was top-five at stopping the run last year but gave up a lot of yards in the air. On the bright side, Carlton Davis and Jamel Dean had 19 and 17 pass breakups respectively. But the question is who's going to help at the safety position. In the second round of the 2020 draft, they selected Antoine Winfield Jr, who's ball Hawking skills are very reminiscent of his fathers. Look for him to start at free safety week one opposite Jordan Whitehead. Oh and one last now Tampa succeeded in wasting another pic on a kicker.