What To Expect From 2021 NFL Season (8-31-21)
By: Tyrone Montgomery Jr.
Headline Photo Courtesy: NFL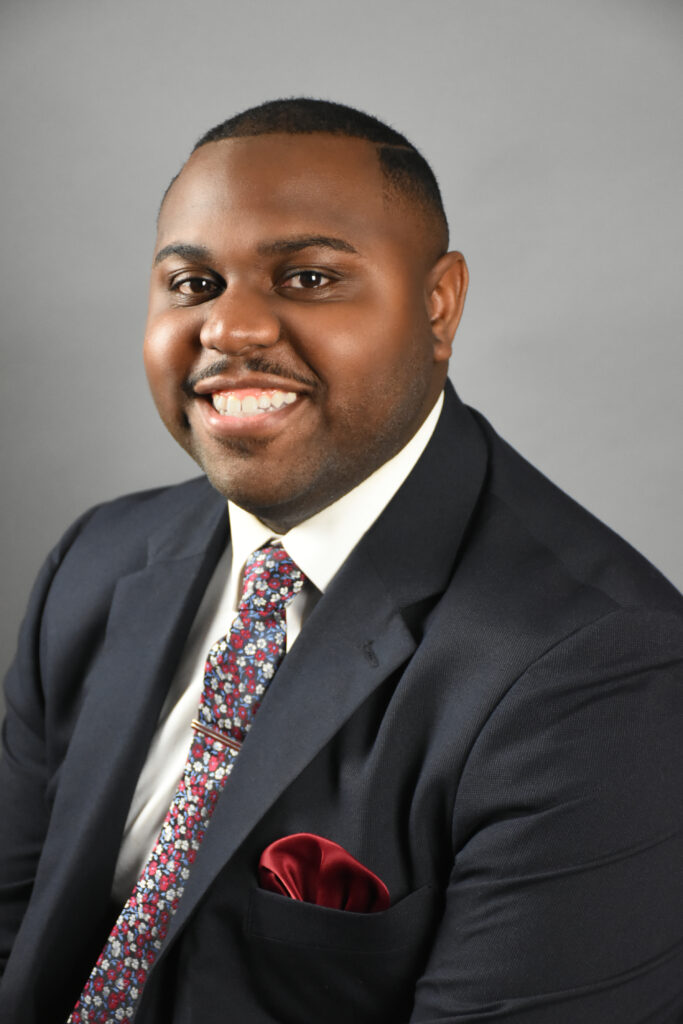 Football is Officially Back! Not just within the NFL, but College too. We know Football is officially back because not only are we finishing up our fantasy leagues, but we're already losing sunlight and the weather is getting cooler already. But most importantly, the kids are going back to school. That always gives us all the feeling that football is officially back? This season, there will be an extra week of football. There's a win-win there for everyone. The NFL will make more money and we all will get more football. But the million-dollar question is what will happen with the team you may like? What can we expect from each team in the NFL? Let's begin with the Arizona Cardinals…
Arizona Cardinals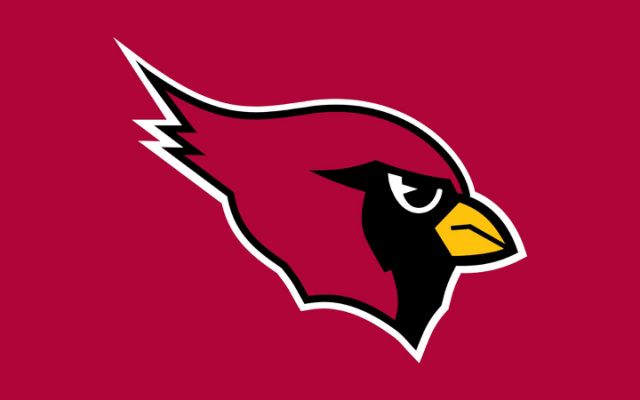 The Cardinals have been one of the busier teams this past offseason and they want to start experiencing some success now. They're not quite ready for a Super Bowl run. But they are ready to make a run at a Wild Card Playoff Seed. They want to get Kyler Murray some experience in critical games and this will be the year he gets it. The Cardinals are a playoff team
Atlanta Falcons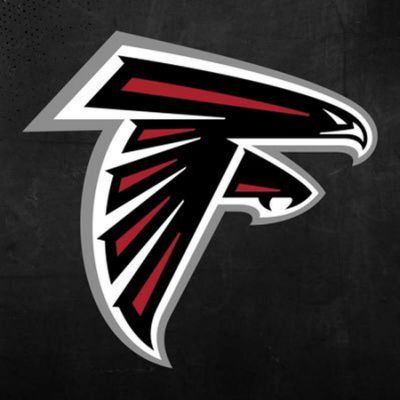 While they may regret not drafting a QB with that #4 Pick, they definitely won't regret taking Kyle Pitts. Pitts and Ridley will rack up a bunch of touchdowns and gain a cluster of Receptions and Yards. However, the defense will still be their Achilles heel. Look for the Falcons to trail a lot this season and look to play catch up all season long. It doesn't end there. Expect to hear ALL KINDS of Matt Ryan rumors. This will be his last season there.
Baltimore Ravens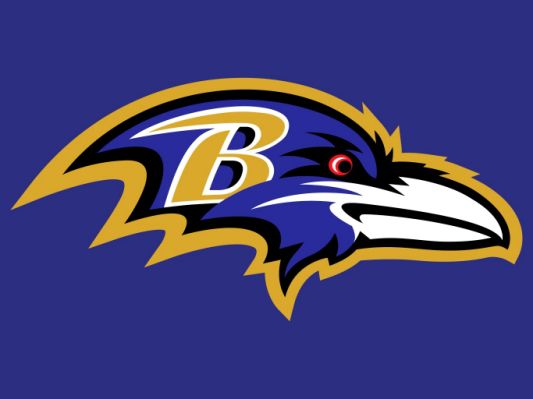 Lamar Jackson has shown improvement but the clock is ticking on him and the Baltimore Ravens. Superbowl Windows don't last long and that defense is aging as we speak. They truly have failed Jackson if we have to be honest. Get him some real weapons. Mark Andrews and Hollywood are nice, but at least spice things up with the play calling and offensive schemes. They can be predictable offensively at times. The Ravens should have acquired Julio Jones but they missed out on that and that may be the only barrier with them missing out on a Super Bowl. This year is now or never for the Ravens.
Buffalo Bills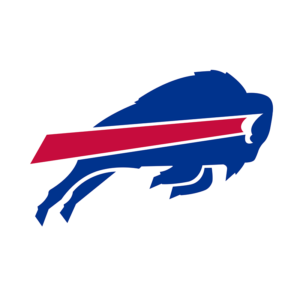 The Bills showed us a glimpse into the future for us last season. Josh Allen has shown out and was a runner-up for MVP. They're strong on both sides of the ball and they're only looking to improve. Look for them to compete for a Super Bowl this season.
Carolina Panthers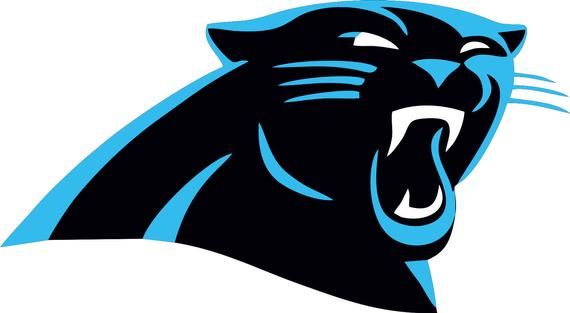 The Panthers got a refurbished QB in Sam Darnold. He was supposed to be the next best thing in the league when drafted by the Jets. However, the Jets failed to build around him and it all went crumbling right before our very eyes. The Panthers are in a good position for him to be successful. The Panthers will be a .500 team this season but they have a lot to look forward to if Darnold performs well.
Chicago Bears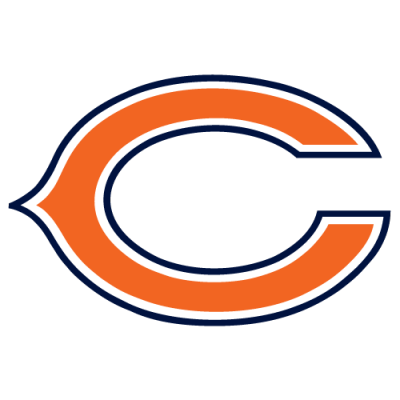 Chicago is in a bit of a rocky place at the moment. They're not ready to win just yet and WR Allen Robinson may be riding his last season with this team. They upgraded at QB by adding Andy Dalton and drafting Justin Fields. This is Andy's job to lose but it's almost a sure thing he will lose it eventually. The Bears will struggle this year. Justin Fields will get his time but only at the end of the season. This is a project in Chicago as we will have to wait and see who Justin Fields really is next season. This is almost like a Jalen Hurts situation.
Cincinnati Bengals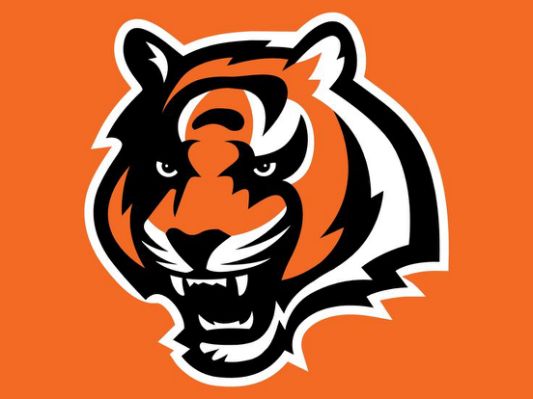 Bengal Nation doesn't care about winning at the moment. They're just happy to have Joe Burrow back. The team will go as far as he can take them. But management has to surround him with the pieces he needs to be successful. Patience is needed for yet another year in Cincinnati.
Cleveland Browns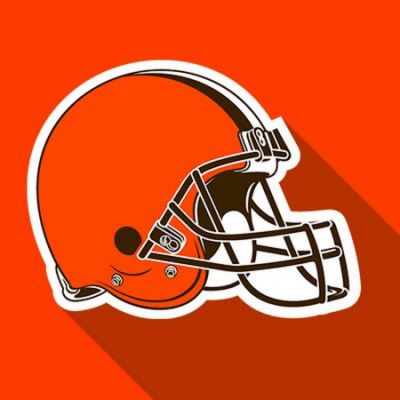 The Browns showed out last season. The fact that they were so successful even without their best WR is an interesting story. The Browns will be dangerous. So much talent on both sides of the ball. They have the experience now to win. Expect big things from the Browns.
Dallas Cowboys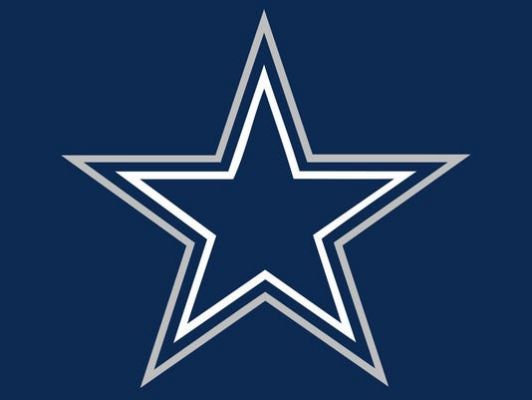 Health has been the issue for this team. It doesn't start and just ends with Dak Prescott. They need to stay healthy all around. They also must get Zeke running the ball the way he did his rookie season. If they can't get him back on track, expect for him to be looking to trade him. And we also can expect this team to be out of the playoffs again if he isn't running the ball well.
Denver Broncos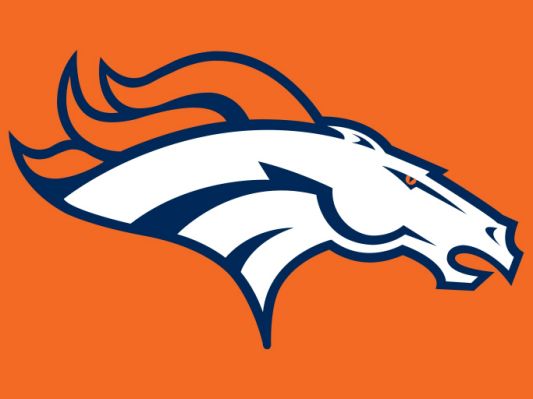 The Broncos have a rental of a QB in Teddy Bridgewater. He's the guy "For Now." It wasn't an easy decision to go with him because Drew Lock has been sort of a rising star. Expect for the Broncos to be bouncing back and forth as to who their starting QB is. If you can't figure that out, you're not going to be winning many games. The defense is still pretty good so that's the only thing that will keep them in the hunt.
Detroit Lions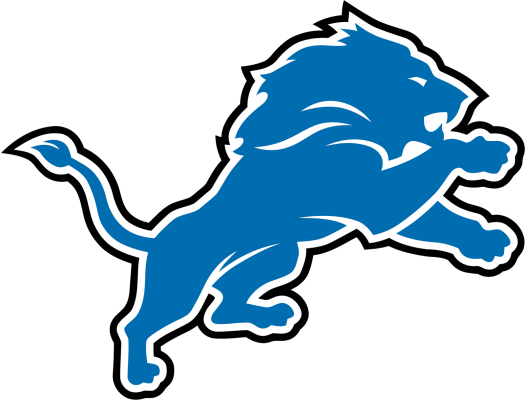 There are so many questions that need answers in Detroit. The Lions aren't sure if Jared Goff will be a long-term solution or just a patch to fill the hole. This team refuses to run the ball and the front office is a bit hectic. The Lions will struggle quite a bit this season.
Green Bay Packers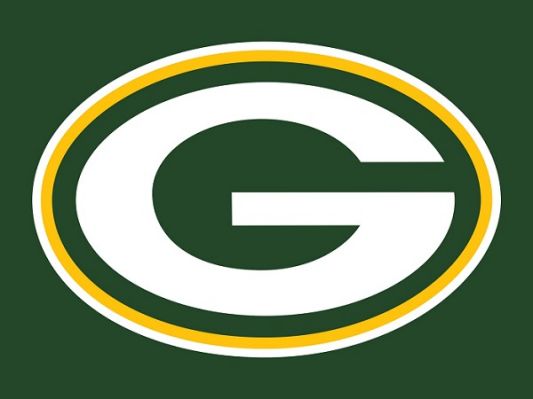 The MVP is finally back, for now. While rumors swirled the entire offseason if Aaron Rodgers will be on the team this season, he officially is back. Rodgers wants out and the offseason distraction is a real thing. The Packers are just too talented to not be a playoff team. But in the end, there's an elephant in the room and this divorce will happen and Green Bay and Rodgers will not win to be happily ever after.
Houston Texans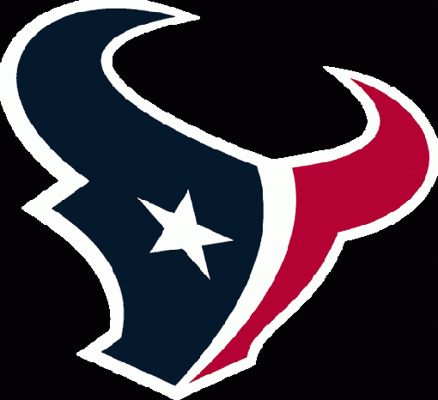 This offseason distraction here is almost bigger than the team. The situation involving the franchise QB Deshaun Watson has caused so much damage that can't be fixed. The car is totaled in Houston and now we have a problem. The Texans will be in the bidding for that #1 Pick.
Indianapolis Colts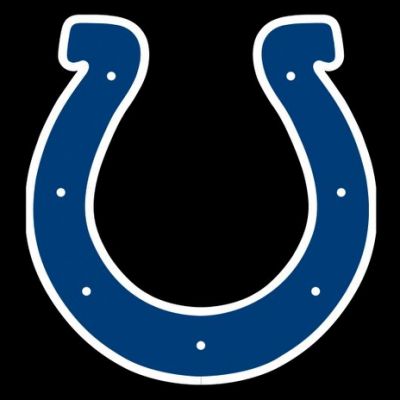 This is what you call the real definition of a Wild Card Team. Things can either go well for the Colts or extremely bad for them. Health is the key here along with getting their WR's on the same page with newly acquired Carson Wentz. Wentz was a runner-up for MVP a few years ago but so much has happened and now we don't know what we're getting and even what to expect from him. The Colts are a coin toss this season.
Jacksonville Jaguars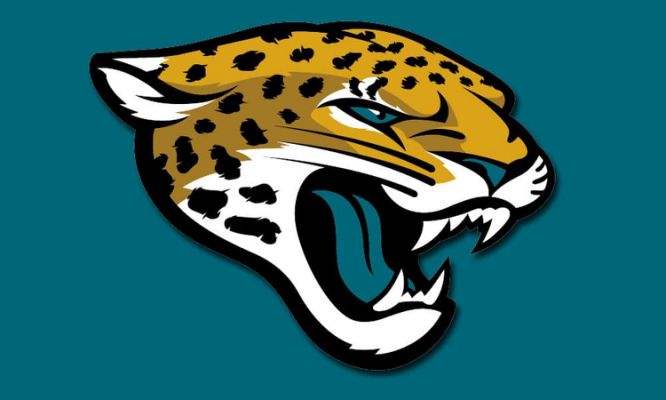 Not only do they have a rookie QB, but they also have a rookie NFL Head Coach. The Jags loss their newly drafted RB Travis Etienne for the season due to a foot injury. Jacksonville will struggle heavily coming out the gate but they will improve as the season goes on.
Kansas City Chiefs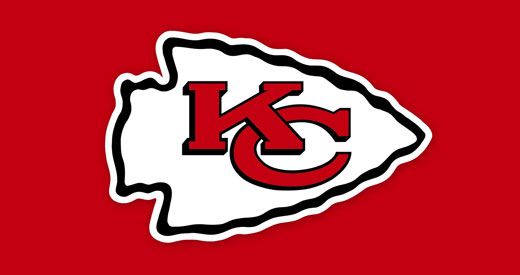 Super Bowl. Super Bowl. Super Bowl. Yes, anything less than playing in the Super Bowl is a failure in Kansas City. Patrick Mahomes, that coaching staff, that offense, and even now that defense is lethal. The key for them is to protect their most prized possession. That line crumbled in the super bowl. Keep him healthy, protect him and give him time. If not, it's Super Bowl or Bust.
Las Vegas Raiders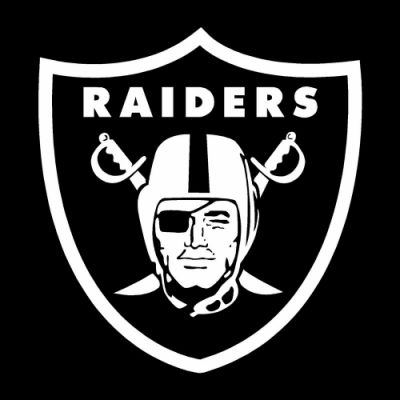 The Raiders need to make the playoffs this season. If not, jobs may be a loss. There are a few gaps to fill but they have enough talent offensively to be a threat. If they can't do that, expect major changes from them next offseason.
LA Chargers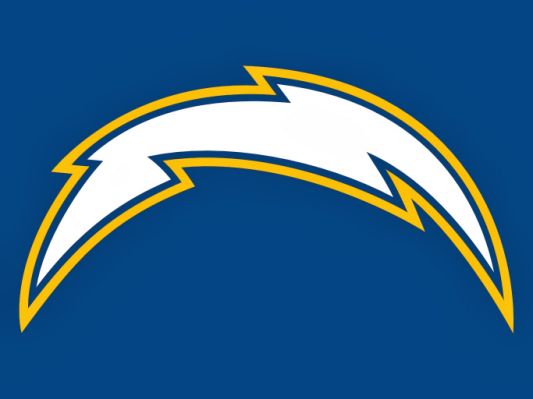 Justin Herbert looked like a future hall of famer last year as a rookie. But now the tape is out and we know what he's capable of. He could have a Patrick Mahomes-like upside and leap. Or, he could take some steps back. The Chargers' offense has always been good. Defense is the focal point in LA for this team. Chargers will be slightly improved and will address defensive issues next summer.
LA Rams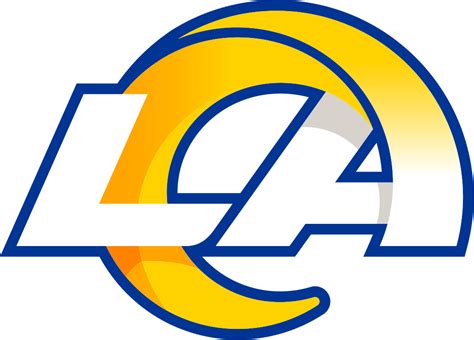 The Rams feel as if they upgraded their QB Position with Matt Stafford. It's like renewed energy for this team. It was time for a change. Stafford is used to gun-slinging the rock and has shown he can be quite effective in doing so. The Rams offense is top tier, their defense is top tier, and so is the man running the show, Sean McVay. The Rams are a sneaky team to make the Super Bowl this year.
Miami Dolphins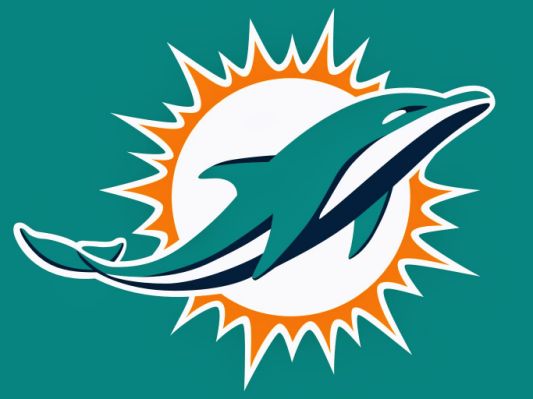 This team may have been the surprise of last year. That defense was feared. They won a lot of games just by that alone. They had questions about their offense that have yet to be answered. It was the running game. It was the weapons. Now it's the QB. Tua hasn't given us a reason to give up on him just yet but he also hasn't given us a reason to elect him as "The Guy" in Miami. Talks about DeShaun Watson are there for a reason. The Dolphins will win a lot of games as long as Tua doesn't play horrible and is considered serviceable.
Minnesota Vikings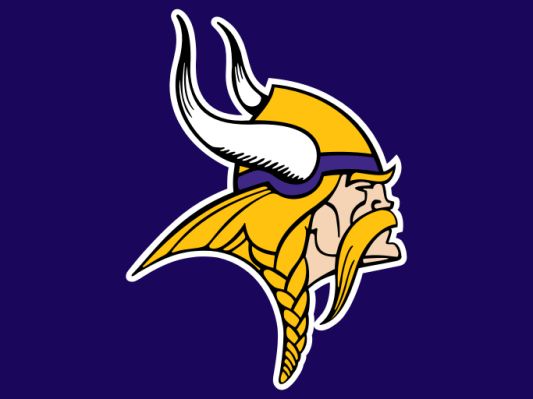 The window has closed on the Vikings and a lot of fingers have been pointed at Kirk Cousins. Kirk Cousins has lost a step or 2, but he still can win you games. Just not enough games to compete for a championship. It's going to be an up and down year for the Vikings.
New England Patriots
They say change is good. Transition time may be in effect for the Patriots. Cam Newton is a backup at best at this point of his career. I know that. You know that. The Patriots know that. However, they want to make sure Mac Jones is ready for this job. Expect for Mac Jones to stay on the sidelines for at least a month before he gets his moment. Patriots will use this year as a development year for their future franchise QB, Mac Jones.
New Orleans Saints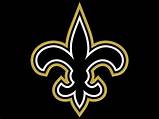 Drew Brees is gone and out of the picture in New Orleans. He was the heart and soul of this team. The keys have now been given to Jameis Winston. It would have been a pretty smooth handoff but he'll be without the top target for a while in Michael Thomas. The Saints are talented both offensively and defensively. However, they won't be the Saints we're accustomed to seeing. They'll flirt around .500 all season and we will see if they are truly committed to Jameis Winston by the end of the season. The window has closed in New Orleans.
New York Giants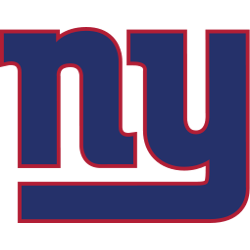 Daniel Jones may be under the most pressure of all QB's this season. The Giants Management has done him a solid by solidifying so much talent and weapons offensively for him. Along with that, he ran for his life last year without Saquan Barkley. He's back now and fully healthy. Jones has been hit or miss with his rookie year being his best year. If he doesn't bring the Giants to the playoffs in their weak division, Jones will be on the outside looking in with the Giants.
New York Jets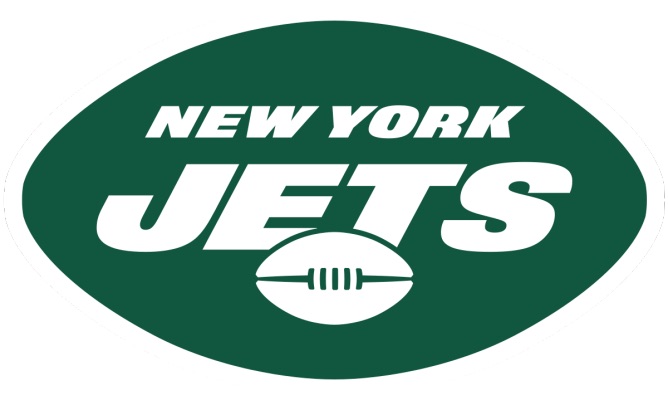 This may have been the draft The Jets have craved for over the years. Believe it or not, they upgraded their QB position with Zach Wilson. This dude is a stud! But they assisted him now and for the future by drafting his long-term RB and WR. The O-Line got beefed up with Morgan Moses. And the Jets have finally moved on from Sam Darnold. The Jets by no means are a playoff team. But they have improved tremendously! Don't be surprised if they triple their win total from last season.
Philadelphia Eagles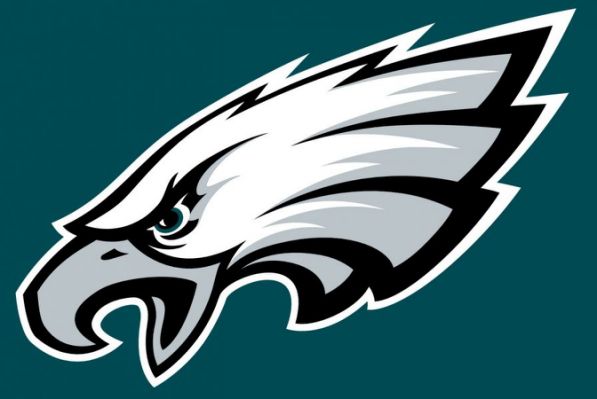 Whoever told you it's always sunny in Philadelphia lied to you. These may be some of the darkest days in the city of Brotherly Love. The Carson Wentz drama is finally over. The Nick Foles drama has gone out the window too. But now the Jalen drama is here and this one may hurt a bit as well, no pun intended. The Eagles acquired yet another QB to add next to Jalen Hurts and Joe Flacco. Jalen hasn't been given a fair shot at anything and this dates back from college. Gardner Minshew is now a Philadelphia Eagle and the Eagles are still interested in acquiring DeShaun Watson. Take this along with a young defense, and again offensive line, and lack of weapons. The Eagles more than likely will finish last in the NFC East.
Pittsburgh Steelers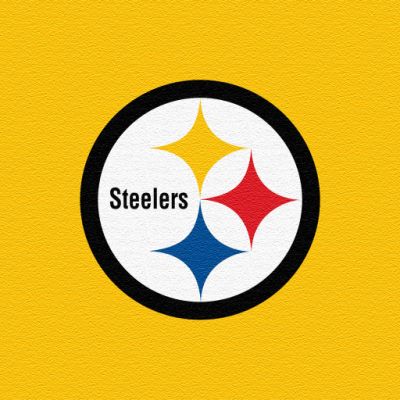 This is a bittersweet year for The Steelers as we all are expecting Big Ben to call it quits after this season. They're already in rebuild mode as they have the pieces in place to move forward with life without Roethlisberger. However, that hot start last season is still on their minds, and in their minds, they believe they can win it all and send Ben off flying high into the sunset. Look for the Steelers to be solid all year with coaching having to be a big reason for that. But consider the Steelers pretenders more so than contenders.
San Francisco 49ers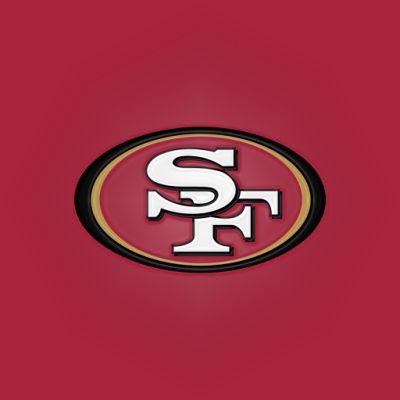 This may be the toughest team to run at the moment in the NFL. While it's no secret they're ready to move on from Jimmy G, the question that remains – Is it the right time to do so? See, transitions like this is all about timing. If you throw a guy in too soon, it could break him. On the flip side, if he responds well and plays up to par, you made the right choice. The problem here is that the 49ers have a Super Bowl roster but they can't get there until they have some solid play from the QB. At this point, Jimmy G is not the guy. Expect the 9ers to ride into the season with Jimmy G. Once a crucial injury takes place, it will be Trey Lance's time. How he responds will determine their fate.
Seattle Seahawks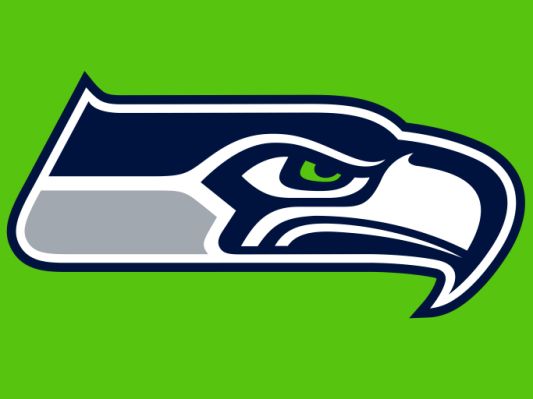 The window isn't quite closed yet for the Seahawks. After all, they do have one of the most undervalued and underappreciated QBs in the history of the game in Russell Wilson. The window may not be closed, but it is cracked and there's only a small little breeze coming in. The Seahawks have to figure out who they are first and foremost. If not, Russell Wilson could have the same offseason Aaron Rodgers just had next offseason.
Tampa Bay Buccaneers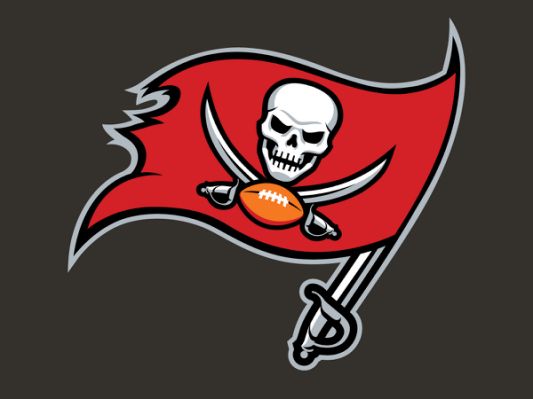 As long as The Goat is behind center for this team, they will be the topic of discussion. They're too deep on both sides of the ball for them not to be considered the best team in the league. They had a great offseason by retaining pretty much everyone from last season and they will look to defend their crown and repeat as Super Bowl Champions.
Tennessee Titans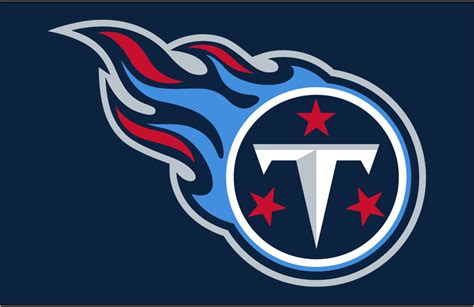 As much love and consideration, he gets, I sometimes feel as if Derrick Henry still doesn't get all the credit he rightfully deserves. He has carried this team. But he has some help now. Although a veteran at this stage of his career, Julio Jones has arrived. He was the signing of the offseason. Having Julio there will make AJ Brown an even deadlier threat. But Ryan Tannehill HAS to deliver too. If he can have the season he's had over the years and continue to grow, I don't see how this team isn't a threat to win it all.
Washington Football Team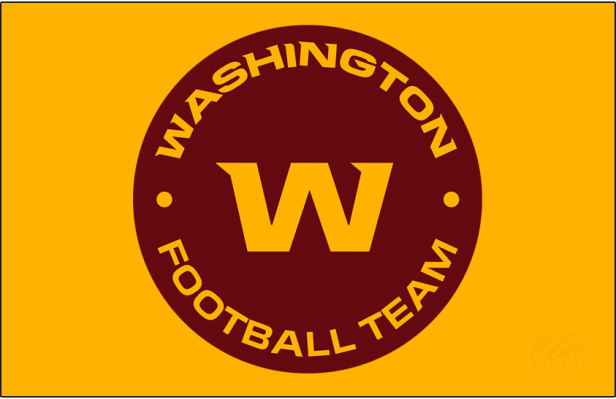 This team won the NFC East with a losing 7-9 Record last season. That tells you how bad this division is. But it doesn't tell you everything about the Washington Football Team. They went through a year with a new coach. They had a new QB on the team. New WR who has blossomed and became a star in Terry McLaurin. A new threat who seeps fear to opposing QB's in Chase Young. A new name change with WFT with another one coming soon. Change has been the thing with this team. And the new change may be that the WFT is the team to beat in this division. This defense is one of the best defenses we have seen over the years and they're only going to grow. The offense is coming along and improving as well. A name we will hear all year is Dyami Brown. Expect WFT to put up a good fight to repeat as Division Winners this upcoming season.