2021 Virginia Cavaliers Preview (9-1-21)
By: Darrell Owens
Headline Photo Credit: Darrell Owens-LMS Network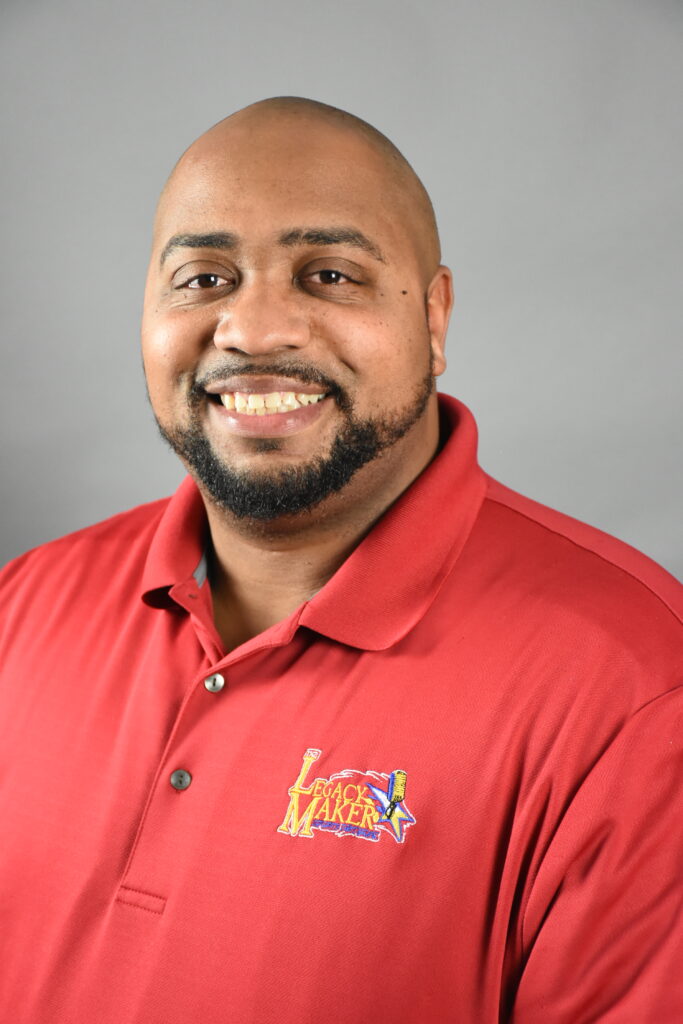 The 2021 College Football season is about to get underway for the Virginia Cavaliers. Following an up and down 2020 season, the Cavaliers are coming into 2021 with a chance to bounce back from their 5-5 record last season. The Cavs started off slow last season with a 1-4 record and their lone win coming in the opener vs. Duke. During that span, UVA lost tough games against Clemson, Miami, NC State & Wake Forest. The Cavs would finish strong going 4-1 with their only loss coming to hated rival Virginia Tech. Virginia got into a shot out with future top draft pIck Sam Howell & North Carolina to get things rolling in the second half of last season.
Now looking into the 2021 season, The Cavaliers were picked to finished 5th in the Coastal Division & one vote to win the ACC outright this preseason. Virginia will host the likes of Notre Dame, Illinois, William & Mary, Wake Forest, Duke, Georgia Tech & Virginia Tech in 2021, while hitting the road to take on Miami, Louisville, BYU, Pittsburgh & North Carolina. This season will rely heavily on two of these factors in my opinion. Can the Cavaliers' defense step up and improve on their points allowed per game (29.6) and can Starting QB Brennan Armstrong can perform at the level he did in the second half of the season last year.
Brennan Armstrong had big shoes to fill last season with the departure of star quarterback Bryce Perkins. Armstrong was very dangerous with his feet leading the team in rushing with 684 rushing yards and 5 touchdowns. Armstrong would throw for 2,117 yards, tallying 18 passing touchdowns. Armstrong's ability to be a dual-threat will give teams problems this upcoming season. Armstrong was also named to the Johnny Unitas Golden Arm Award watch list which annually recognizes the top senior or upperclassman quarterback set to graduate. Armstrong was also named to the Maxwell Award Watchlist Which honors the best all-around player in the country. So they say there's a lot of expectation for Sean to perform this year would be an understatement, but it seems Armstrong is ready for the job. He will have to do it without one of his main targets from last season WR Lavel Davis Jr, Who suffered an ACL injury during spring ball and could be out till November. Armstrong will rely on WR Billy Kemp IV, who led the team & was #2 in the ACC with receptions last year & WR Ra'Shaun Henry, a senior who came on strong late last season. The running game will be lead by Senior Wayne Taulapapa with help from Ronnie Walker Jr & Mike Hollins.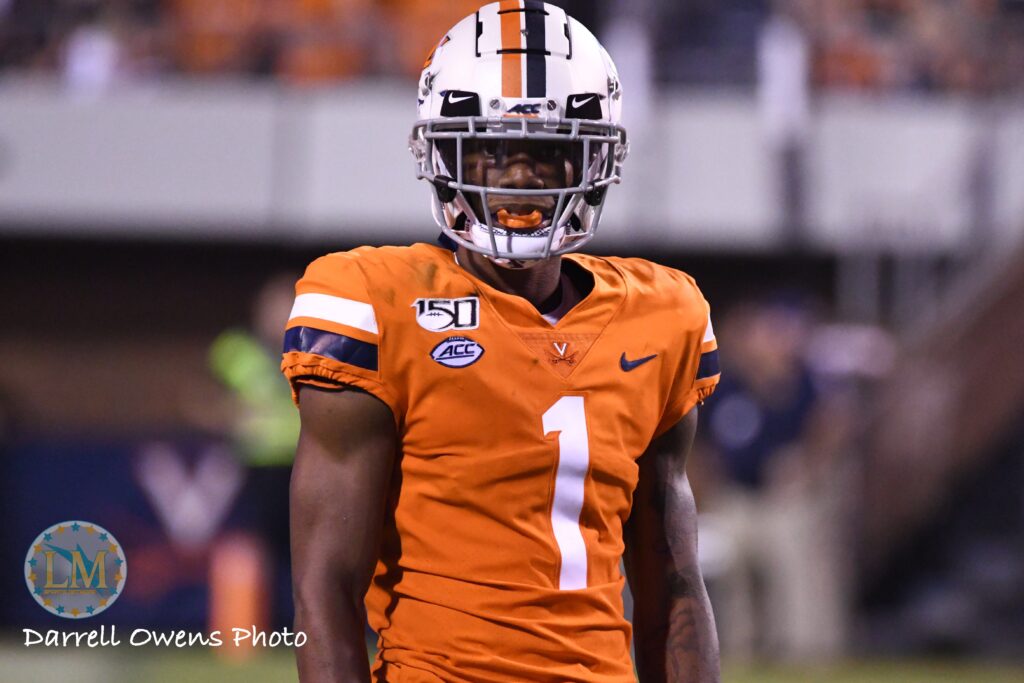 For the defensive side of the ball, ACC Preseason First Team member ILB Nick Jackson. Jackson is on the Butkus Watchlist this season, given out the nation's best linebacker. Last season Jackson was #2 in the ACC and #16 in the nation with 10.5 tackles per game … No. 6 in the nation and No. 2 in the ACC with 105 tackles. Nick Grant, De'Vante Cross, Mandy Alonso & Joey Blount just to name a few will be a huge part of the defense's effort to get back to 2019 form & beyond.
This season will be year 6 for head coach Bronco Mendenhall. Coach Mendenhall has compiled a 30-32 record as the head coach of the Cavaliers & has led the Cavs to 3 Bowl games in his tenure with a 1-2 record. Now don't let his overall record fool you, his biggest impact on the program has been the culture change. Nothing has shown that culture change more than the ending of the 16-game losing streak to Virginia Tech to win the Coastal Division. Then later on that season earning a birth into ACC Championship Game & an Orange Bowl appearance. New traditions like "breaking the rock" after a victory has helped change the UVA. With Expectation being low this season, Coach Bronco Mendenhall and his Cavaliers have a chance to surprise the ACC and make some noise in the process.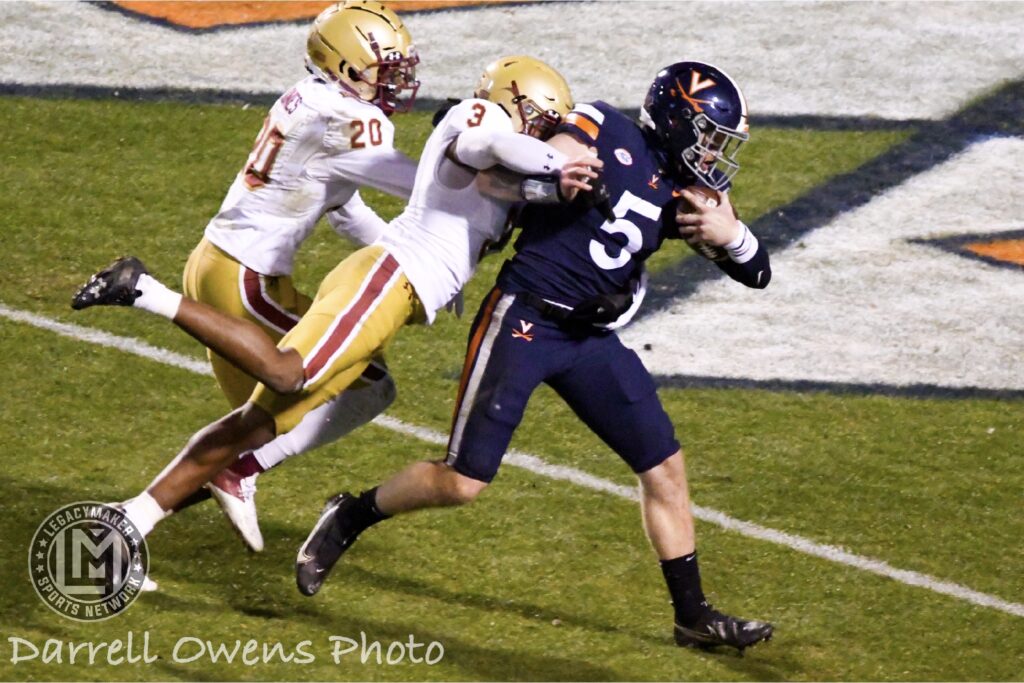 My official record prediction for the Cavaliers will be 8-4. Look for Brennan Armstrong to have an amazing season, the defense having a little of a resurgence lead by Nick Jackson and Joey Blount. As for my breakout stars Ronnie Walker Jr, I feel like he could have an impressive year along with Wayne Taulapapa and Mr. All-Around Keytaon Thompson, Who can play quarterback, running back and wide receiver