William and Mary 4-game winning streak comes to an end, loses to Maine 27-16 (10-16-21)
By: Joe Dillard Jr.
Photo Credit: Bob Keroack-William and Mary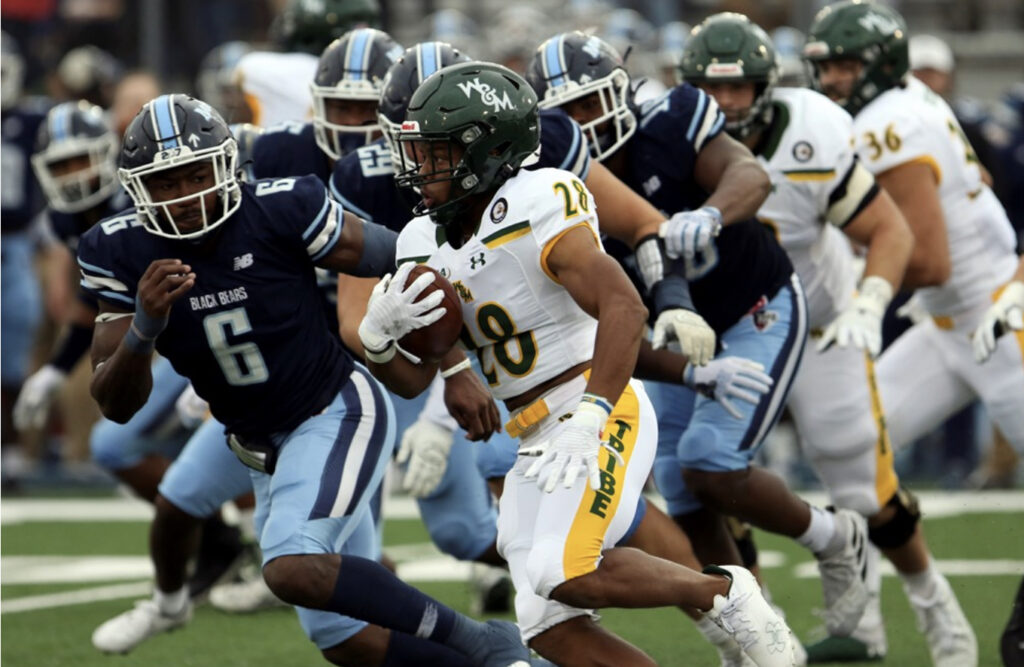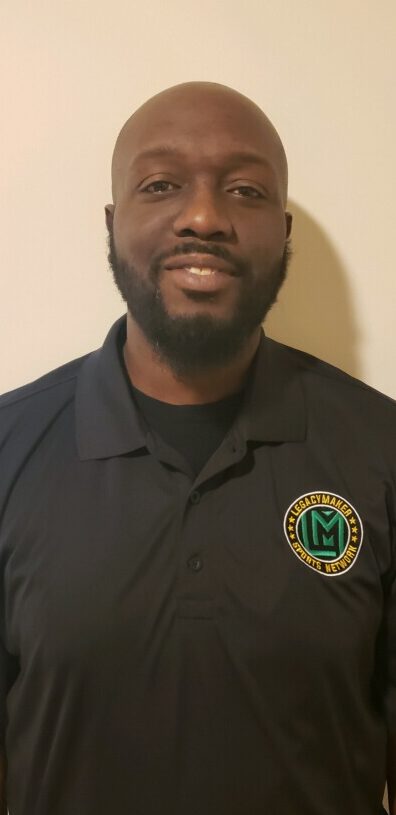 As William and Mary traveled up north taking their 4-gamewinning streak, it seems as though they forgot what time the game started.  Maine, who came into the game with a 1-4 record looked anything but as they came out poised in the first half playing complete football as the defense held William and Mary scoreless in the first half. Normally when William and Mary's offense struggles, the defense usually keeps them in the game. In this case they fell behind too fast as they trailed 17-0 at halftime.  With the Tribe behind it brought the offense out of their comfort zone as they love running the ball.  Donavyn Lester still managed to get 112 yards on 13 carries but when you're playing from behind you will need your passing game which was not clicking.  Darius Wilson who has started every game this season except one struggled completing only 50% of his passes and going for 133 yards with a touchdown and 2 interceptions.  76 of the 133 yards came on a touchdown pass to Zack Burdick which brought the game to a final score of 27 to 16.

 Anytime you lose the turnover battle 3-0 you put yourself in a tough position to win a ballgame.  On top of the fact that Maine has a balanced offense, going for 417 yards with 194 on the ground but was still out rushed by the Tribe as they ran for 258. Turnovers and falling behind is not the recipe for success and I'm sure Mike London would be the first to tell you.  The Tribe who is 4-2 after their first FCS loss will look to rebound against Towson as they head back home to host the Tigers as they improve to 3-3 as they beat Rhode Island 28-7. This just might be the biggest game of the year for the Tribe as the schedule will not get any easier as they have 2 road games and will host JMU and Richmond to close out the year which could be vital for the playoffs.