Washington falls apart in 2nd half, loses to Kansas City 31-13 (10-17-21)
By: Joe Dillard Jr.
Headline Photo Credit: Washington Football Team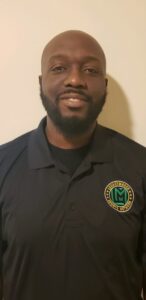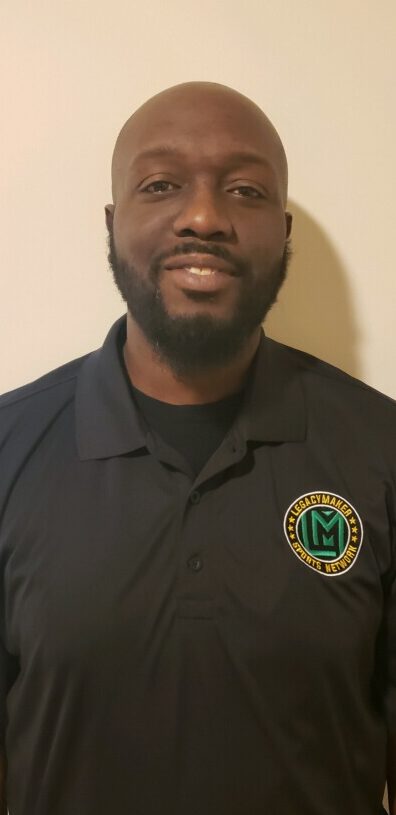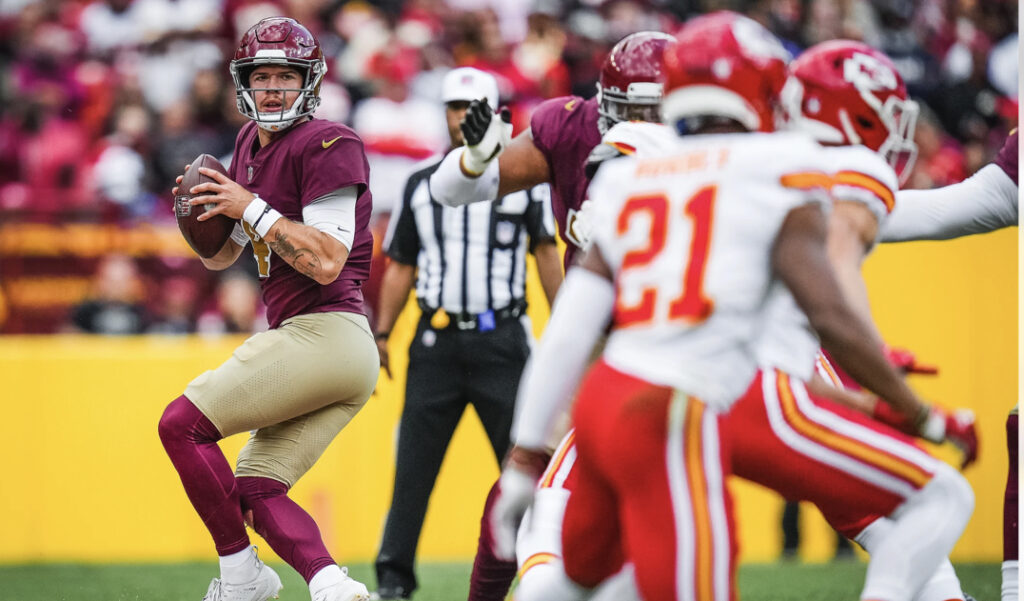 In a week where nobody would talk about the fact that Patrick Mahomes was coming to the nation's capital, Washington came out with a game plan and executed it. At least in the first half and with two of the worst scoring defenses in the league, if I told you the halftime score would be 13-10 Washington you would ask what happened? Outside of a 95-yard drive for Kansas City in the first quarter, both teams had trouble sustaining drives. With Washington trailing 7-0 Taylor Heinicke drove them down but only for 3, which would be the theme of the game for Washington. Washington had multiple opportunities to have a bigger lead as Patrick threw 2 interceptions and seemed, unlike his magical self. But everyone knows that when you play Kansas City, you must score 6 instead of 3. Once Washington squandered away the opportunities including a missed field goal to go up 16-10. Instead, the Chiefs imploded in the second half outscoring Washington 21-0. The following possessions after the missed field goal were Chiefs touchdown, Washington punt, Chiefs touchdown, Washington punt, Chiefs touchdown, and finally Washington interception.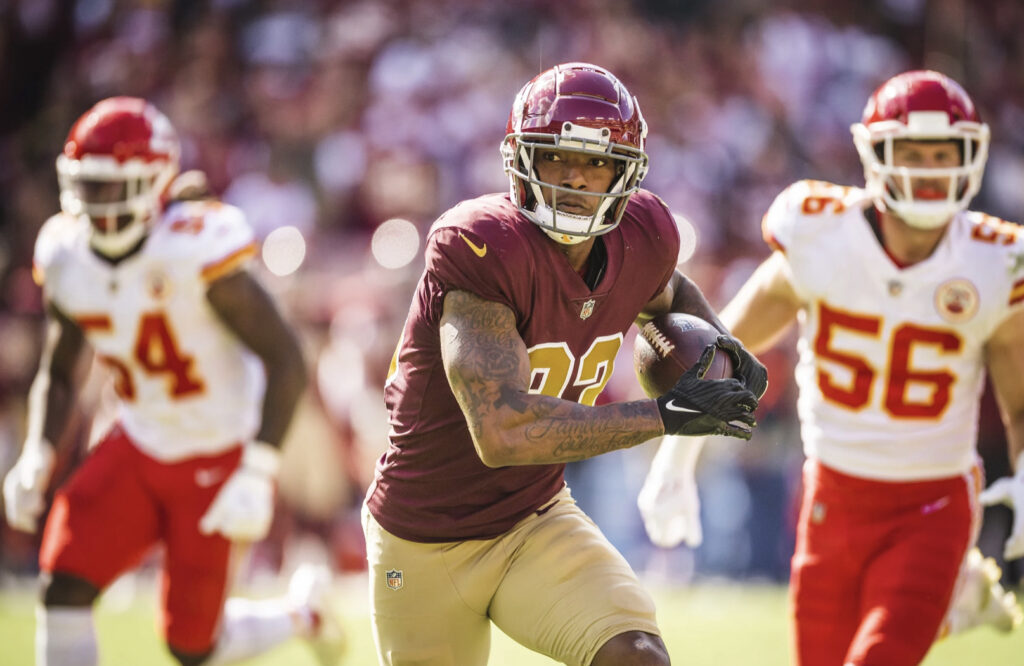 The second half was stamped by Kansas City having to sustain drives, which they are mainly known for big plays. That might have been what Kansas City needed as we all know they can score in bunches and explosively. On the other side of the ball, Washington only gained 276 total yards on a horrible Kansas City defense that is depleted with injuries. It appears that Washington is just lacking the offensive punch to put up 24 points which is a must in the NFL. How much longer can the defense continue to play when the offense is averaging miserable numbers like 25-73 this season on third down along with only scoring 14 offensive touchdowns compared to the defense giving up 22 which only 6 are rushing. Being minus 2 in the turnover battle is hard enough and all other stats like third downs and kicking fields goals instead of touchdowns makes for a long season if those stats don't turn around. Next week Washington travels to Lambeau field where that "BAD MAN" Aaron Rodgers awaits with his 5-1 Packer squad. Rodgers who has a 2-3 record against Washington probably knows this stat as well because his competitive drive will look to even the record out.