RJ Sports Lounge Today (1-10-22)
By: Robb Johnson
 Headline Photo Credit: Emilee Fails-Washington Football Team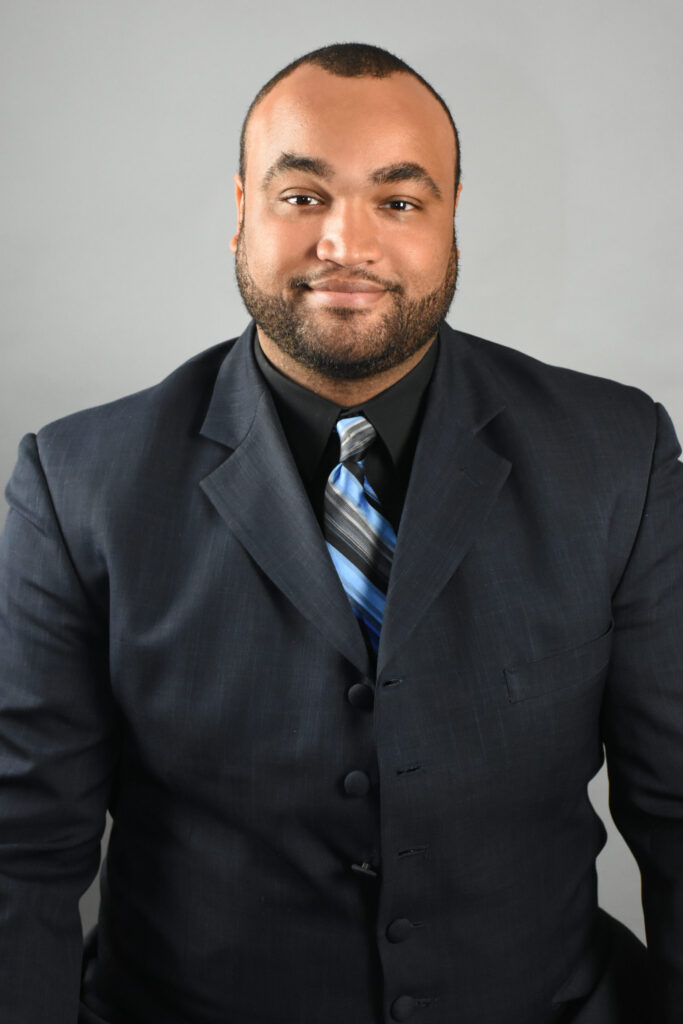 Welcome to the first of many editions of the RJ Sports Lounge today. I will be providing you articles with facts, and I will be providing you with opinion articles as well. My goal is to make sure that the reader is entertained as well as informed. You can also see my videos on YouTube, Facebook, and Instagram. RJ Sports Lounge was created by me, Robb Johnson, and presented by the LegacyMaker Sports Network.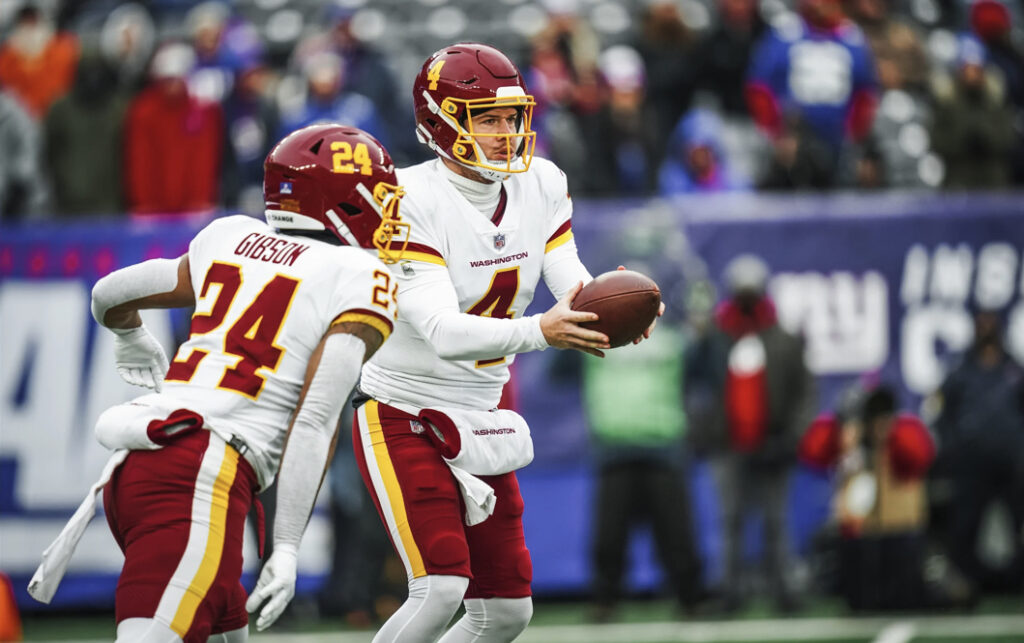 Today I will give you ten factors to the Washington Football team being a better team in the 2022-2023 season.
1. The Washington Football team is fifth in cap space with 59.7 million dollars to spend in free agency, use it wisely.
2. The team needs a decent to great number #2 receiver beside Terry McLaurin.
3. Under no circumstance do they draft Malik Willis out of Liberty. He is not the right fit, and it will be a disaster.
4. Antonio Gibson is a really good young player, but with six fumbles he needs some competition to put some fear into going into next year.
5. This is put up or shut up for head coach Ron Rivera. He won a very poor division last season. His record is 14-19 in Washington. That has to be better.
6. The Washington Football team pick eleventh in the draft and there are two must have players if they are still on the board. My first choice would be NaKobe Dean LB from Georgia. My next choice is Jameson Williams Wide receiver out of Alabama.
7. Washington must find a quarterback. Free agency would be great, but if you need a quarterback out of the draft my suggestion would be Carson Strong out of Nevada in the third round. Strong is special and in my opinion is the best quarterback in the draft.
8. The position coaches need a shakeup.
9. Chase Young must come back like a mad man in 2022, he has to justify that #2 overall selection. He has been good so far, but good is not good enough.
10. The Washington Football team has to stay healthy next season and show more consistency. This team has talent and promise, but it can't show unless they start being more consistent on and off the field.