Christopher Bell gets clutch win makes Round of 8, takes Charlotte Royal (10-9-22)
By: Becca Cottingham Quimby
Headline Photo Credit: NASCAR Twitter Page
We head to the final cut of the round of twelve at Charlotte Motor Speedway for the NASCAR Playoffs. We are racing the Roval and it will be a fun and interesting day. Joey Logano will lead us to the green flag. Austin Dillon was penalized early for missing the last chicane and not coming to a complete stop. Then Bubba Wallace almost lost it in the same place that he will need to pit to replace tires. William Byron has made gains on Joey Logano. Several drivers will make a call to come down the pit road to change the pit strategy. Joey Logano will hold on as William Byron cannot catch him to win stage one.

We get back to stage two racing. So far we have had limited issues on the track. A lot of drivers will still look to hit pit road before pit road closes with two to go in the stage. So how the stage starts is not how this starts is not how it will end. AJ Allmendinger looking like his best stage so far. He appears to be untouchable in stage two. That is until he peels off just before the stage ends. He will pass the lead-off to Ross Chastain just before the end of stage two. Ross Chastain will win stage two.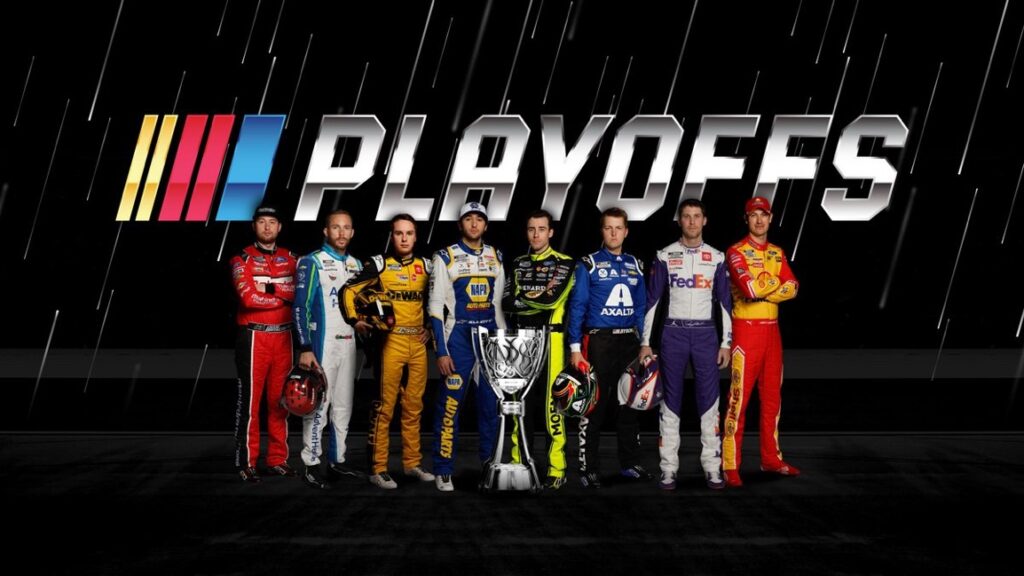 We get back to racing in the third stage with AJ Allmendinger next to Tyler Reddick. Tyler Reddick will win the battle on the first corner. We have cars trying to go through some portions three or four wide which does not work out well. Chase Briscoe has some damage to the toe and causing issues. Daniel Suarez has something wrong with the steering system. This can put this team in a very interesting position but may give Chase Briscoe the chance they need. You can hear the frustration and pain of Daniel Suarez on the radio. Then green flag pit stops start and how everyone handles these can truly affect the race. Tyler Reddick and AJ Allmendinger stay out while Chase Elliott pit. Tyler Reddick pits on the very next lap while AJ Allmendinger stays out for several more laps. This will probably allow Chase Elliott to leap over both of them. Then Ross Chastain our stage two winner slaps the wall and breaks something in the rear. He will have to make his way onto the way on the pit road to see what happened to the car. They were able to put fluid in Daniel Suarez's car and that helped him to have a more manageable car. We get a caution for debris and it is the first caution not for a stage break. This leads to chaos for everyone. Chase Elliott losses the lead and slides. We have multiple drivers wrecking and just have pure mayhem. We will have a red flag to fix the issues. This will lead to overtime. Overtime is just as crazy as we have wrecks heading into turn one. Christopher Bell makes the necessary moves to get out front. He will hold this lead and be our unofficial winner.