2023 World Baseball Classic Was One For The Books (3-22-23)
By: Victor Herrera
Headline Photo Credit: USA Today
​If you told a baseball fan that all the best players in the world would come together for a tournament to represent and compete for their country, you would assume they may pass out from their excitement. At least that is what one would think. Surprisingly this tournament has caused a lot of controversy in the game today. Many argue it is an unnecessary tournament that has no place in the game. The ones who argue this believe that the tournament can jeopardize the player's health because they can endure injuries that would hinder their impact on the organizations they are signed to. Although, this can be proven with significant injuries this year including the New York Mets closer Edwin Diaz who will miss all of next season, and the injury to the Houston Astros Jose Altuve. Sometimes as we have seen this year with Lance Lynn teams will make it clear their pitcher cannot be used for the tournament if he doesn't acquire certain rest. This type of caution has been a great medium for players and teams. The player gets to participate but his time used is limited.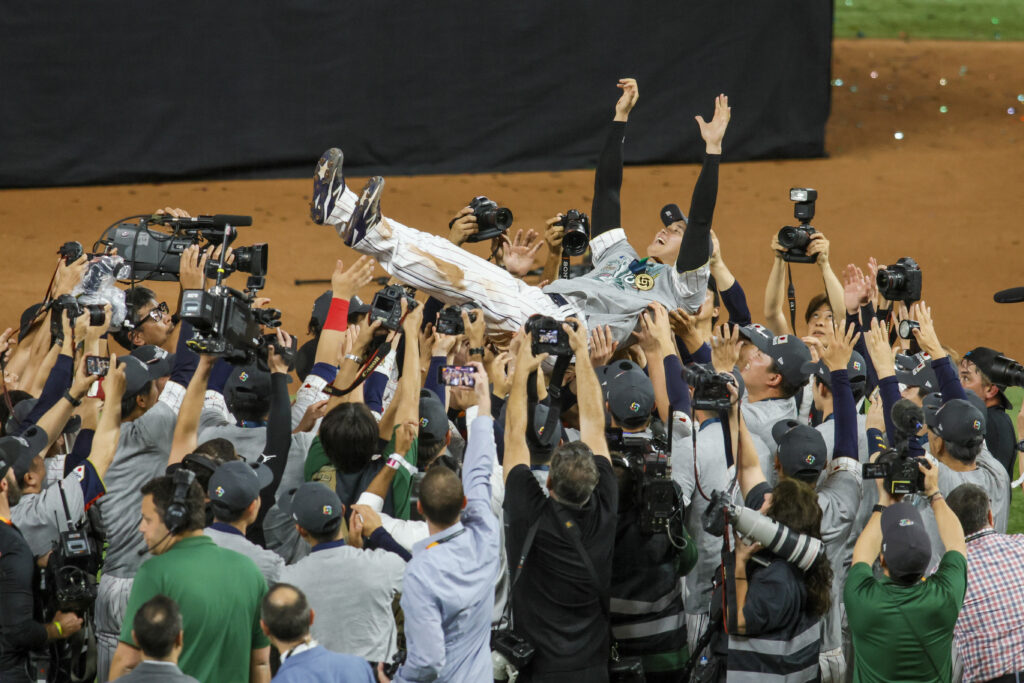 ​The World Baseball Classic has created many new stories that help promote the game of baseball. In what other tournament will you see an electrician strike out, who is considered the best player in baseball? This happened, this year. Ondrej Satoria is an electrician who got the opportunity to play for his home country Czech Republic. Satoria who could not pitch faster than 80 miles an hour was able to strike out Shohei Ohtani. After the game, Ohtani asked for the jersey of Satoriasigned by all of his fellow teammates. Ohtani who has become the most liked in baseball is the reason the hats for Czech to sell out on the World Baseball Classic Shop, after arriving in Miami with one.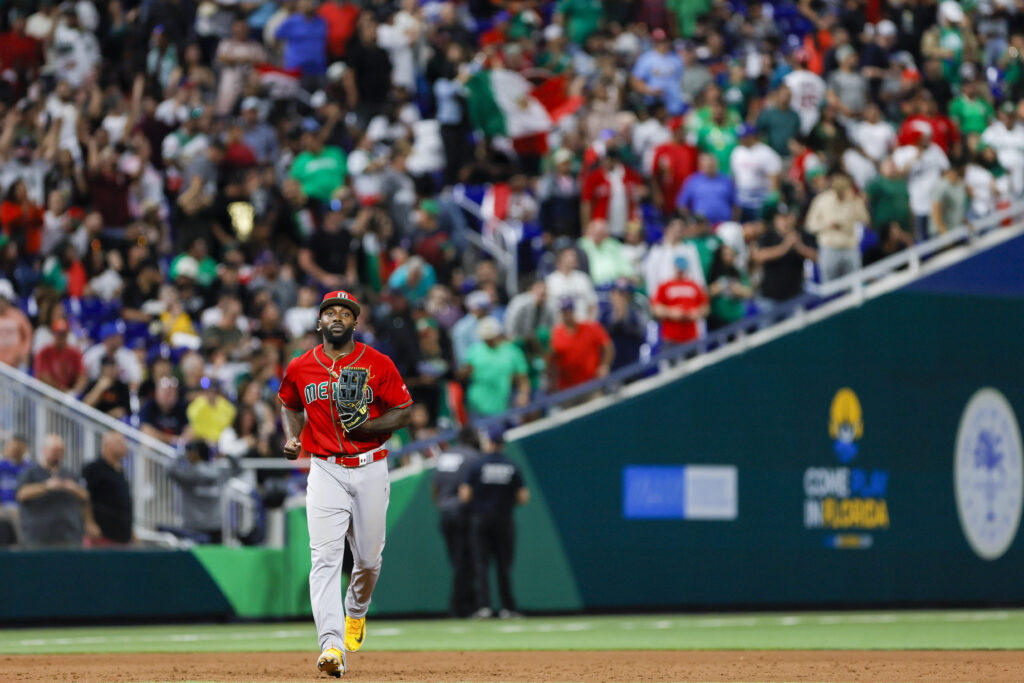 ​Randy Arozarena who made a name for himself as a rookie when he set the postseason homerun record in 2020 with the Tampa Bay Rays, has quite the story about how he ended up playing for team Mexico. Arozarena who was born in Cuba has had an interesting journey to the big leagues. He became famous quickly in Cuba with his ability to hit the baseball, after realizing he wanted more he defected from Cuba and went to Mexico. Randy played for 2 years in Mexico where he was eventually got awarded an MLB contract. Through an Instagram post, Randy asked the president of Mexico to give him citizenship while he and his family live there, so he can play for team Mexico. Arozarenawas able to give the Mexico team a boost and help them reach the semifinal where they lost in walk-off fashion to the champions team Japan.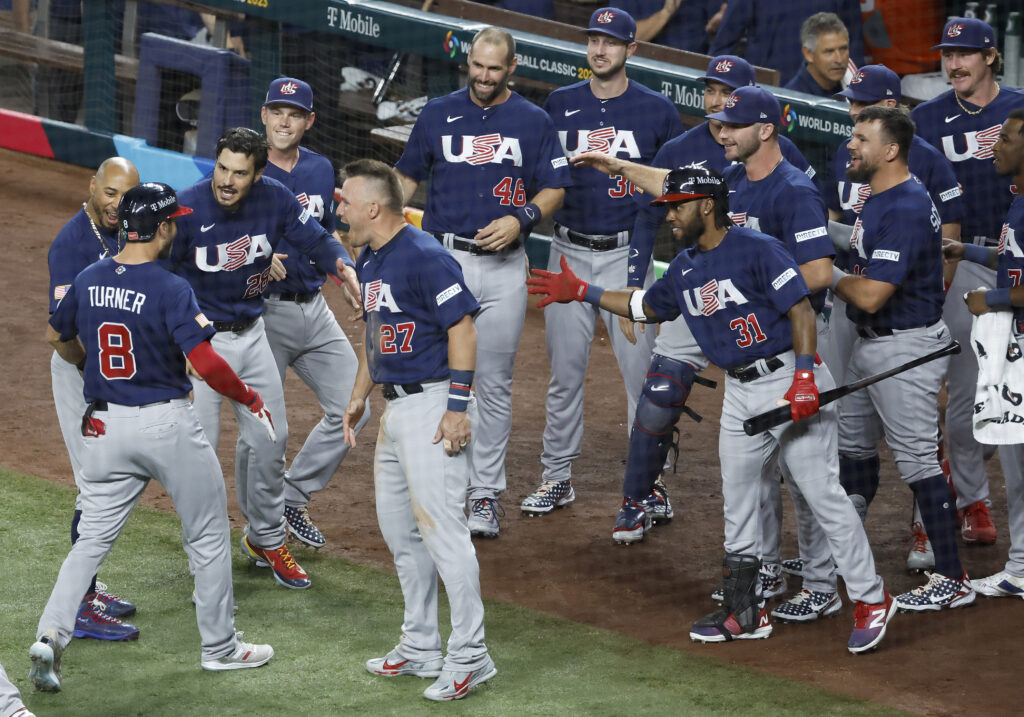 ​Team USA had multiple MVPs on the team Mookie Betts and Mike Trout. The legend of Trae Turner grew a lot bigger this tournament. Turner hit a record-tying 5 homerun this tournament with the biggest being a grand slam off of team Valenzuela that lifted them into victory to reach the semifinal. Turner went on record after stating that it was the loudest home run he ever hit and the most important in his baseball career. Kyle Schwarber continued his dominance at the plate as he hit a home run to bring the USA within 1 run of Japan in the championship.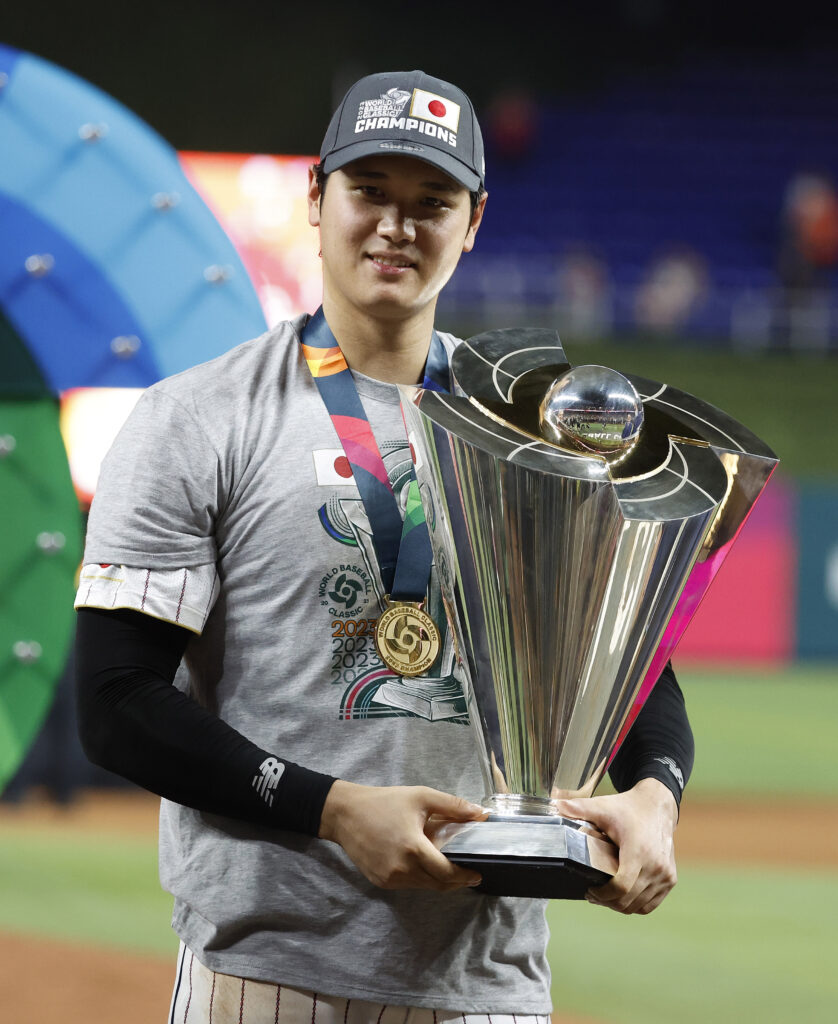 ​Japan won the 2023 World Baseball Classic with the famous Shohei Ohtani closing it for his country against his teammate and friend Mike Trout. They did this by dominating pitching and timely hitting. The best timely hitting I have ever witnessed in my life. The games during this tournament brought record crowds, bringing in over 1 million fans in the first round. At one point 48% of households in Japan were watching Ohtani add to his legacy. The baseball that was put on display reminded every what baseball was about. There was no pitch clock or added pressure to make the games end faster. It was pure fun baseball with incredible stories that help tell an amazing story. As the World Baseball Classic comes to an end, I hope you think about the stories this tournament brought to us and realize how lucky we are to have it again in the year 2026. When you take a step back and look at this wonderful experience you cannot help but ask," How can you not be romantic about baseball"?