HomeComing! VCU Opens Season against Grambling State
By:Tyrone Montgomery Jr.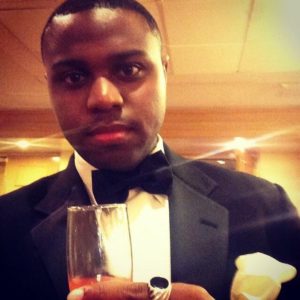 It was a cold and brisk Friday night with temperatures as low as 23 Degrees . VCU started their season at home at the Siegel Center against Grambling State. There's no place like home, and home is where the heart is. The fans showed a lot of heart making it out in this freezing weather. It was a packed house (7,637 in Attendance) as This game marked The Rams 100th consecutive sellout game. This wasn't just any game, it was a Homecoming Game not only for the fans and students of VCU, but for the coach! Head Coach Mike Rhoades served as an Asst. Coach alongside former VCU Head Coach Shaka Smart from 2009-2014. He won then, and he will win now!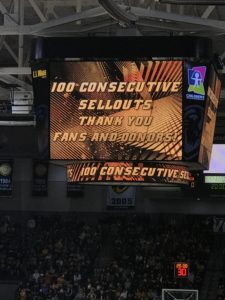 What better way to start the season with a victory in a dominant way! The Rams literally owned The Tigers with a 94-65 Victory. To win basketball games, you have to make the most of your opportunities. But not only that, sometimes you have to create the most opportunities you possibly can. VCU did just that as they outrebounded Grambling State 49-35. Basketball is a team sport, however one standout player that dominated the boards for The Rams is Senior Justin Tillman. Tillman is a fan favorite and for good reason too! Tillman led his team in points and he led both teams in rebounds with 14 points and 11 rebounds with just 17 minutes of playing time. He was on a minutes restriction due to the foot injury he had over the summer. Its been said that defense wins basketball games. But offense can do the same. VCU brought it on both sides of the floor. The turnover battle was close (12-11 Grambling State), but VCU made the most out of their turnovers converting defense into offense. The Rams controlled the tempo of the game, as they hit 15-34 money balls. Those fifteen 3 pointers were more 3 Point shots than the Tigers even attempted (2-13). This game was over in the first few minutes and VCU fans knew it!