Mystics dominate Dream in new home opener, get first win of the season (6-1-19)
By: Darrell Owens
Headline Photo Credit: Phoebe Johnson-LMS Network
The Washington Mystics (1-1) open up their new home in dominating fashion with a 96-75 victory over the Atlanta Dream (1-1). In their first match since last seasons' WNBA Playoff Semi-Finals were the Mystics won the series 3-2, advance them to their first WNBA finals. The Mystics opened up their new home, The Entertainment and Sports Arena the way any team would want to…undefeated!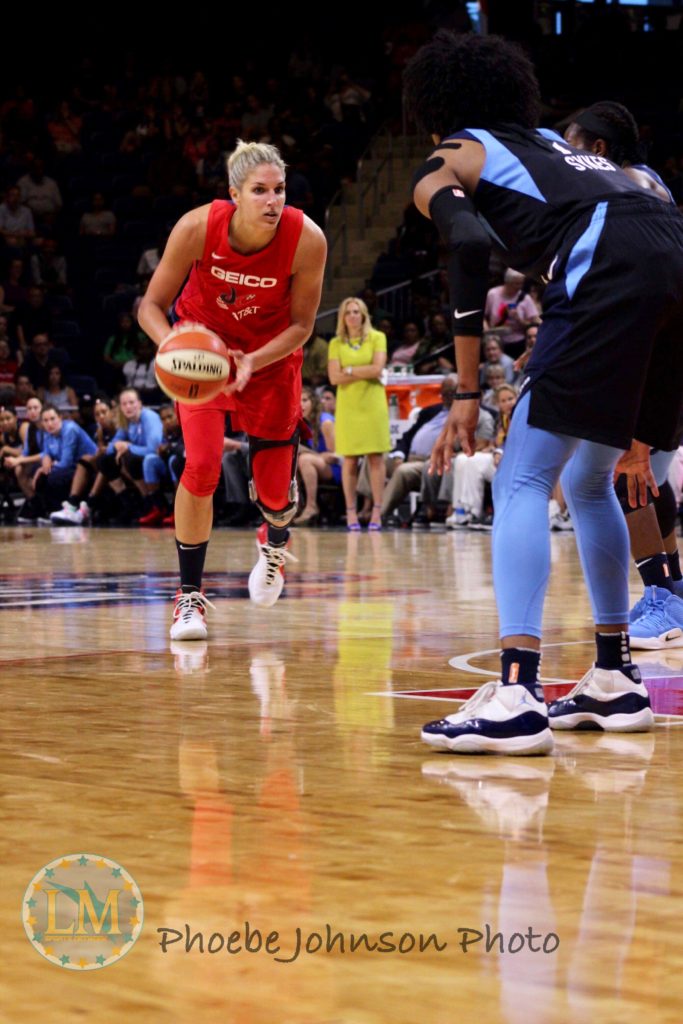 Mystics Guard Ariel Atkins lead the game with 21 points, going 8-for-11 from the floor, knocking down a game-high 4 three-pointers. Early MVP candidate, Elena Delle Donne scored 18 points & returning star Emma Meesseman chipped in 14 points for Mystics. Washington as a whole shot over 50% from the floor and 36% from behind the arc.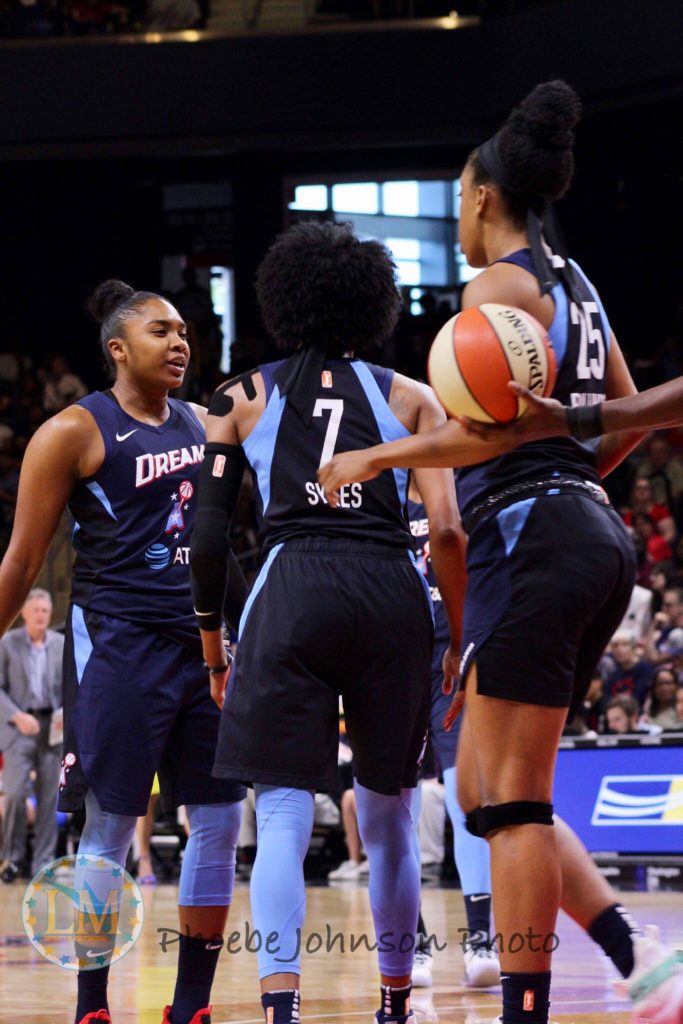 Tiffany Hayes and Alex Bentley both scored 11 points to lead the Dream. Atlanta Shot 42.3 % from the field & struggled from 3-point land shooting 23.8%. Angel McCoughtry is still out nursing a serious knee injury and it shows that Atlanta misses her presence and leadership.
Atlanta travels back home for their next game against Las Vegas Aces on Thursday, June 6 at 7 pm. The Mystics will take on the Chicago Sky on Wednesday, June 5 at 7 pm at home.