UNC Midseason Report (1-22-20)
By: Paul Scofield
Headline Photo Credit: Darrell Owens-LMS Network
​North Carolina isn't having the dream season that they've had in the past. They came in and seemed to have a strong, talented roster. I'm not saying they don't have a talented roster; however, the draft class was underwhelming compared to previous years. Roy Williams has made a few mistakes this season as well, and he has taken responsibility for said mistakes. The only issue with this whole situation is, the players have seemed to quit on their seasons, and that's a problem for the morale of the program that's been so reluctant to hold back.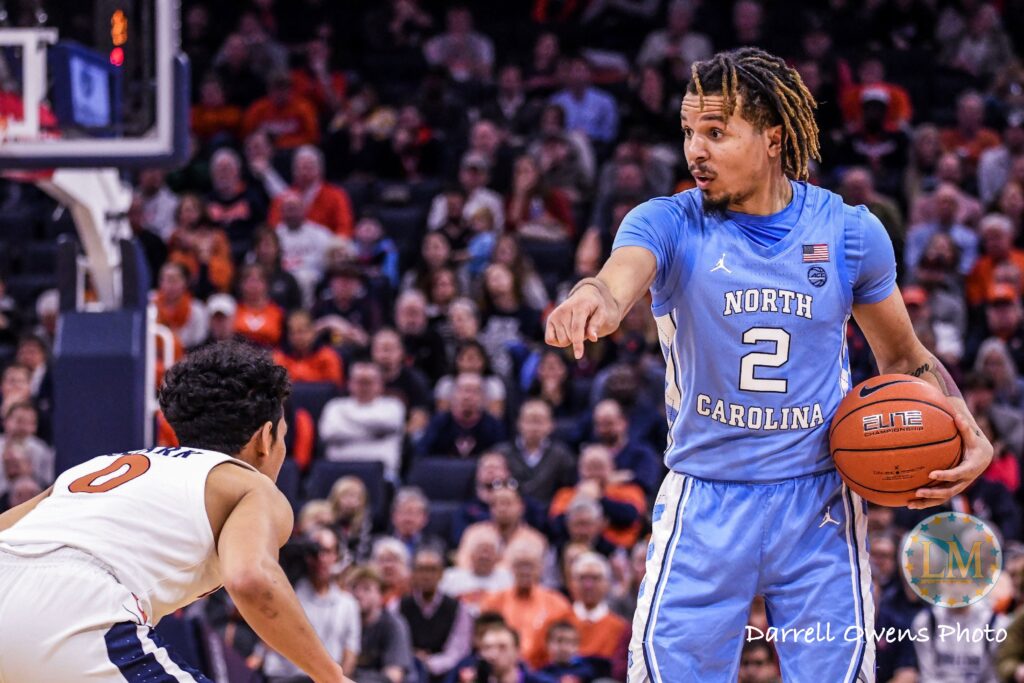 ​This team has been without Cole Anthony, who averages 19 ppg and 6 rebounds per game, since December 17. The Tar Heels are just 2-6 in that span of games. The Pittsburgh Panthers just completed a season sweep of North Carolina for the first time in their school's history. There's been a lot of history making for other schools at UNC's dispense. The Clemson Tigers have never won at Chapel Hill, since roughly 1925 when they first visited). That is, until the travelled to the Dean Smith Center and won in overtime on January 11 (79-76). That game was one of the major mistakes of Coach Williams. With about 12 seconds left in the game, Roy Williams failed to call for his team to foul and, instead, Clemson was able to put up and score the game-tying 3 pointer to send the game into overtime. It was heartbreaking to watch and it's heartbreaking to write about right now.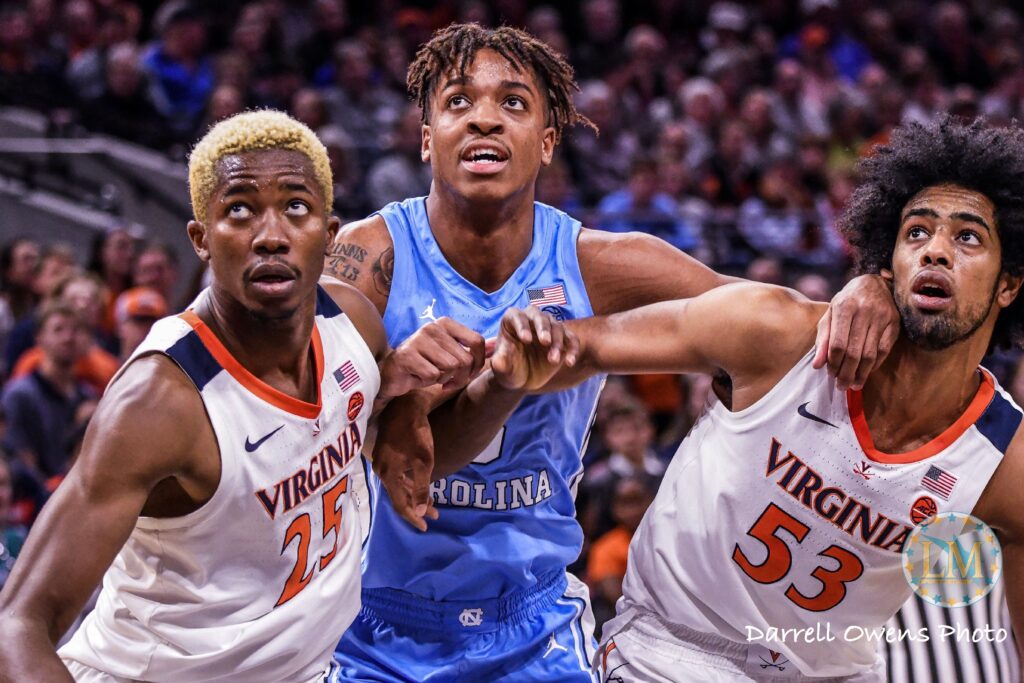 ​The Heels have fallen to sub – .500 record this late into the season since 2001-2002 season.  This is the worst start to a Roy Williams led Tar Heels team as well.  The offense seems to struggle significantly, especially the last month.  The addition of inserting Cole Anthony back into the lineup might give the team a boost, but I don't see it saving the season.  I believe this is an NIT top seeded team at best.  The team is having a hard time in every aspect of Roy's philosophy, and that usually doesn't happen to him.  The team is normally fundamentally sound and great on the rebounds, especially on the offensive side.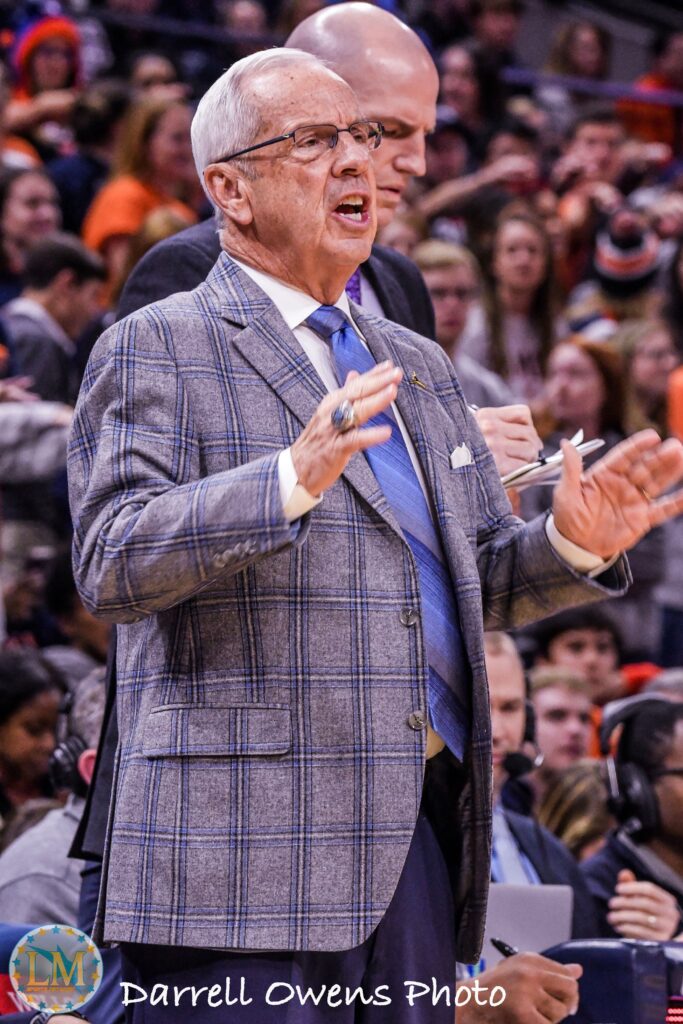 The Tar Heels have to start turning everything around today, when they travel to Blacksburg, VA to take on Virginia Tech in another ACC matchup.  The last time the team travelled to Cassell Coliseum, the Tar Heels were upset.  Let's see if things can change this evening, for the sake of Roy Williams and the recruiting class.  I might be wrong about the season being a lost cause, but I don't see anything about this team that is worthy to represent the ACC in the Big Dance come March.