Elliott wins NASCAR's 1st ever Road Course race at Daytona (8-16-20)
Headline Photo Credit: NASCAR Twitter Page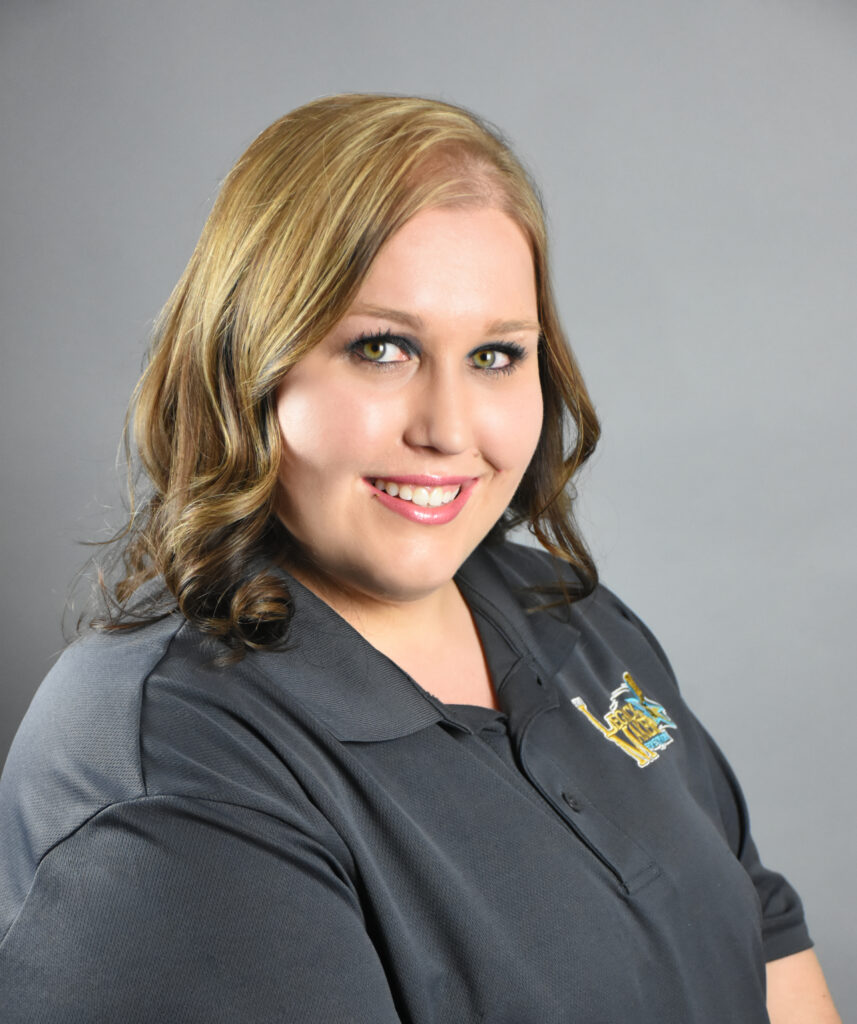 We head to Daytona to make history and for the first time run the road course. Kevin Harvick and Denny Hamlin bring us to the green flag. Only a couple laps in and Kyle Busch is already possibly flat spotting his tires just inside the first four laps. Martin Truex Jr is able to get to the front and lead some laps just prior to the end of stage one. We saw multiple drivers come down pit road just before pit road closed to get tires and fuel. It appears that they are trying to use any kind of strategy for this race track experience. Chase Elliott will take over the lead and win stage one.
Denny Hamlin brings us to the green for stage two. Closely followed by Kevin Harvick. Martin Truex Jr passed Kevin Harvick and kept close to Denny Hamlin. Martin Truex Jr was able to get around Denny Hamlin. But gets hit with a penalty when he came off of pit road for too fast exiting the pits. Due to the timing of this penalty he will have to serve it by heading to the back on the restart. Denny Hamlin gets back to the front to win stage two.
We get back to racing for the third stage and Christopher Bell gets into the back of Kevin Harvick. This spins him out and somehow no one got into him, but you can tell Kevin Harvick is not happy. He more than likely flat spotted his tires. There is rain coming and drivers will have an option for rain tires which will also be something different for the drivers. Chase Elliott seems to be enjoying his lead. JJ Yeley got extremely overheated and there was a driver change. Lightening has happened within eight miles of the track and we have a red flag come out. This will give drivers a chance to cool down. Chase Elliott brings us back to green after the red flag is over. Kevin Harvick gas another issue, followed by Kyle Busch having a break issue. He is able to go behind the wall and fix the car. Chase Elliott has a great lead and is hoping for no caution. But Kyle Busch has another issue and hits the wall to bring out the only other caution. Denny Hamlin and Chase Elliot battle it out the last several laps, with Chase Elliott winning.