Hamlin wins race #6 on the season, takes Monster Mile at Dover (8-22-20)
Headline Photo Credit: NASCAR Twitter Page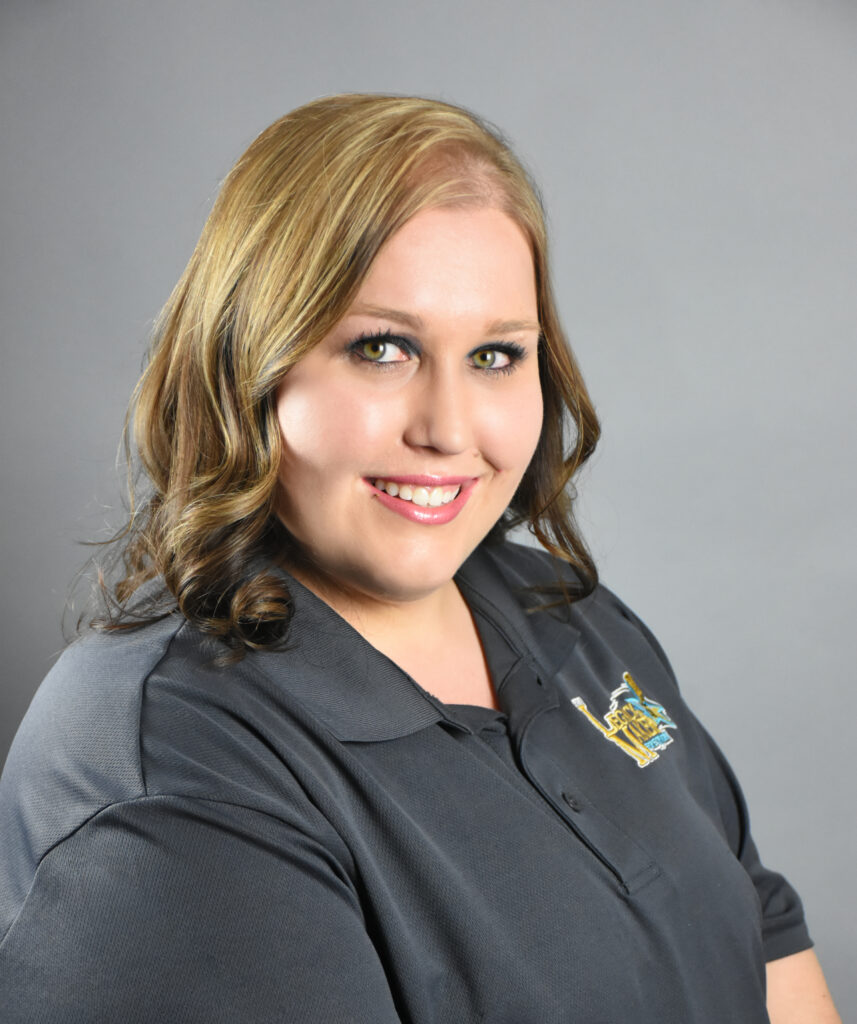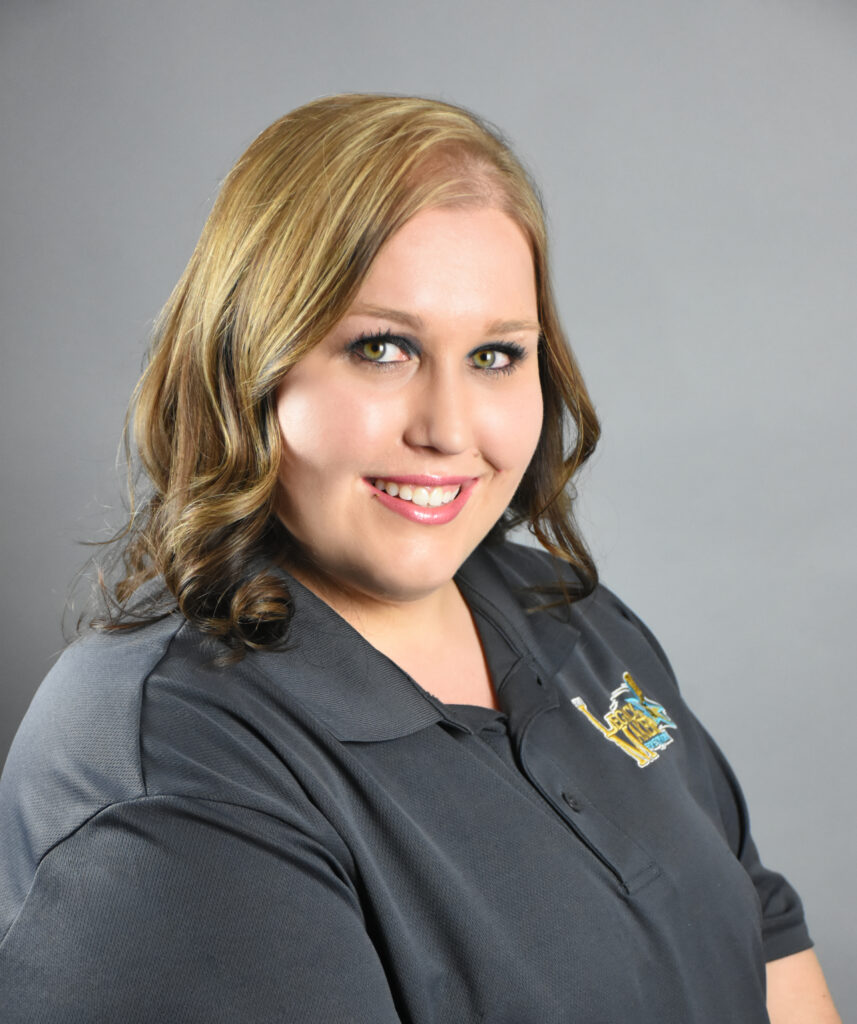 We head north from Daytona to Dover, Delaware for a double header weekend for the Cup series. Chase Elliott and Denny Hamlin bring us to the green. Kurt Busch will have an issue with contact with Erik Jones and brings out the caution. Erik Jones and Alex Bowman also gets into Erik Jones. In the intensity of this race, brought out one of the earliest cautions we have seen at Dover. We had several drivers decide not to pit at the competition caution. This allows Austin Dillion to lead us back to green. Austin Dillion got a decent lead out, but lap track stated coming into play. Austin Dillion and Denny Hamlin have a battle and Denny Hamlin gets past Austin Dillion. Denny holds on to the lead to get the stage one win.

Denny Hamlin brings us back to the green for stage two. His teammate right behind him. For the most part stage two has been full of multiple battles throughout the entire field as they race with a different set up than they are used to at Dover. We see multiple green flag pit stops for the teams. Kevin Harvick brings his car down first and starts the rest of the drivers. Along with a dominant Denny Hamlin. He will win stage two.
Martin Truex Jr and Kyle Busch bring us to the green flag for the start of stage three. Martin Truex Jr was able to stay out front of Kyle Busch. Denny Hamlin and Brad Keselowski battle for multiple laps until Denny Hamlin was able to get around him. This means teammates are first through third battling for a possible win. We have multiple battles going on throughout the field. Kevin Harvick starts the green flag pit stops once again in stage three. With the green flag pit stops, it allowed Denny Hamlin to get around Kyle Busch. With the few laps left Martin Truex Jr and Denny Hamlin are battling it out. Denny Hamlin will come to the checkered flag for our unofficial winner.