Harvick retakes wins lead with 7th victory of the season, takes Dover (8-23-20)
Headline Photo Credit: NASCAR Twitter Page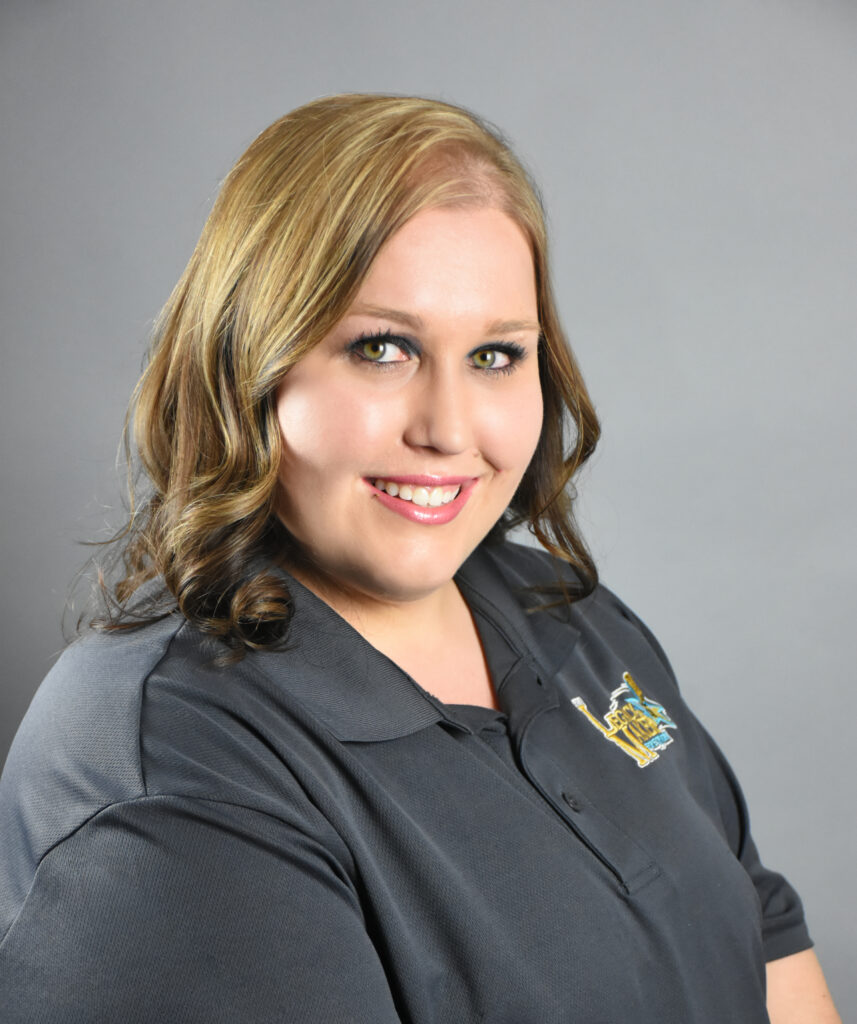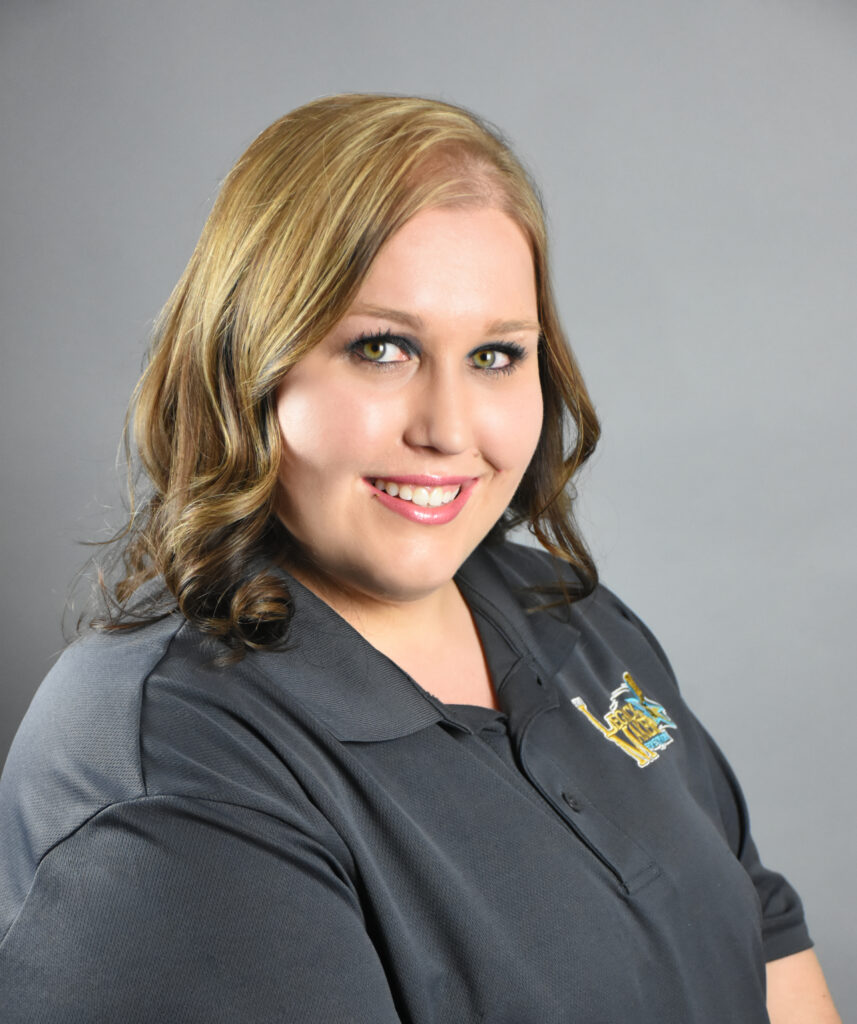 We are back at Dover for race number two. Matt DiBenndetto gets a great start and a commanding lead. Aric Almirola settled into second followed by Ryan Newman. Ricky Stenhouse Jr and multiple other drivers are involved quickly in an accident. Chase Elliott got into the back of Kyle Busch when drivers check up for the accident. With the restart Aric Almirola gets the lead. We got another caution due to debris on the track. Ryan Blaney is leading the pack with William Byron trying to catch up. Harvick makes a bold move with a huge run gets around Ryan Blaney for stage one win.

Kevin Harvick wins the race off of pit road and will have the choice of which side he wants to start on. They had to red flag the race for a repair issue on the track. Jimmie Johnson gets hit with a speeding penalty. Joey Logano gets to lead several laps before Kevin Harvick passed him for the lead. There is a huge battle going three wide for third place. Kevin Harvick clinches the regular season championship and wins stage two.

Kevin Harvick brings us to green for the final stage. Kevin Harvick was able to get out front with a good lead. The battles are happening behind him. One of those big battles were for tenth place which included Jimmie Johnson and Brad Keselowski. Quinn Houff over corrected the car and was able to save it with little to no damage. Kevin Harvick and Denny Hamlin bring us back to green from the caution. Denny Hamlin was able to secure second place in front of Joey Logano. Denny Hamlin thinks he has a loose wheel and or vibration. So that will move him well back in the pack. Kevin Harvick has a slight issue and is slightly loose. Corey LaJoie scrapes the wall. This brings out a caution with just over twenty laps. Jimmie Johnson took two tires for track difference, but was not able to hold first place. Once Harvick made it back out front, he made sure to put distance between himself and the other drivers. He is our unofficial second winner at Dover.