Kyle Larson grabs win #8 on the season, takes Texas (10-17-21)
By: Becca Cottingham
Headline Photo Credit: AP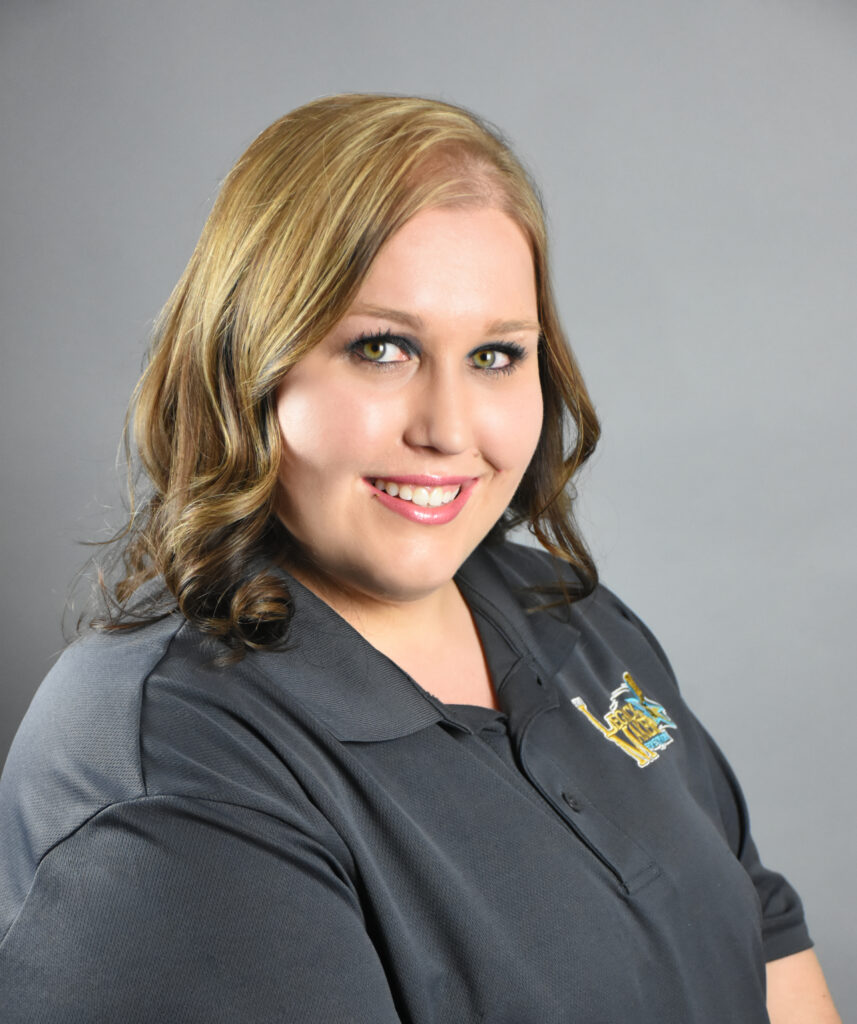 We head to Texas Motor Speedway and we have traction compound down in the corners. Kyle Larson leads until the competition caution while his biggest competitor this year Denny Hamlin fell backward. Coming back from the competition caution we get one of the largest wrecks seen in Texas. Where we missed it at Talladega we got it at Texas. Drivers were three wide and Bubba Wallace lost the much-needed air. This involved most of the backfield. This took out at least eight cars, plus other vehicles back out with damage making minimum speed. Some drivers came down right before they went back to green and top off with fuel. This will put them on the very edge of the fuel window. Most other drivers will have to come down for at least a slash and go for fuel. With the slash and go this will bring Kyle Busch to the front. Kyle Busch will win stage one.
We get back to green with stage two and it is the battle of Kyle. Kyle Busch and Kyle Larson make up row one. Kyle Busch initially wins the battle as William Byron gives him a big push. Kyle Larson gets fully up to speed and that is what it takes and he gets around Kyle Busch. Kyle Busch will fall back to third as William Byron takes over second. As we get just over halfway Chase Elliot reports an issue and makes a huge call to come down pit road. Come to find out they have had a tire going down and not a lug nut issue. This puts him a lap down. Then Joey Logano hits pit road for fuel and tires as well which could trigger other drivers to start coming down for fuel. With Chase having tire issues this could be something to watch the rest of the rest. We get a caution for debris and this allows drivers to change tires and get much-needed gas before needed slash and go that could happen. Kyle Larson will get to stay out front and get the stage two win barely as William Byron charged forward at the end.
We get a tight race off of pit road but Kyle Larson did just edge the pack off of pit road. We got back to racing and Kurt Busch gets onto pit road quickly due to a tire issue. Ryan Blaney and Brad Keselowski battle one another for positions as they are both battling for the round of four positions. things had seemed to be fine other than the reported vibration in tires. From the midpoint of the stage plenty of drama starts. Chase Briscoe has an issue and once again gets on Denny Hamlin's bad side. We have Joey Logano lose an engine. Anthony Alfredo catches fire after hitting the wall hard. Along with Denny Hamlin has an issue and spins out and has damage from his tires. Martin Truex Jr hits the wall hard and takes it straight behind the wall. Kyle Larson has several great restarts and in the end with the green, white, checkered gets the unofficial win.