Virginia blows past Duke 48-0, moving to 5-2 on the season (10-16-21)
By: Darrell Owens
Headline Photo Courtesy: Virginia Athletics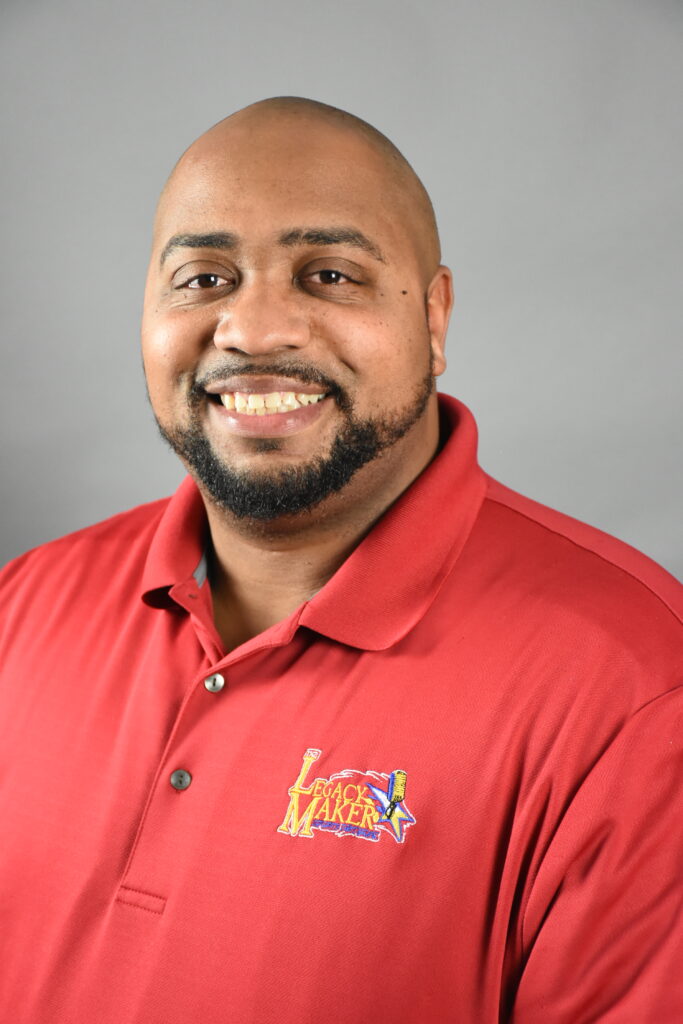 The Virginia Cavaliers hosted the Duke Blue Devils Saturday afternoon looking for their 3rd straight win. The Cavs were riding in high from two nail-biting wins vs Miami & Louisville on the road. In the Miami victory, we saw the Hurricanes miss a 33-yard field goal with 0:03 second left in the game give UVA the 30-28 win. The next week in Louisville, the Cavs were down 30-13 heading into the 4th quarter. UVA would outscore Louisville 21-3 in the 4th quarter to win 34-33 in dramatic fashion. Finally back in Charlottesville for the first time since September 24, UVA would not disappoint the home crowd grabbing their first shutout in ACC play since 2008 when they defeated Maryland 31-0. After defeating Duke 48-0 the Cavs move to 5-2 on the season.
Virginia Quarterback Brennan Armstrong passed for 364 yards with 2 touchdowns, all in three-quarters of action. It marked the sixth time this season he has passed for 300 or more yards. Armstrong continues to make his case for ACC Player of The Year. Armstrong current leads the country in passing yards (2,824 yards) and 7th in touchdown passes with 19 so far. Dontayvion Wicks led UVA with seven catches and 125 yards and a touchdown. The 100-yard receiving game was Wicks' third of the season. Wicks has made a catch in every game this season.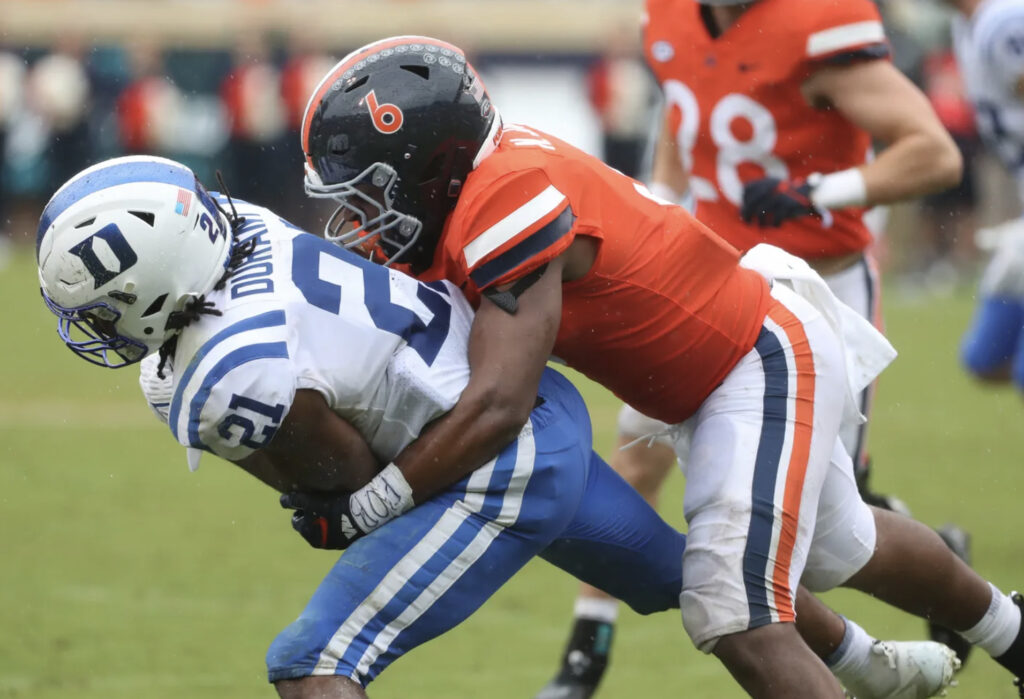 The defense was impressive in the contest pitching their 2nd shoutout of the season. UVA Linebacker Nick Jackson had a game-high 11 tackles, the fourth time this season he has registered double-digit tackles. Joey Blount recorded his 7th career interception and De'Vante Cross interception would be his 6th in his career for the Cavs in the victory.
Next week Virginia (5-2) takes on Georgia Tech (3-3) at home at 7:30 pm. The Cavaliers are currently 2nd in the ACC Coastal Division.