2 Up 2 Down Report (October/November)
By: Tyrone Montgomery Jr.
Headline Photo Credit: Golden State Warriors
Up
Golden State Warriors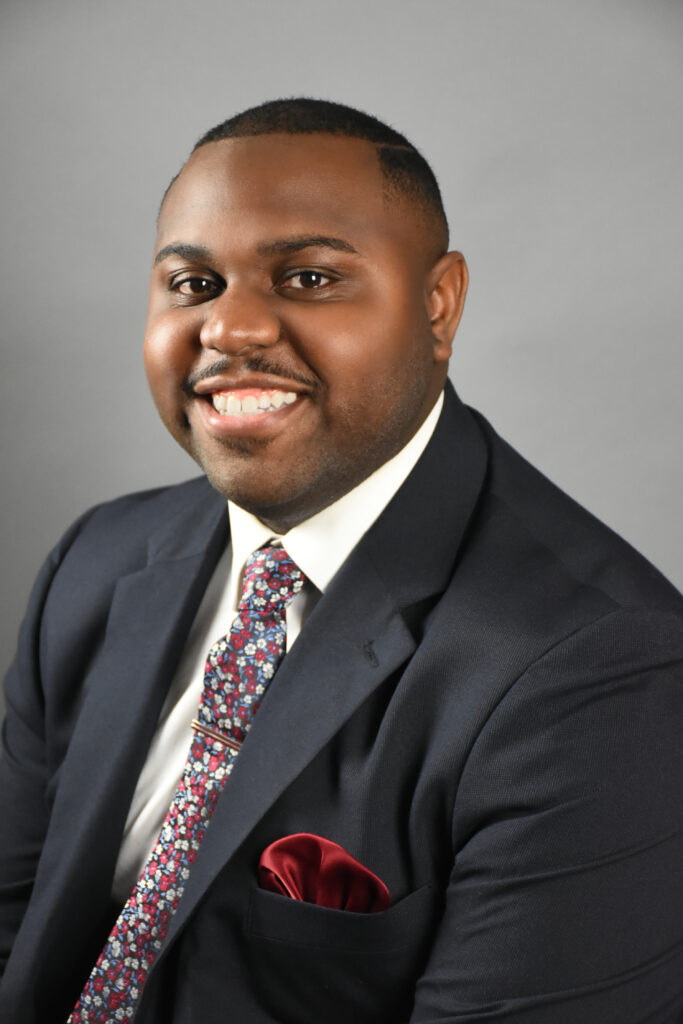 Over the last couple of years, the Warriors have been just a fun story to follow. Perhaps A good show to watch. Steph Curry has been "MUST-SEE TV." Ever since Kevin Durant left town, this has been the case. And ever since Klay Thompson went down, we all couldn't really take the Golden State Warriors serious. Draymond became just a minor role player after making numerous Allstar Teams. And this Warriors team seem to have loss their swagger. They seem to have forgotten who they are. Losing Kevin Durant is one thing, but losing Klay Thompson is a whole new ball game. Curry and company have been spectacular this season. Steph has been beating his opponents in their own arena and hearing MVP Chants from their own fans. That is a different kind of respect we haven't seen in years! The Warriors are good now without Klay Thompson, not to mention former #2 Overall Pick James Wiseman. Jordan Poole, Andrew Wiggins, and even Damion Lee have been bright spots for this club. Draymond is still being the leader both on and off the floor for this team. Once the Warriors get fully healthy, they will be in Championship Conversation by everyone who watches basketball. They're already in first place and the best is yet to come!
Chicago Bulls
This team had the best offseason by any team in the entire league. Bulls GM Marc Eversley deserves a lot of praise for the turnaround he has caused in Chicago. Acquiring Nikola Vucevic was a start for them last season. But this past summer, getting a true floor general and pure point guard in Lonzo Ball is huge. This has been something they lacked over the years. He's a big solid guard as well and he will lock his man up defensively too so that's always a plus. A championship experienced backup point guard doesn't hurt either. Championship and playoff experience is beneficial for a team like this. Alex Curruso is helping this team out tremendously. But the main factor with the success of the Chicago Bulls has been Demar Derozan. Over the years, when you think of the ideal swingman who can do a little bit of everything of course there's Lebron. Next, is probably Kawhi Leonard. And after Kawhi, it has to be Demar Derozan. He is one of the most underrated players in the league. While in Toronto, he was just a kid. A talented young man was Derozan playing next to Kyle Lowry growing right before our very eyes. After being traded to San Antonio, while he wasn't winning, he certainly was learning how to win and be a true leader and now he is the superstar we see today. The NBA's quietest kept secret is that Derozan is an MVP Canidate. Another secret is the Bulls are a legit threat to represent the East in the NBA Finals.
Down
LeBron James & The LA Lakers
Do you remember that Brooklyn team that got together late in their careers? It was early when the Nets first got to Brooklyn. Deron Williams was there. Paul Pierce and Kevin Garnett came. Joe Johnson was there as well. That team was full of starts and to say the least, it was a complete disaster. That's what we're seeing with the LA Lakers. What hurts the most is struggling and having your best player in and out the lineup rather it's injury or suspension. There's no question Lebron is still a valuable player to have on your team. But the elephant in the room is he is an old man now. He's not as durable as he once was and he can't carry teams like he did before. Head Coach Frank Vogel seems to be clueless while coaching this season. Russ isn't the best fit with this team. And Anthony Davis haven't really looked right since the Lakers won an NBA Championship. This LA Lakers team just looks flat out bad on both ends of the ball. Anytime they're struggling with teams like OKC and the Detroit Pistons, there's reason to be concerned. The Lakers better find answers quick or this is going to be a loss season yet again for Lebron. The only hope at the moment is waiting for Kendrick Nunn to return from injury. With that being said, all the chips on the table belong to the King. The bottom line is this team will actually be better if he wasn't controlling the ball so much. Nunn can make plays. TLC is solid. Melo is still balling at his age. We know what Russ and AD can do when their heads are in the game. So the ultimate question is will Lebron be willing to defer for the betterment of this team?
James Harden
Playing in the East gives you a pass in the NBA. Not having Kyrie Irving is hurting the Nets now and it's really going to hurt them in the playoffs. Having Kevin Durant saves the day most of the time for the Nets. But having This version of James Harden actually handicaps them some of the time. Harden has not looked like the MVP Harden we all were accustomed to seeing in Houston. His scoring is way down! He doesn't look to be aggressive offensively. He looks a bit out of shape. He looks uninspired. And it has me wondering is James Harden happy in Brooklyn? The offense was centered around Harden in Houston. It's no question this is KD's team and that offense will be focused on him. You have to wonder will Harden demand yet another trade if the Nets start to slide in the Eastern standings. Harden doesn't look like himself at all and many people are wondering why. The main reason is the rule change for drawing fouls. A lot of those points he scored in Houston came from the free throw line. He's not getting the calls on the jumpshots and he doesn't attack the basket like he did in Houston either. Even when he attacks the basket now, he's still not getting those calls. Nash is winning the East right now simply by having Kevin Durant healthy and playing aell. But if he wants to represent the East in the Finals, he HAS to get James Harden playing at an Allstar Level again. Period!