The Monarchs Takes A Moral Victory With Loss To Wake Forest (9-16-23)
All Photo Credit: Tyrone Montgomery Jr-LMS Network
Sometimes in life, we are faced with a test or challenge we know that we're not quite ready for. When you're in school, it could be a pop quiz or even a benchmark test. Those were put in place simply to see what a student know and what he needs to work on. They are highly valued and are beneficial because it helps in the improvement of the student academically.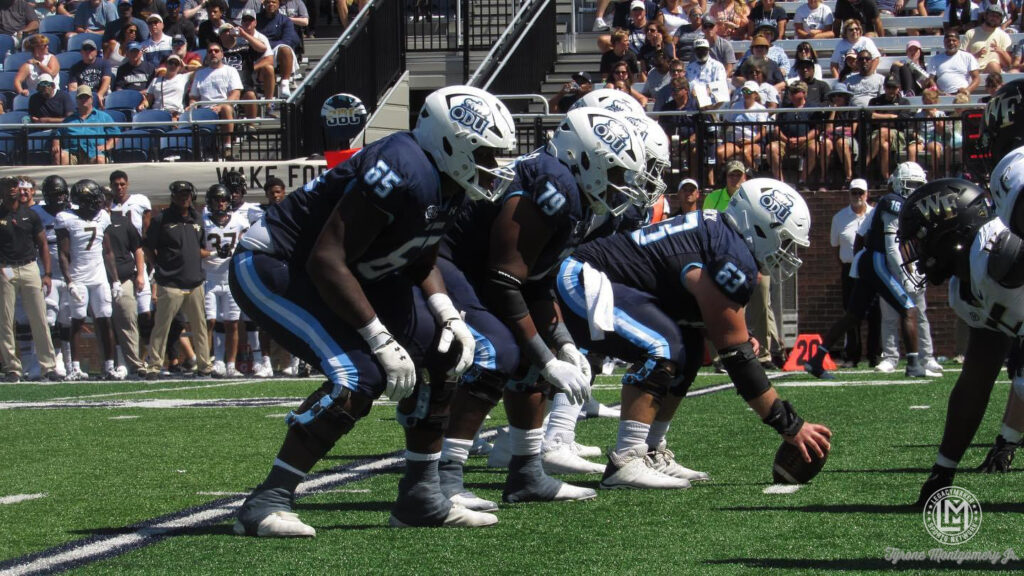 Well, the ODU Monarchs had a benchmark test this past weekend against Wake Forest. The Deacons were putting up 30+ points all season. ODU's defense hasn't been impressive all season long. However, their defense played a big part in this game and it almost gave ODU their second win of the season. Unfortunately, the Monarchs fell to 1-2 as they were defeated 27-24.
Defense was winning the game early on in this matchup for the Monarchs. They picked off Wake Forest QB Mitch Griffis twice in this game and forced him to fumble close to the goal line as well. The Demon Deacons simply couldn't get into a rhythm in the first half and that worked to ODU's advantage. Grant Wilson was able to move the ball up the field and he did a solid job.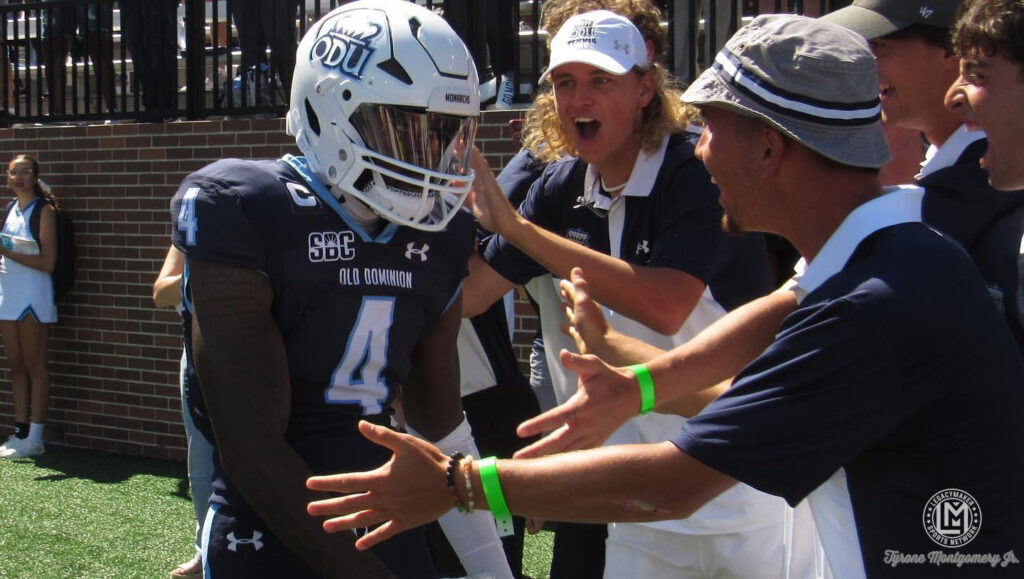 The Monarchs had a second half meltdown defensively. They were up 17-0 at the half and ended up giving up 27 points in the second half as they loss 27-24. We knew ODU's defense wasn't top tier. However, it certainly looked top tier in the first half. If they can play defense the way they did in the first half for every quarter, this Monarchs team will be vastly improved. ODU will look to rebound from this crushing loss as they host Texas A&M Commerce next Saturday September 23rd at 3:30 PM ET.