Kyle Larson wins his 1st race his return, takes Vegas (3-7-21)
By: Becca Cottingham
Headline Photo Credit: NASCAR Twitter Page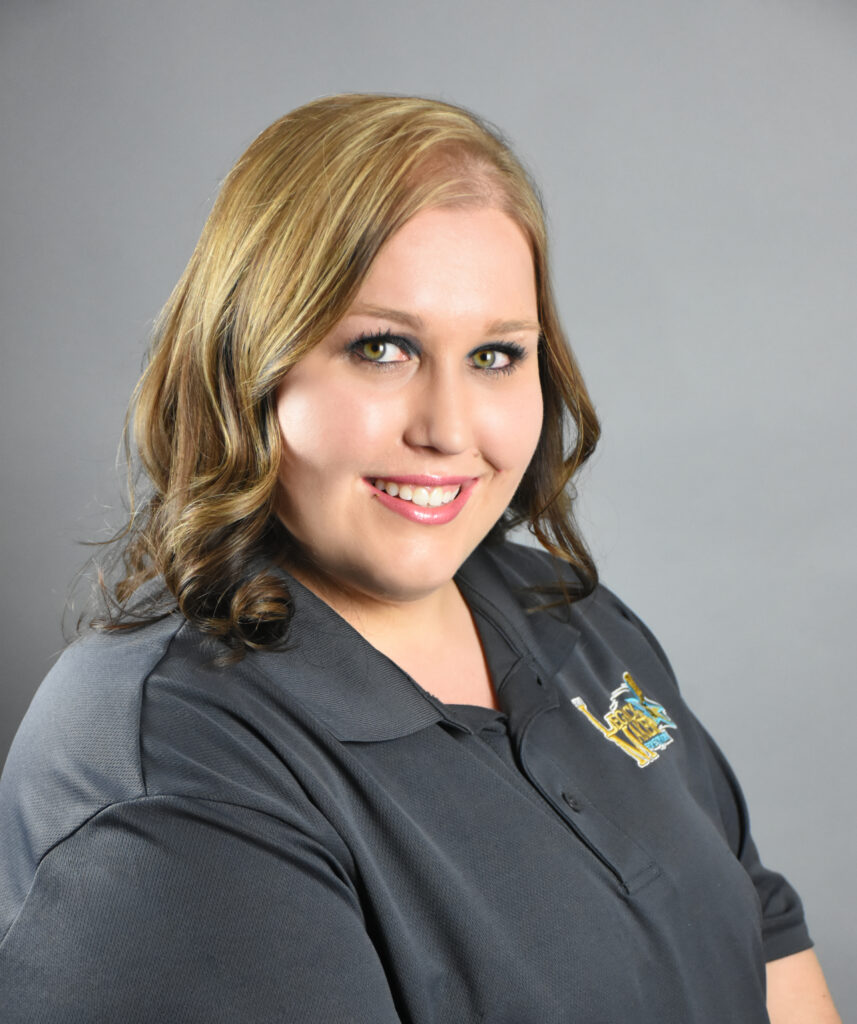 We headed out West to Las Vegas Speedway where we have more clouds than sunshine. Kevin Harvick gets a huge push to start the race from Kyle Larson. Drivers are going three and four wide to start the race. William Byron made his way to the front of field and managed to stay there until almost the competition caution. We have had multiple driver changes since the competition caution. Chase Elliott and Brad Keselowski battle taking the lead from one another multiple times in the closing laps of stage one. Brad Keselowski managed to get back out in front in the closing lap and place a slight gap between the two to win stage one.
Brad Keselowski's team manages to get him off pit road first to lead us back to the green flag. Just when it looks like Brad will continue to lead stage two Kyle Larson makes the pass for the lead. This is Larson's fourth race after being suspended last year from NASCAR. He was able to get reinstated and signed with Hendrick. In only his fourth race he was already out leading laps. He did loose the lead for a little bit, but managed to get it back. He will win stage two.
Kyle Larson will bring us to the green flag for the final stage. But Chase Elliott brings out the caution for a tire going down. He was able to save it from hitting the wall. As the race went on they went through green flag pitstops. Multiple drivers exchanged the lead. One of those drivers was Daniel Suarez that got out front for several laps which is huge for that team. As the drivers cycled back through Kyle Larson gets the lead back. He will hold on to the lead to get his first unofficial win of the 2021 race season.