#4 UVA holds off Notre Dame 60-54 (2-16-19)
By: Darrell Owens
Headline Photo Credit: Darrell Owens-LMS Network
CHARLOTTESVILLE, VA— The #4 team in the country, Virginia Cavaliers (22-2, 10-2 ACC) hosted the Notre Dame Fighting Irish (13-11, 3-8 ACC) on Saturday in ACC contest. Virginia was coming off a big 69-61 victory over #8 North Carolina on Monday in Chapel Hill and a tough loss last Saturday at home vs #2 Duke 81-71. Notre Dame won their last game over Georgia Tech 69-59 at home. Both teams looking for a second straight victory, but only one would leave this game with the win and UVA can thank Kyle Guy for that.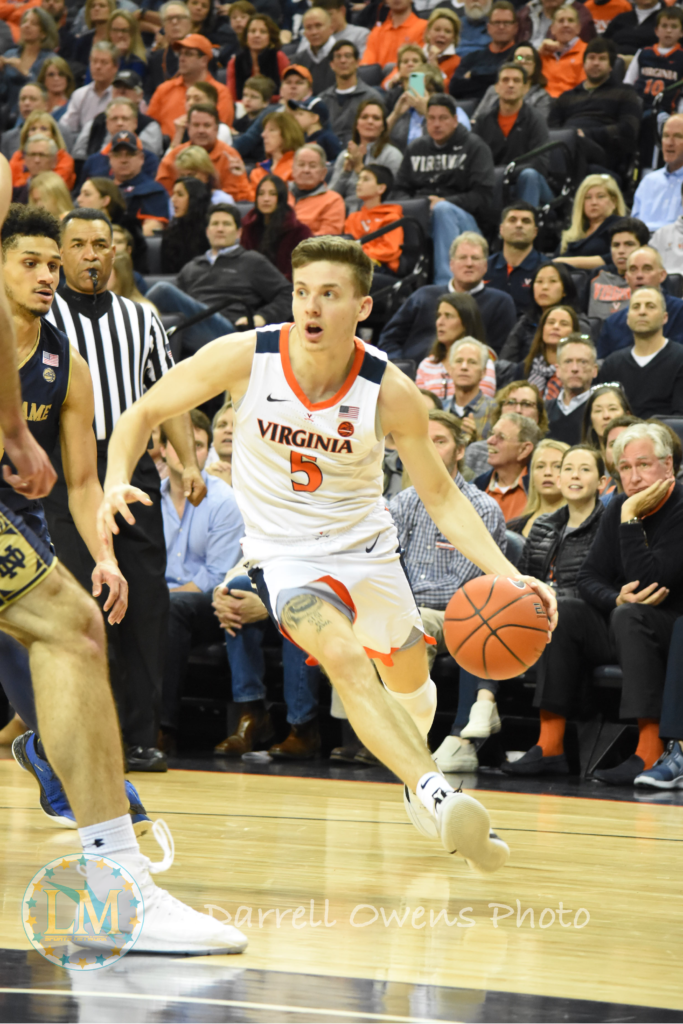 Kyle Guy helped lead #4 Virginia to their 22nd victory of the year with a 60-54 victory over Notre Dame. Guy scored 22 points including 4 three-pointers. De'Andre Hunter added a double-double with 20 points and 10 rebounds for the Cavs. Despite the loss, TJ Gibbs had 17 points for the Irish. John Mooney (11 points) & DJ Harvey (10 points) helped keep Notre Dame in the contest.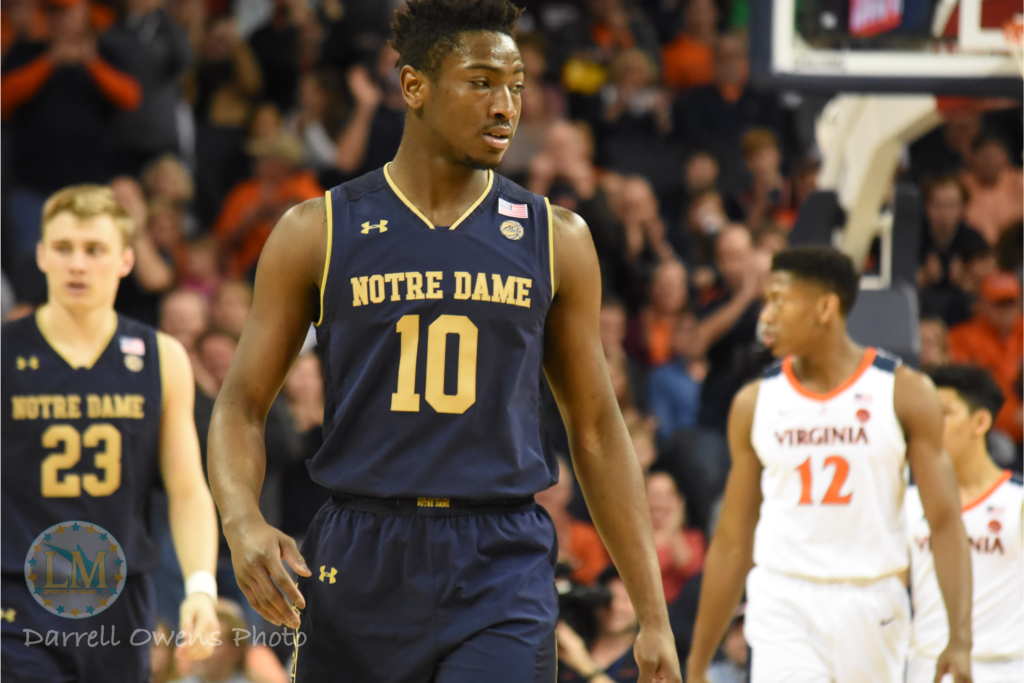 Thoughts
Virginia seems to be in a weird place right now and trying to find the rhythm they had before the first loss to Duke. Coach Tony Bennett has made a small lineup change, starting Kihei Clark in place of Mamadi Diakite. Unfortunately, Clark did not have the best of games going 0-for-4 from the floor all from three-point land. I'm not sure Clark is the answer in the starting lineup, but I do love seeing him come off the bench, he provides an extra spark along with Jay Huff & Braxton Key that keeps the team rolling. As it gets closer to the ACC tournament, I'm pretty sure Coach Tony Bennett will figure it out and get the Cavs back on the right track.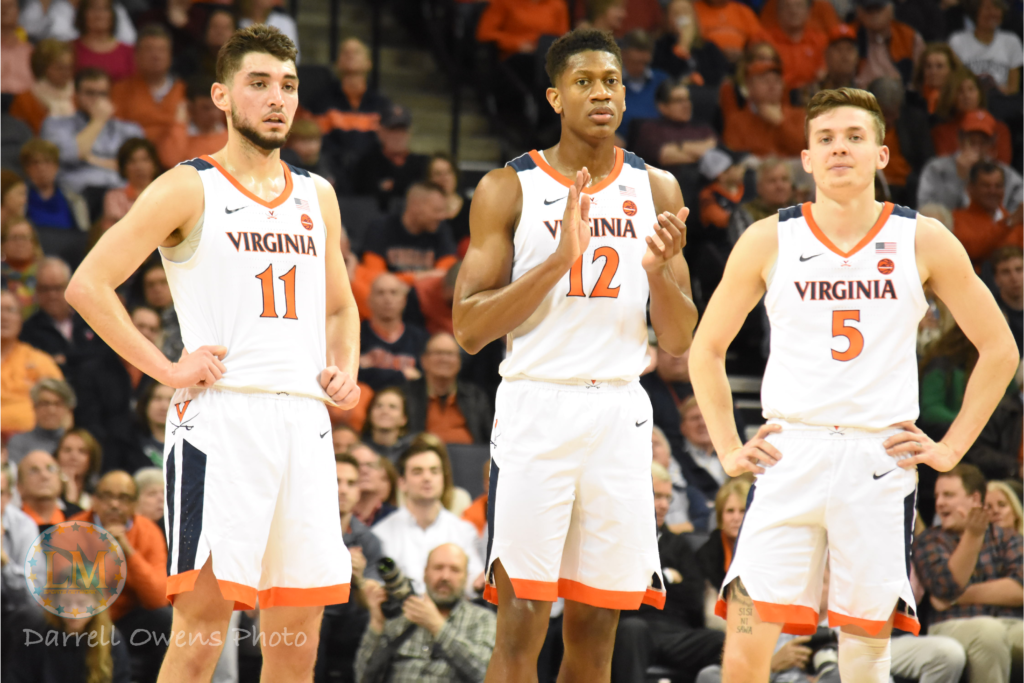 Next Game
#4 Virginia (22-2) Monday, Feb 18 at #22 Virginia Tech 7pm
Notre Dame (13-12) Tuesday, Feb 19 vs. Wake Forest 7 pm